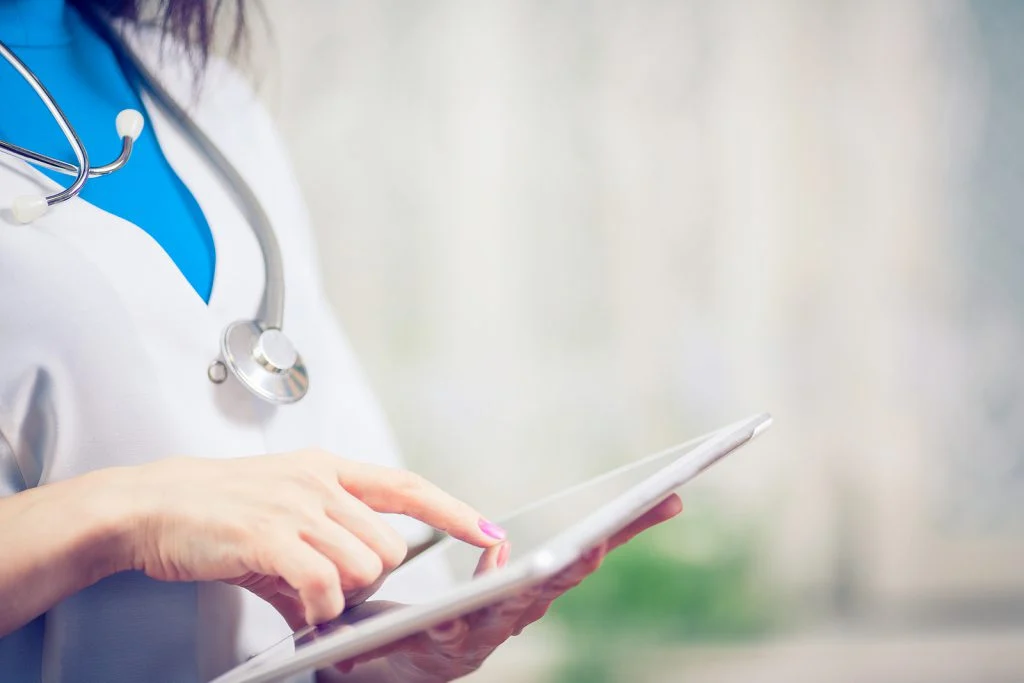 Over the last few months, patient access teams across the country have struggled with the need to quickly pivot with making their workforce remote due to restrictive legacy technology in healthcare contact centers. Though some healthcare systems were able to make the transition to moving their patient access teams to work remotely from their homes, many may still lack the dynamic, multichannel, HIPAA compliant tools that are needed to adequately support their patients.
The current global pandemic has significantly altered the patient access landscape. The outbreak has sparked an unprecedented healthcare crisis, filled with tragic patient illness and death, and an overburdening of a thin-stretched medical workforce. Prior to the pandemic, the focus was on traditional metrics in patient access, such as referral management, appointment wait times, capacity utilization, and new patient growth.
The last few months have come with fears and concerns from both patients and providers while new procedures and processes have come with struggle and confusion. With Congress approving the interstate telehealth care delivery, telehealth demand has had massive overnight growth. Frost & Sullivan forecasts a sevenfold growth in telehealth by 2025 – a five-year compound annual growth rate of 38.2%. Furthermore, layoffs and furloughs have impacted non-urgent and elective care. For many organizations, it has impacted staffing needs and job responsibilities. In a recent webinar, poll results from the audience reflected over 70% of attendees stating that COVID-19 has impacted their team's staffing and budgets, coupled with a 50% spike in telehealth sessions since the pandemic began.
Check out the webinar below to learn from industry experts about lessons learned and best practices for accelerating your digital communications strategy to improve patient access.
Here are a few best practices to consider as patient access teams navigate the new normal.
Rely on Metrics to Make Operational Decisions
As contact center agents move to work remotely out of their homes, it can be challenging to manage your team's performance and ability to meet service level expectations. By deploying unified communications software with reporting, contact center supervisors can have access to data in real-time to make adjustments to staff as needed. In such uncertain times, contact center management should rely on metrics to make operational decisions that help to provide a better patient experience.
Reduced Staff? Time to Get Creative!
As many patient access teams are now facing significant reductions in staff, they must get creative with using the staff they do have to achieve the best outcome. When staff are reduced, management can utilize employees that are capable of performing multiple jobs to get the most value out of a single person. Healthcare organizations can also use technology to their advantage to help remote workers get more work done than they would sitting in a physical office. Since remote employees no longer have a commute, management can encourage staff to take advantage of that extra time in the day to be productive. Using unified communications technology in your contact center can also increase efficiency of communications internally between staff – helping your team get the most out of limited resources.
Plan for Telehealth Even Beyond the Pandemic
Though the healthcare landscape is ever-changing, especially due to the pandemic, one thing is clear: patient access is shifting to virtual. Even after the pandemic patients will want continued options to receive the care they need without leaving their homes. Aim to make it easy for patients to be seen from any location using any type of smartphone or mobile device. Patient expectations around the simplicity and security of virtual visits is sure to rise. As healthcare systems look to incorporate telehealth into their business, the security of the technology they select should remain the highest priority.
For more information about how we can help your healthcare organization improve patient access, contact us today.
Subscribe for updates
Contact Sales