Workforce Management
& AI-Powered Forecasting
Ensure optimal staffing levels by providing accurate demand forecasts, factoring in historical data, seasonality, and even external factors such as traffic and weather. Allow supervisors to make informed decisions on scheduling, shift swaps, and PTO requests while maintaining strict SLA targets.
AI-powered forecasting: For accurate staffing, factoring in historical data and seasonality.
Real-time adjustments: Drive optimal agent scheduling and workload balance.
Maintain SLA targets: Staff appropriately to hit your targets while accommodating agent PTO requests and shift swaps.
Six-week outlook: Get ahead of schedule with informed decision-making and adherence to service levels.
Tighter schedules: Maximize flexibility and optimize staffing with 15-minute schedule blocks.
KPI Dashboard
for Monitoring Activity
Allow your supervisors to effectively track contact center health and make data-driven decisions to enhance end-user experience.
Optimize operations with the KPI dashboard and leverage on-demand reporting capabilities to gain important business insights.
Visibility & support of
field workers
Help your staff be more efficient with our unique Mobile Worker solution. This mobile access point can enhance safety, productivity, and compliance for mobile field workers, licensed professionals, case workers, care providers and any staff member working while on the road.
Enable supervisors to easily monitor staff locations and optimize operations from one centralized place, while taking advantage of a suite of sophisticated efficiency and safety features to benefit your staff.
Embedded analytics
for optimizing EX
Empower supervisors to enhance the employee experience by providing real-time caller sentiment analysis, response recommendations, and access to relevant knowledge base resources.
The outcome? Improved operations and reduced staff churn across your contact center. Better EX yields better CX.
Quality Management Scoring with Desktop Recording
Equip supervisors with tools to review and score agent interactions based on KPIs. Features include call monitoring, storage for training, real-time assistance, and agent scoring – allowing supervisors to train, support, and ensure policy adherence for optimized contact center performance.
Encrypted Call & Session Archiving and Recording
Get peace of mind with encryption, recording, and archiving features, ensuring security for contact centers across all industries.
With Soc2 and HIPAA compliance and HITRUST r2 certification, data remains encrypted at rest and in transit. Agents can transfer sensitive information securely, with all sessions automatically recorded and archived for compliance and quality assurance.
Speech analytics to optimize workflow
Implement text transcript and speech analytics to help supervisors streamline their processes.
Intelligent workflows route callers to appropriate departments based on the topic of their request, and prioritize urgent requests, ensuring timely and efficient care. Analyzing caller data, tone, and other factors allows for better call handling without traditional IVR or DTMF tree systems. Transcribed calls facilitate quick audits and compliance checks with keyword searches.
Performance AI for optimizing CX & EX
Implement new AI-driven tools that help supervisors optimize contact center operations, reduce costs, and improve customer and employee experiences.
Performance AI can assist in processing large amounts of data in the moment – to identify patterns, trends, and actionable insights. Don't get surprised by a hot topic flare up again.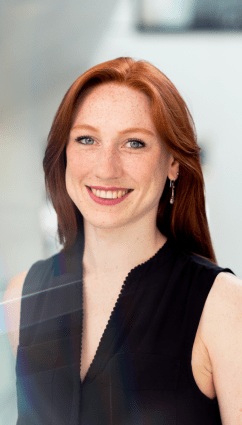 Our partnership with LinkLive Healthcare is truly collaborative. They listen to our needs and pain points, then work with us to assure that Fairview's patient transfer process remains successful.
Cheryl Bloom
Manager, Patient Flow at
Fairview Health Services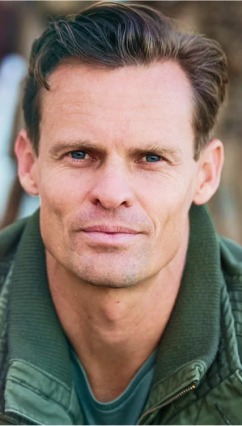 LinkLive's single interface makes it very easy for our agents to switch between modes on the fly, share files, co-browse, and schedule a follow-up. It absolutely has resulted in better customer experience.
Matt McGrail
Customer Service Center Manager at
a major financial services firm.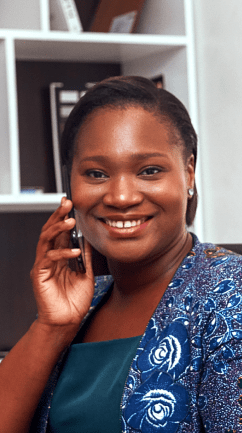 Linklive has been so responsive and quick to support us. Their focus on innovation is exciting and we know that we can rely on them to help us continue to improve our digital customer service.
Laurie Aspinwall
Assistant Vice President
Service Center Manager, Newburyport Bank
Case Studies
Serving Hundreds of Global Enterprises
Read about the firsthand experience of some of the hundreds of companies who enjoy LinkLive every single day.