Customers want streamlined, personalized interactions.
$4.87B
The global market size value of CCaaS
73%
of companies has increased personalization in customer interactions
1 in 3
businesses implement AI and automation to predict customer needs.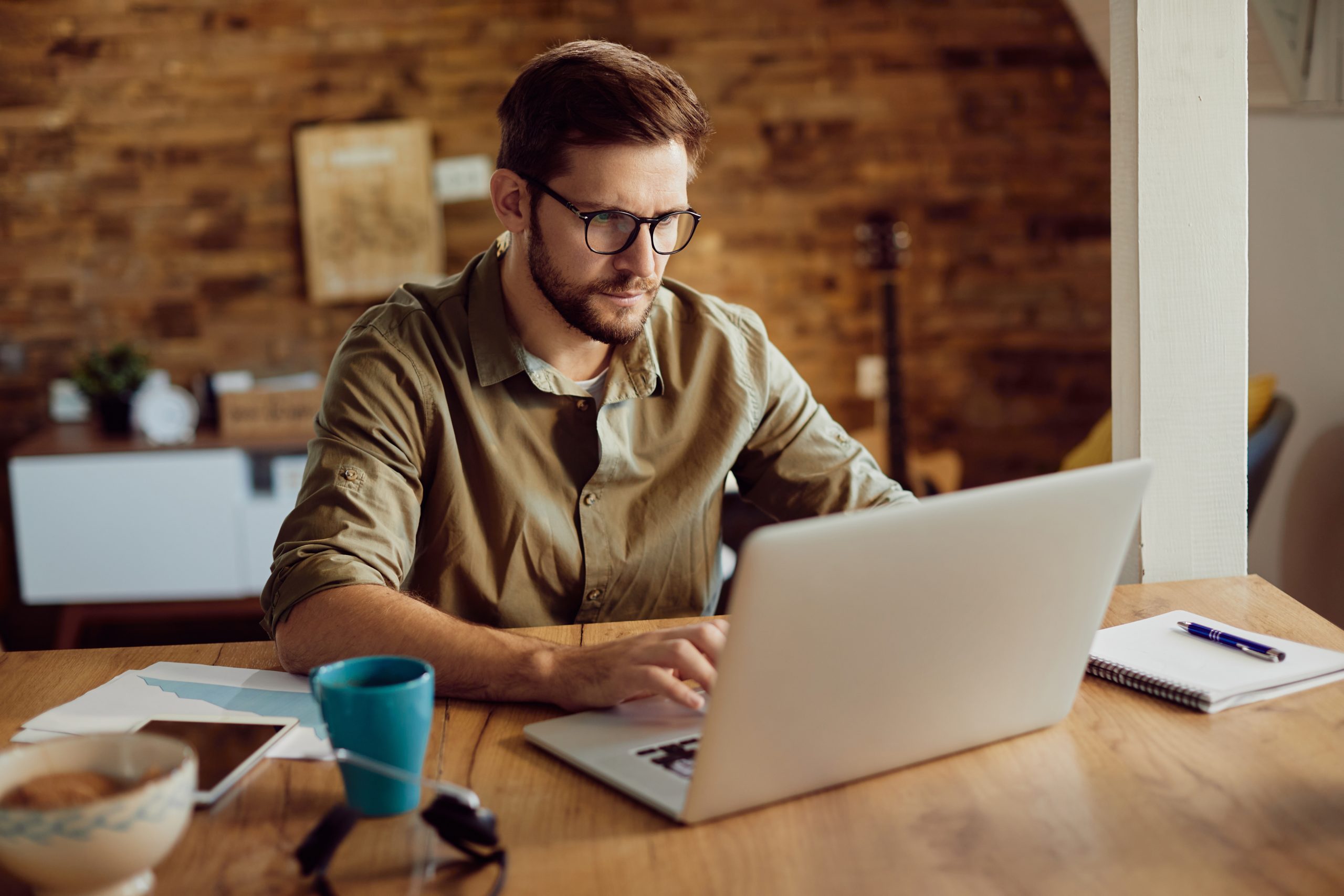 What features are part of a CCaaS solution?
Multichannel connectivity: An effective CCaaS solution has the capability to connect on any and all the communication channels in your tech stack.
Single-agent interface for all customer communications: Agents should be able to communicate with customers through any platform they prefer – voice call, video chat, or mobile messages – within a single interface.
Automation and integration with critical SaaS applications: CCaaS platforms should enable more efficient, cohesive, and interconnected workflows.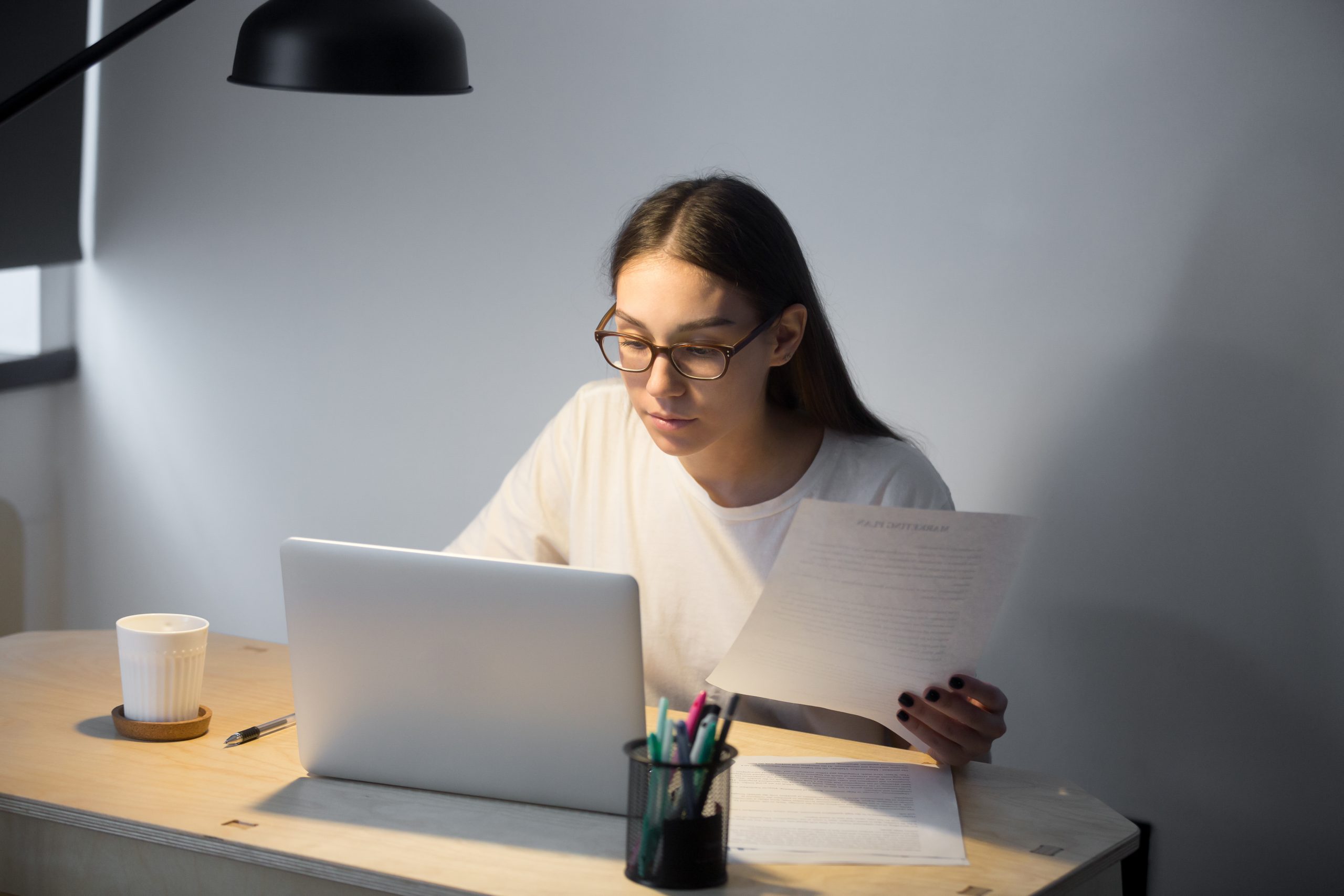 Why is the CCaaS market shifting?
Customer expectations are always shifting. Because of this, there is often a lagging disconnect between what customers want, and what companies think they want.
Before the CCaaS era, companies had to manually check call logs and chats to gather data and insights. This was highly time-consuming and inefficient. Alternatively, they relied on intrusive methods to gather feedback, which frustrated customers.
This resulted in heightened stress levels for agents and staff. Higher customer demands usually meant extra time poring over hours and hours of call logs. This was a band-aid solution and took away time from focusing on revenue-generating activities.
On top of this pressure, businesses are regularly inundated by new requirements for big data processing. This means recordkeeping and compliance must stay top of mind, or else they risk violating laws and regulations.
With CCaaS solutions, this disconnect can be repaired.
Companies can deliver what customers want and simultaneously gather the analytics they value, while staying compliant. They can unlock visibility into the entire customer journey. Agents and staff get more time to focus on ROI and growth, while the business stays compliant with data processing and recordkeeping regulations. The success of these tools is reflected by the fact that the CCaaS market is projected to grow to $15.07 billion by 2029.
How does a CCaaS provider differ from a Customer Engagement Platform (CEP) provider?

Standalone CCaaS solutions…
Focus on endpoints
Provide a communication infrastructure
Connect customers to businesses

Both…
Are highly compatible
Can be integrated to automate call controls, dialing features, etc.
Help teams create customized deals and targeted experiences.

Customer engagement platforms...
Loop in the marketing and sales teams
Provide deep insights to engage customers
Deal with the entire customer journey
What to look for in a CCaaS tool
Enhanced customer and agent experiences enhanced by AI
Proven security and compliance capabilities
Targeted, cohesive workflows that connect teams.
Trust-first customer engagement is the future.
Hyper-personalized, compliant interactions across secured omnichannel environments for highly-regulated industries.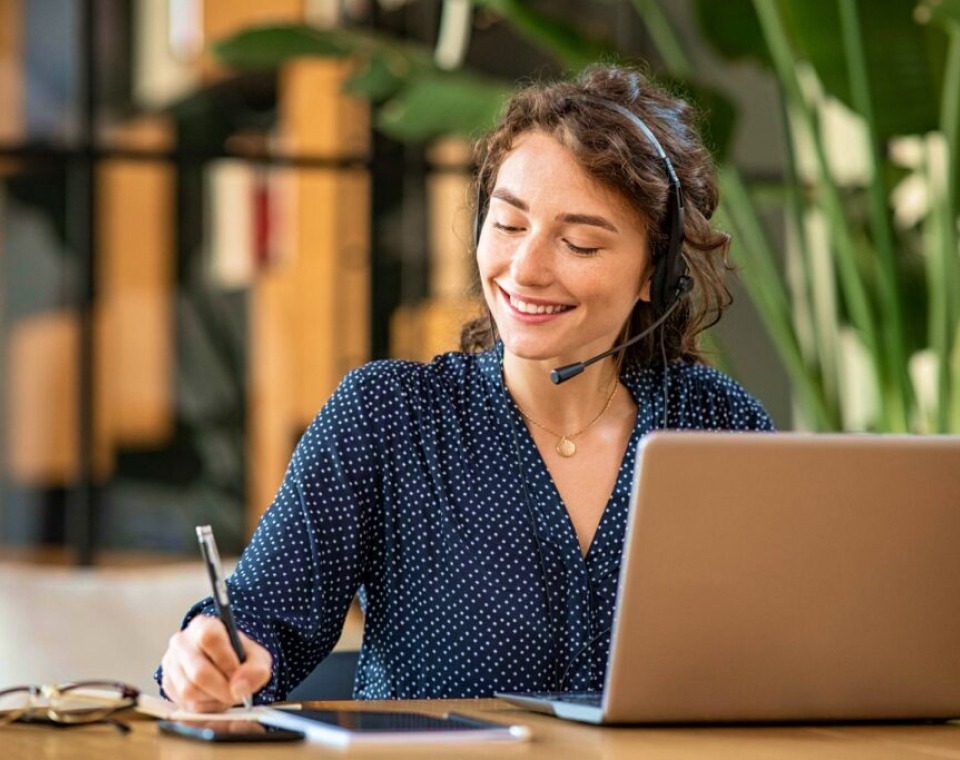 LinkLive enables more than 600 financial institutions and banks to securely engage their customers across the channels they prefer – email, text, chat applications, or video conferencing. Human-first AI capabilities allow quick resolution of client issues through hyper-personalized guidance and support.
LinkLive radically improves the quality of care through secure, HIPAA-compliant communications. Our AI-powered solution covers the entire patient journey – from patient access, to care coordination and management, and beyond. The results are removing the potholes in the patient journey, thereby bringing care providers closer to their patients and improving outcomes.
LinkLive by the Numbers
20+
years of successful product delivery.
600+
financial organizations rely on LinkLive.
1bn+
customer engagements secured daily.
10+
years as a customer engagement leader.
30m
patients served by our healthcare platform.
80m+
digital banking users served.
We pride ourselves on our compliance
and security certifications