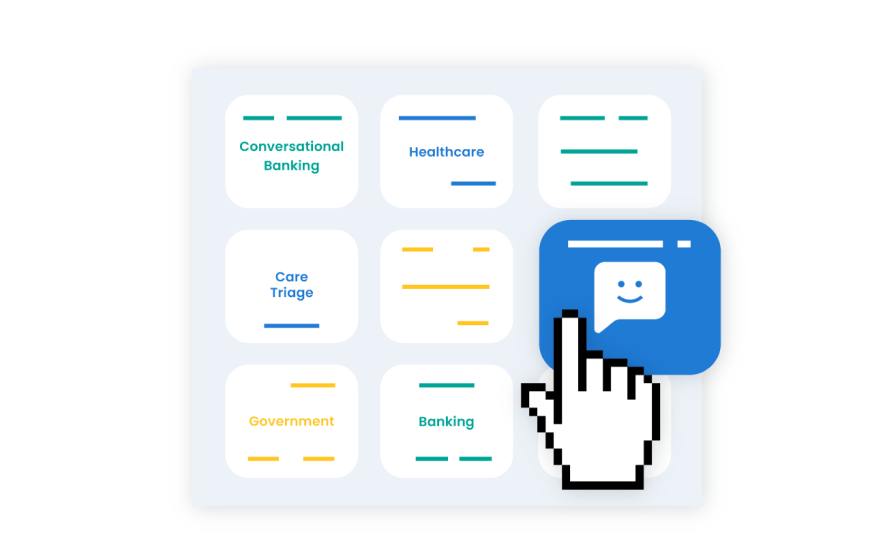 A Rich Library of
Intelligent Assistants
Our Intelligent Digital Assistants enhance call center efficiency and performance with a host of advanced capabilities. Access our library of bots with 1,000s of chat or voice pre-built intents, spanning multiple industry events.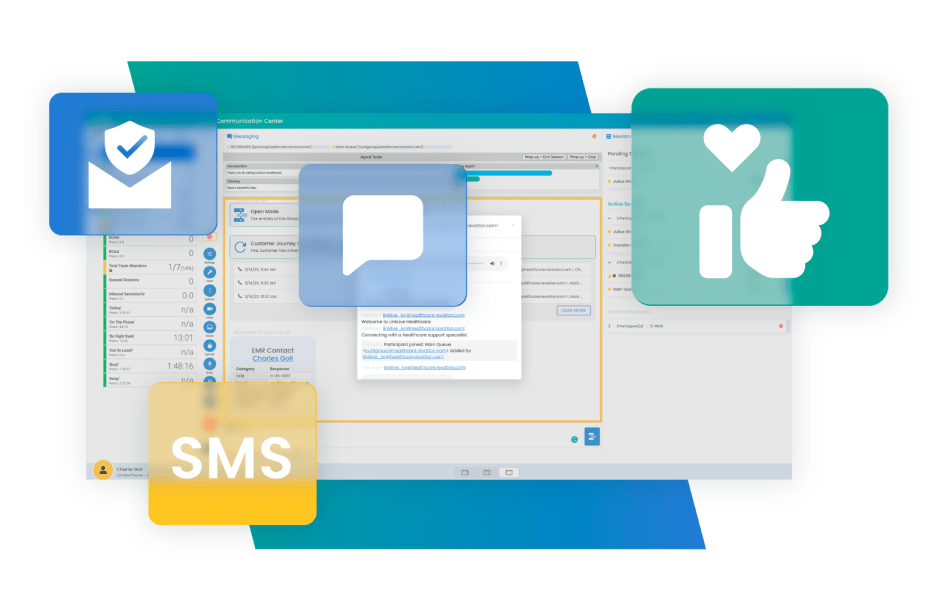 Every Messaging
Channel Covered
LinkLive messaging services – including social channels, chat, SMS, and secure mail – enhance contact center performance by enabling real-time or asynchronous communication, chat bots for automation, and trend analysis to provide optimal recommendations for successful resolution.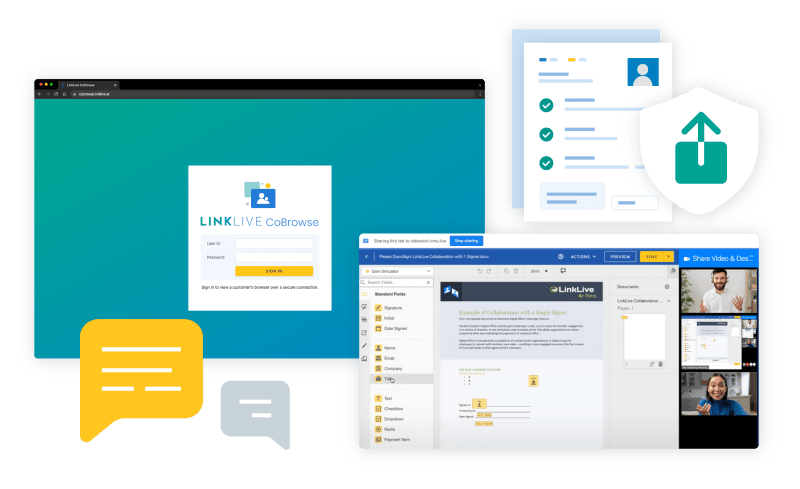 Full Range of Agent Collaboration Tools
Empower agents with a full suite of tools, enabling them to handle customer inquiries and interactions more efficiently and effectively. Collaborating with customers through co-browse, desktop sharing and secure file transfer will improve first call resolution rates, reduce customer frustration, and enhance the overall customer experience.
Rich Multimedia
Conferencing & eSign
Leverage video conferencing and a full digital lobby to connect with your customers. Improve customer service by facilitating real-time face-to-face interactions, personalized experiences, technical support, and a virtual workspace for collaboration and knowledge sharing among call center agents or licensed professionals. Close the deal with eSign tools for faster electronic document signing.
Dynamic Appointment Scheduling
Utilize agile appointment scheduling services to improve customer experience, adding the convenience of scheduled phone calls or in-person and virtual visits– helping call center agents and licensed professionals deliver better, more personalized service to their customers.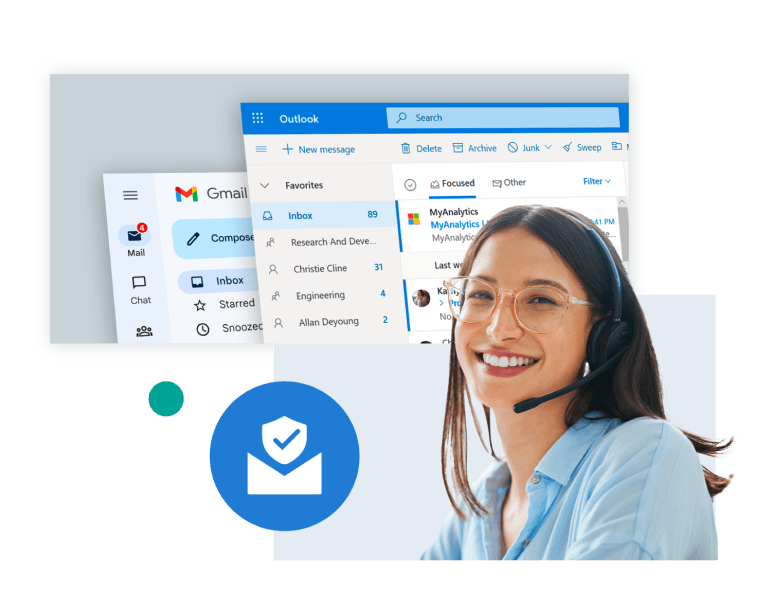 Enterprise Message Routing
Enterprise message routing integrates the security of LinkLive with common enterprise email gateways, providing control, security, and compliance while improving organizational efficiency. Simplify communication, reduce audit complexity, and streamline processes, by ensuring secure content exchange between consumers.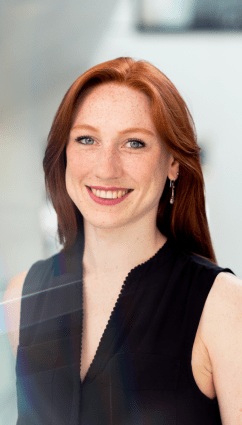 Our partnership with LinkLive Healthcare is truly collaborative. They listen to our needs and pain points, then work with us to assure that Fairview's patient transfer process remains successful.
Cheryl Bloom
Manager, Patient Flow at
Fairview Health Services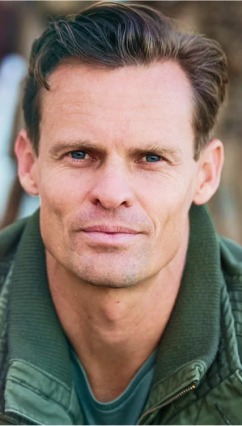 LinkLive's single interface makes it very easy for our agents to switch between modes on the fly, share files, co-browse, and schedule a follow-up. It absolutely has resulted in better customer experience.
Matt McGrail
Customer Service Center Manager at
a major financial services firm.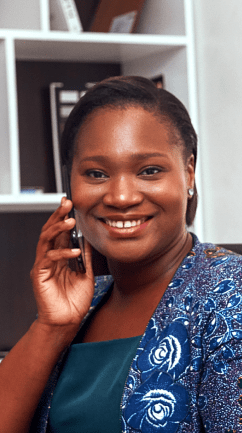 Linklive has been so responsive and quick to support us. Their focus on innovation is exciting and we know that we can rely on them to help us continue to improve our digital customer service.
Laurie Aspinwall
Assistant Vice President
Service Center Manager, Newburyport Bank
Case Studies
Serving Hundreds of Global Enterprises
Read about the firsthand experience of some of the hundreds of companies who enjoy LinkLive every single day.