Virtual Numbers for
Compliant Communications
Virtual numbers enhance security and compliance for organizations with mobile care workers, healthcare field workers, social workers, and other professionals conducting business on personal devices.
Secure Communications: Doctors, mobile care workers, and other professionals benefit from using virtual numbers for secure, encrypted, and compliant communications.
Personal Number Protection: Ensure that inbound and outbound calls are secured and compliant while protecting the personal numbers of field workers.
Compliance for Finance Professionals: Record interactions by default, ensuring all licensed professionals are in compliance with record keeping and audit readiness policies, while reducing the risk of fines.
Versatility Across Industries: Virtual numbers offer valuable benefits to professionals any regulated environment, ensuring secure, compliant, and efficient communication.
A few ways to deliver voice
solutions to fit your needs
We offer configurable features for both Over-the-top (OTT) and PSTN-prioritized calling technologies.
Over the top calling refers to voice calls made over the internet using various communication apps that use internet protocols to transmit voice data.
PSTN-prioritized calling is a feature that prioritizes calls made over traditional phone networks (Public Switched Telephone Network or PSTN) over other types of calls.
Reduce Frustration and ensure that your licensed professionals dial out or take a call to meet compliance requirements.
Simple configuration and both options offer additional media, file transfers, encryption, necessary security protocols, call routing, and auditing of all sessions.
Location awareness for
safety and expense management
Empower supervisors to ensure the safety of their mobile care providers, healthcare field workers, and social workers.
Our location awareness feature gives full peace of mind, while also tracking mileage for expense management.
Maintain status without data connectivity
Give supervisors access to consistent status updates from their mobile workers, even when data connectivity is temporarily lost.
No worries about losing connection, or struggling to track progress. Reduce confusion and enhance communication, even in places with spotty service.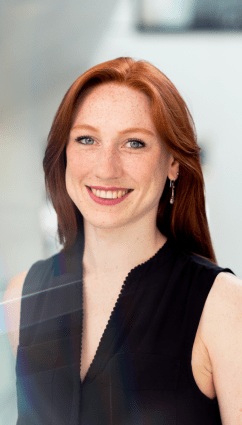 Our partnership with LinkLive Healthcare is truly collaborative. They listen to our needs and pain points, then work with us to assure that Fairview's patient transfer process remains successful.
Cheryl Bloom
Manager, Patient Flow at
Fairview Health Services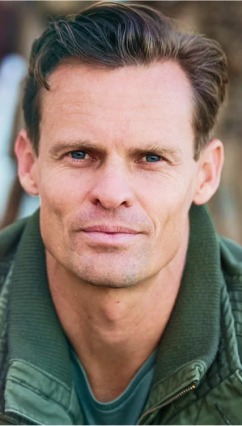 LinkLive's single interface makes it very easy for our agents to switch between modes on the fly, share files, co-browse, and schedule a follow-up. It absolutely has resulted in better customer experience.
Matt McGrail
Customer Service Center Manager at
a major financial services firm.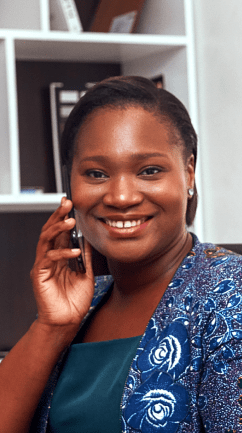 Linklive has been so responsive and quick to support us. Their focus on innovation is exciting and we know that we can rely on them to help us continue to improve our digital customer service.
Laurie Aspinwall
Assistant Vice President
Service Center Manager, Newburyport Bank
Case Studies
Serving Hundreds of Global Enterprises
Read about the firsthand experience of some of the hundreds of companies who enjoy LinkLive every single day.