Core Capabilities to Benefit All Users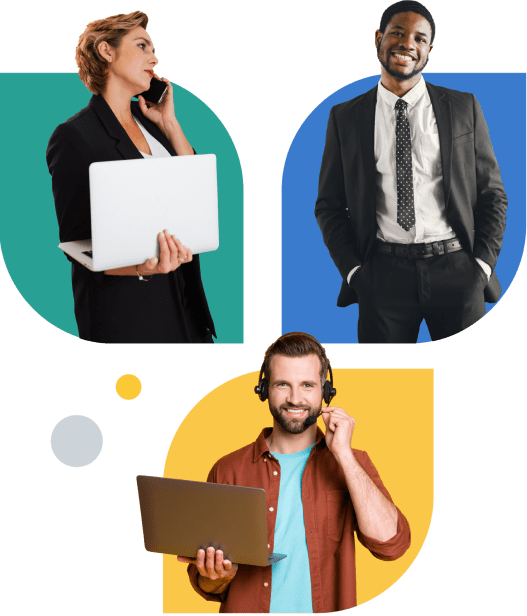 From our app to our native desktop experience to our AI services, LinkLive benefits the day-to-day for every type of user:
Agents
Supervisors
Managers
Administrators
Enterprise Users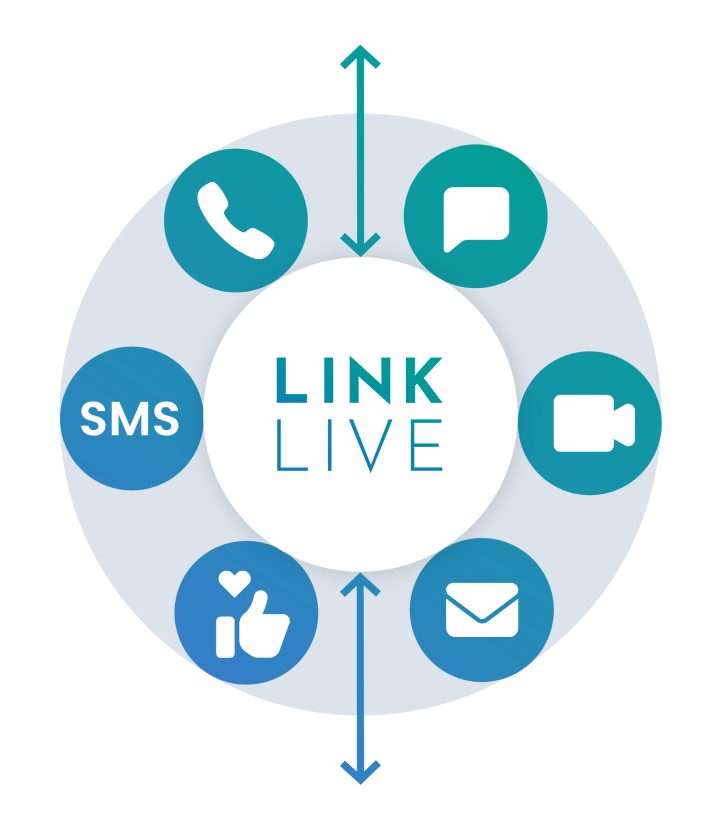 Integrate any channel
Our proprietary & modern communication stack makes it easy to be there for your customers no matter what mode or channel required.
Virtualize your communications platform with voice, video, messaging, & other communications applications & services
Configure phone numbers to handle incoming and outgoing calls, including virtual numbers, 800 numbers and those used for international dialing
Leverage a full set of communication channels from chat, mail, SMS, Social, and voice with the ability to configure multimedia as needed
Deliver common, pre-built communication user journeys for users and personas across your enterprise
Build customized workflows with LinkLive APIs to meet personalized communication needs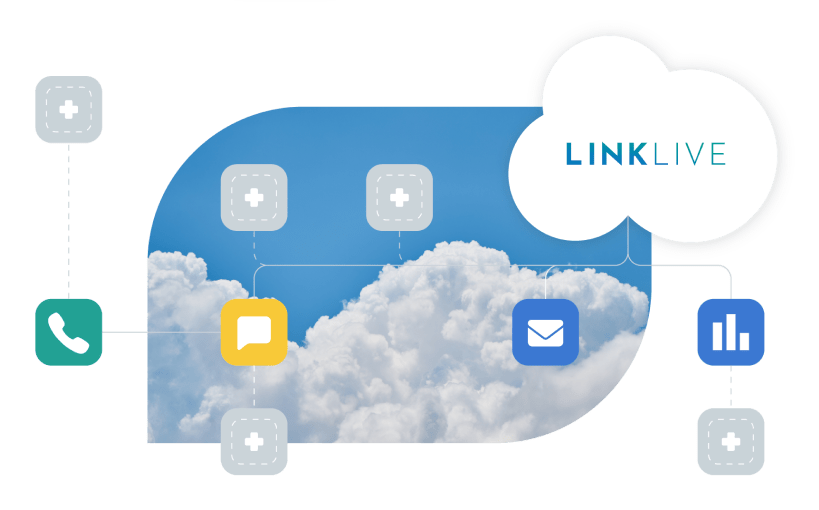 Fully agile
cloud architecture
LinkLive is designed to be highly resilient, using a mix of public and private cloud services with redundant systems and failover mechanisms to ensure continuous service availability. LinkLive secure architecture for compliant communications offers unparalleled levels of configuration, to flex up or down. Private multi-tenant architecture allows for efficient resource utilization, while also ensuring data isolation and privacy.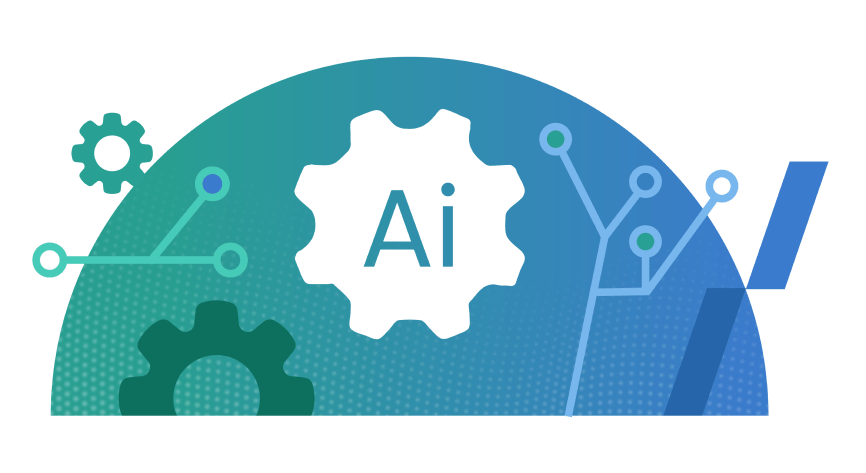 AI services for
improved UX
Our AI services are designed to align with our high-security standards and HITRUST certification, whether we're deploying our own organic AI solutions or integrating with innovative AI partners. Through the use of ML, LLMs, NLP, STT, TTS, and other AI techniques, we enable businesses to streamline processes, reduce costs, and enhance both EX and CX.
Workforce
Management
Give supervisors and agents the tools they need to deliver the best outcomes possible. Boost operational efficiency through accurate forecasting, scheduling, adherence monitoring for supervisors. Agents benefit from streamlined shift-swaps, time-off requests and access to their schedule from their desktop or mobile device, all in one familiar interface.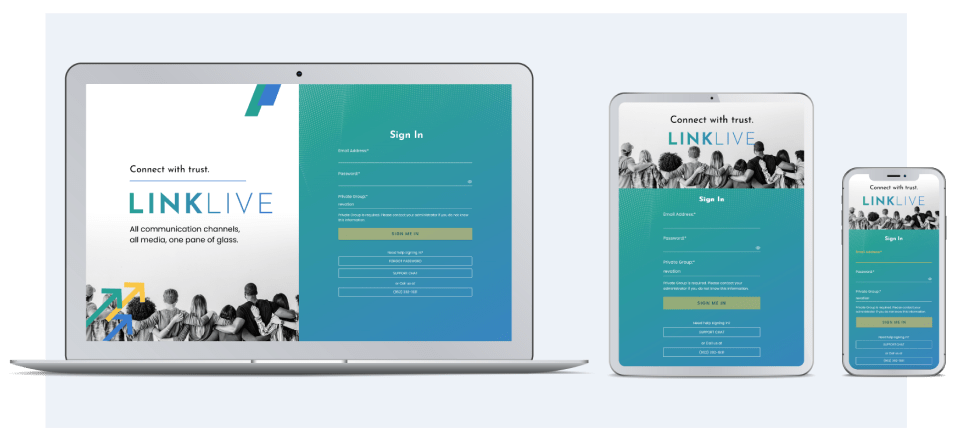 Flexible platform
access points
We offer modern ways to access your communications services: a native client desktop app for Windows and MacOS, native mobile app for Android and iOS and browser-based access. LinkLive drives the best outcomes because we've designed it with a configurable user experience that adjusts to the needs of your agents and enterprise users.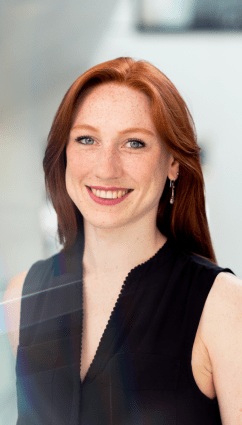 Our partnership with LinkLive Healthcare is truly collaborative. They listen to our needs and pain points, then work with us to assure that Fairview's patient transfer process remains successful.
Cheryl Bloom
Manager, Patient Flow at
Fairview Health Services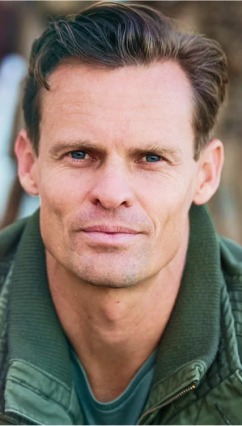 LinkLive's single interface makes it very easy for our agents to switch between modes on the fly, share files, co-browse, and schedule a follow-up. It absolutely has resulted in better customer experience.
Matt McGrail
Customer Service Center Manager at
a major financial services firm.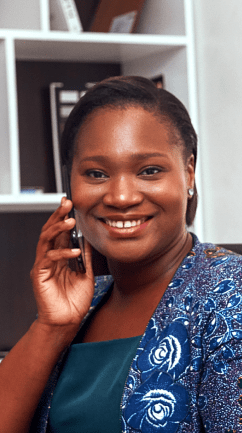 Linklive has been so responsive and quick to support us. Their focus on innovation is exciting and we know that we can rely on them to help us continue to improve our digital customer service.
Laurie Aspinwall
Assistant Vice President
Service Center Manager, Newburyport Bank
Case Studies
Serving Hundreds of Global Enterprises
Read about the firsthand experience of some of the hundreds of companies who enjoy LinkLive every single day.