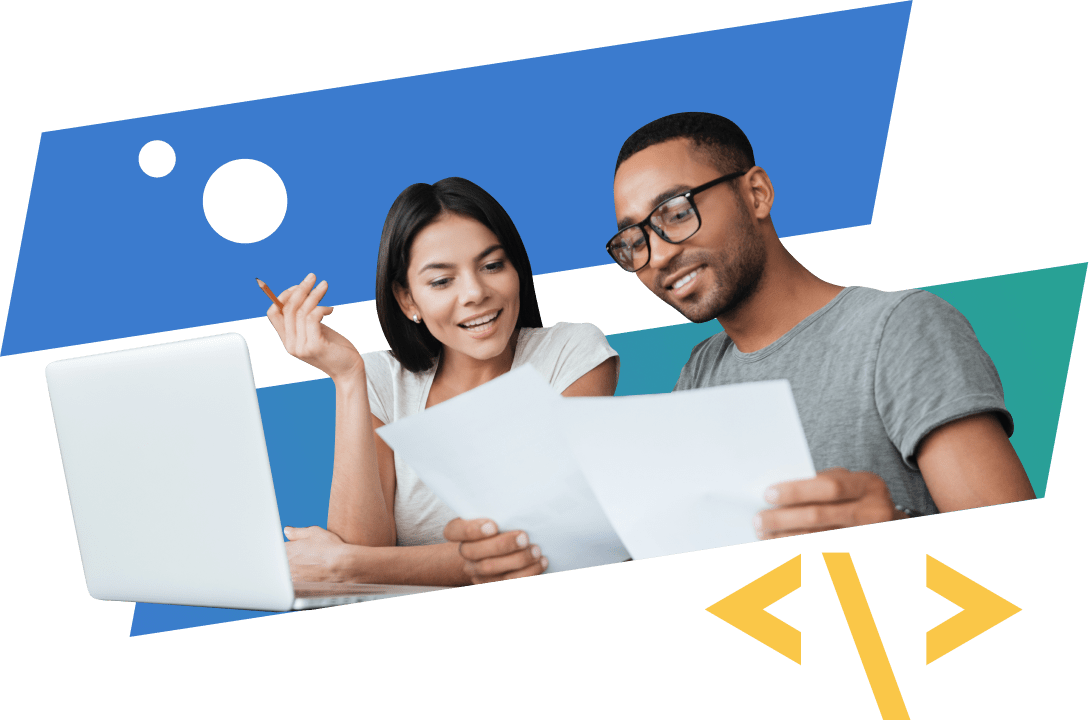 Seamless connections between employees and customers
Join over 600 financial institutions in next-gen digital transformation. Effortlessly engage with humans across any physical or digital channel, while enjoying advanced security.
Text, Chat
and Email
Easily integrate LinkLive Chat into your website to securely connect customers and agents. Enjoy encryped mail with file attachements.
Co-Browsing and Collaboration
Empower agents to launch secure co-browsing sessions to facilitate troubleshooting and educate consumers on their needs.
Targeted
AI Powers
Let customers start the conversation with a chatbot. Then pass the conversation to a human agent to discuss the technical details.
AI-Based Communication Services
Provide fast, automated answers to common questions. Increase customer satisfaction and reduce unnecessary friction.
Scheduling and Digital Concierge
Offer complimentary meetings with an expert member of the team to help consumers to be more confident .
Campaign
Manager
Help your team to better target your customers and achieve more effective cross-selling opportunities, through automated engagement.
Full Contact
Center
Replace hardware with a headset and internet access, all while enabling essential communication innovations whenever necessary.
Customer
Journey
Embrace on-the-fly, real-time communications that take place safely and securely with customers, clients, business partners, and prospects.
Financial Customers
Demand Superior CX
76%
of banking customers expect an omnichannel experience.
59%
of customers expect on-demand, "anywhere, anytime" customer service.
73%
of banks do NOT have a unified customer record that tracks all interactions via all channels.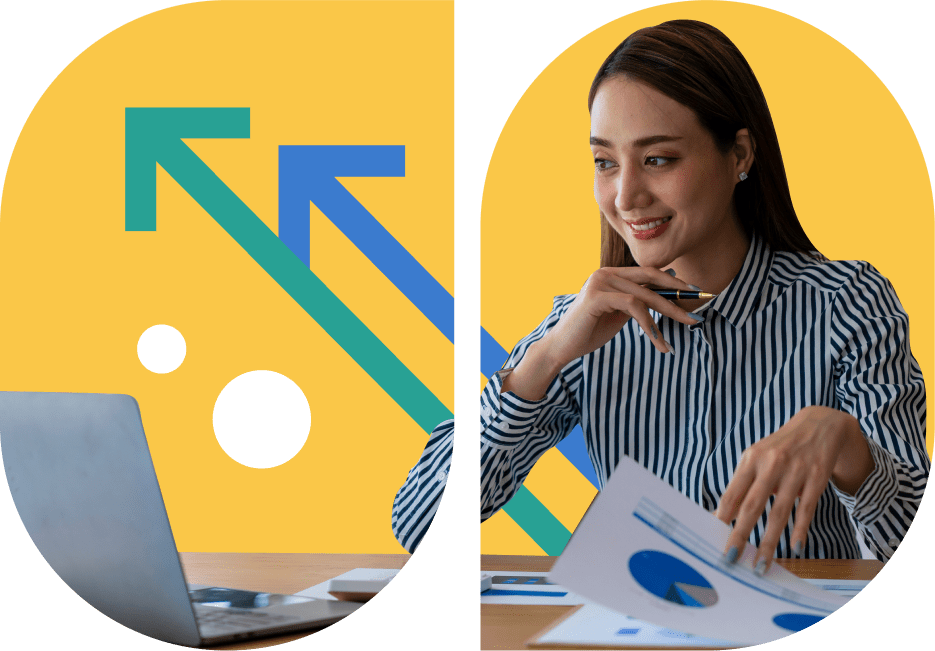 One-of-a-Kind Customer Engagement Experiences
E-Signature Integration
Enable digital lobby owners and guests to review and sign documents in the digital office, removing the need to email back and forth.
Workflow Optimization
Improve how supervisors, agents, and professionals operate. Enjoy AI & data analysis for reporting, scheduling, forecasting and planning. Refine more & more over time via a consistent feedback loop.
Up and Running Rapidly
Bring LinkLive fully online in a matter of weeks. Enjoy guidance all the way from our expert implementation and training team, and let us coach your key stakeholders.
Build Everlasting
Customer Loyalty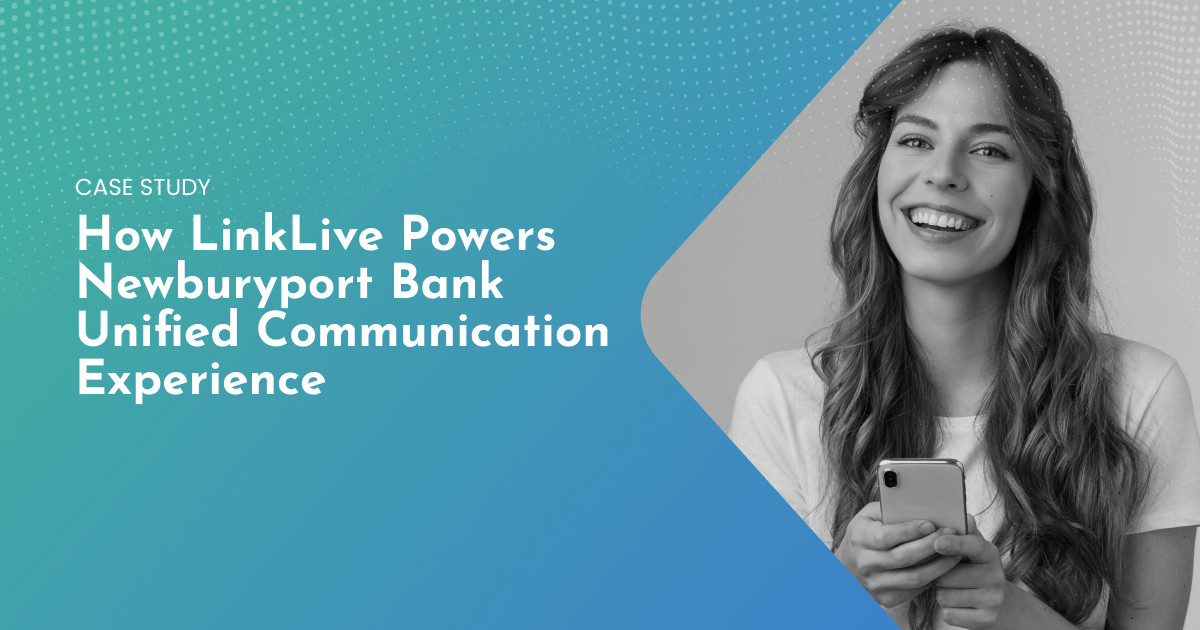 How LinkLive Powers Newburyport Bank Unified Communication Experience
A premier community bank on the Greater Seacoast, Newburyport Bank's channel of service is through quality financial services, with a focus on providing the right solutions to help each individual and family achieve their ideal life.