Queue & Contacts
Configuration
Empowers administrators to optimize and automate contact center operations using advanced skills-based routing and AI-powered speech analytics.
Queue Optimization: Properly set up and maintain the queue and contacts, streamlining operations for supervisors and agents.
Skills-Based Routing: Configure intelligent caller-agent matching to optimize call handling and improve both CX and EX.
Real-time Analytics: Leverage real-time sentiment analysis to prioritize distressed callers or route them to seasoned agents.
Hit SLAs: Assist supervisors in meeting SLAs by efficiently managing the queue structure and contact center workflows.
Advanced Workflows: Create and modify advanced workflows, informed by smart reporting and AI-powered speech analytics.
Thoughtful Profile Configuration for
Call Routing
Establish Agent, Supervisor, Administrator and Enterprise User profiles within the LinkLive platform, and manage the skills, experience levels and authorizations associated with each profile. Proper configuration enables intelligent call routing, optimizing the contact center's performance and improving both customer and employee experiences.
Manage Compliance & Entitlement Policies
Collaborate with internal compliance, audit, and legal teams to create a robust compliance structure within the platform.
Customizable recording and storage capabilities ensure adherence to company policies and regulatory obligations, providing peace of mind to supervisors and compliance teams.
Administer IVR and AI ChatBots
Allow administrators to collaborate with contact center supervisors to set up and maintain Interactive Voice Response (IVR) systems and AI chat bots, streamlining call handling and improving customer service experiences.
Broadcast Messages to Users
Maintain communication within the organization by broadcasting essential messages to users. Whether it's a downtime notification, update announcement, new compliance procedure, or company-wide notice, administrators can efficiently disseminate information to targeted user types with appropriate timing. This functionality streamlines communication across various departments and ensures timely notifications for a seamless user experience.
Configure Integrations & SSO
Enable administrators to collaborate with internal IT teams, contact center supervisors, and other stakeholders to configure and maintain integrations
From CRM and EHR systems to knowledge bases, AI platforms, and Single Sign-On (SSO) solutions, administrators ensure seamless connectivity and adaptation to changing organizational needs. This flexibility, combined with the support from LinkLive customer success teams, sets the platform apart from conventional collaboration solutions.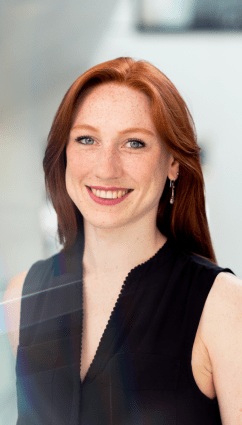 Our partnership with LinkLive Healthcare is truly collaborative. They listen to our needs and pain points, then work with us to assure that Fairview's patient transfer process remains successful.
Cheryl Bloom
Manager, Patient Flow at
Fairview Health Services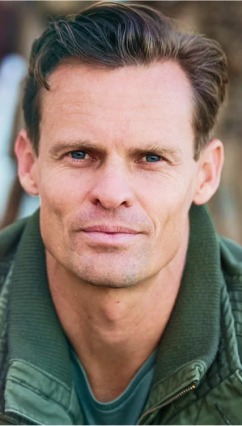 LinkLive's single interface makes it very easy for our agents to switch between modes on the fly, share files, co-browse, and schedule a follow-up. It absolutely has resulted in better customer experience.
Matt McGrail
Customer Service Center Manager at
a major financial services firm.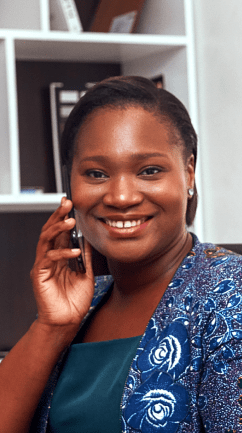 Linklive has been so responsive and quick to support us. Their focus on innovation is exciting and we know that we can rely on them to help us continue to improve our digital customer service.
Laurie Aspinwall
Assistant Vice President
Service Center Manager, Newburyport Bank
Case Studies
Serving Hundreds of Global Enterprises
Read about the firsthand experience of some of the hundreds of companies who enjoy LinkLive every single day.