Real-Time & Asynchronous Messaging
Accessible, 24/7 customer support is crucial in today's fast-paced world. Get the capabilities you need, and that customers demand.
Real-time responses: Agents can handle queued and live messages during open hours.
Asynchronous support: Messages are stored and answered when agents are available.
Secure communication: Your encrypted data is protected in transit and at rest.
All channel accessibility: Make your contact center available the way your customers demand including chat, SMS, voice, video, and secure email.
Ideal for leaders: Directors, VPs, and IT departments get the visibility and oversight they need with audit-ready compliance features they can trust.
Video Conferencing for
Licensed Professionals
Video conferencing offers a reliable solution for professionals in various fields to address complex and high-touch situations. By utilizing secure and compliant video conferencing, licensed experts can efficiently provide personalized care, guidance, and advice while building trust and delivering exceptional customer experiences. This versatile capability is a valuable asset for leaders in contact centers, customer experience, patient experience, and IT departments.
View-Only or Interactive CoBrowsing
Empower your team with view-only or interactive co-browsing capabilities for seamless guidance through complex transactions and processes. Ideal for care planning and management, mortgage banking, wealth management, and social resources, co-browsing enhances customer experiences and ensures efficient problem resolution – reliably improving customer satisfaction.
Streamline future appointments via multiple channels
Streamline future appointments by offering phone, virtual lobby, or physical location scheduling options to cater to customers' high expectations. Enhance communication between customers and agents at banks, healthcare providers, and other professionals, ensuring efficient and convenient appointment setting.
Conversational Banking
for Self-Service
Conversational banking for self-service empowers customers by offering AI-driven assistance to resolve routine inquiries. Enhance efficiency by deflecting calls, allowing staff to focus on high-touch and high-revenue interactions. Ideal for a wide variety of financial institutions, conversational self-service ensures consistent, always-on quality while meeting high customer expectations.
Conversational AI with
Human Hand-Off
Combine the efficiency of AI technology with the personal touch of human interaction. While modern AI can effectively handle numerous customer inquiries, it's crucial to provide a seamless transition to a human agent when needed. This combination allows for cost reduction, quick response times, and elevated customer service, ensuring a smooth and satisfying experience for the user.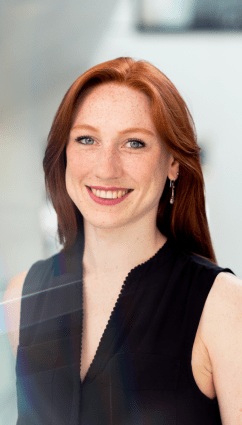 Our partnership with LinkLive Healthcare is truly collaborative. They listen to our needs and pain points, then work with us to assure that Fairview's patient transfer process remains successful.
Cheryl Bloom
Manager, Patient Flow at
Fairview Health Services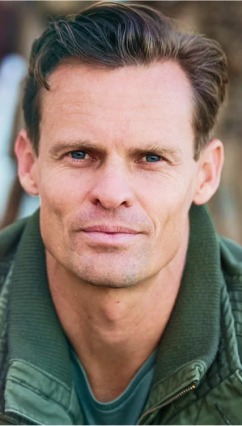 LinkLive's single interface makes it very easy for our agents to switch between modes on the fly, share files, co-browse, and schedule a follow-up. It absolutely has resulted in better customer experience.
Matt McGrail
Customer Service Center Manager at
a major financial services firm.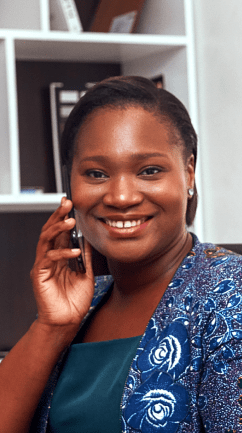 Linklive has been so responsive and quick to support us. Their focus on innovation is exciting and we know that we can rely on them to help us continue to improve our digital customer service.
Laurie Aspinwall
Assistant Vice President
Service Center Manager, Newburyport Bank
Case Studies
Serving Hundreds of Global Enterprises
Read about the firsthand experience of some of the hundreds of companies who enjoy LinkLive every single day.