Virtual Numbers for
Compliant Communications
Virtual numbers enhance security and compliance for organizations with mobile care workers, healthcare field workers, social workers, and other professionals conducting business on personal devices.
Secure Communications: Doctors, mobile care workers, and other professionals benefit from using virtual numbers for secure, encrypted, and compliant communications.
Personal Number Protection: We ensure that inbound and outbound calls are secured and compliant while protecting the personal numbers of field workers.
Compliance for Finance Professionals: Record calls through virtual numbers, ensuring policy compliance, record keeping, and audit readiness while reducing the risk of fines.
Versatility Across Industries: Virtual numbers offer valuable benefits to professionals in any regulated environment, ensuring secure, compliant, and efficient communication.
Threaded Conversation History
Give enterprise users the power to pick up an asynchronous session where they left off. Allow them to continue a conversation over time and quickly reference the previous conversation to build upon the context that was already created. This feature enhances the communication experience for users by maintaining a continuous record of discussions and decisions, fostering better collaboration and reducing back-and-forth.
App for Voice Services
and Messaging (Chat + SMS)
Support your teams spread across multiple locations by allowing them to communicate quickly and easily through voice calls, chat and SMS. The real-time, easy-to-access nature of chat and SMS, combined with the encrypted, secure, and compliant LinkLive platform, provides an unmatched communication experience. Threaded conversation history enables seamless continuation of discussions, enhancing productivity and collaboration.
Compliant outbound dialing with local contacts
Enable enterprise users, including salespeople and brokers, to benefit from always-on compliance features. Regardless of the access point used, calls are recorded and stored in compliance with company rules and applicable regulations. Users can access their contact list from any device and easily make calls, while also being able to review call history and utilize the digital contact list for improved efficiency and accuracy.
Appointment
Scheduling
Build trust and drive loyalty by offering convenient appointment scheduling for enterprise staff and licensed professionals. Eliminate back-and-forth emails and scheduling conflicts with integrated appointment scheduling for phone calls, in-person and virtual meetings to help deliver better, more personalized service to customers.
Virtual Meeting with Clients and Prospects
Streamline communication and collaboration by offering secure connections for both internal and external meetings. Access virtual conference lines for voice and video calls and a private, digital office for sensitive conversations. Users receive dedicated meeting links and passwords for secure, compliant meetings. Each department can seamlessly collaborate and bring in colleagues or managers when needed, all within one familiar interface.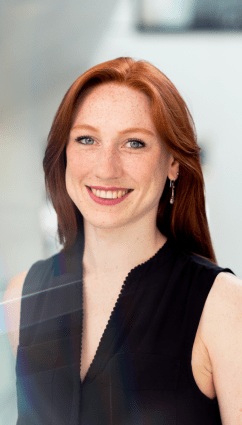 Our partnership with LinkLive Healthcare is truly collaborative. They listen to our needs and pain points, then work with us to assure that Fairview's patient transfer process remains successful.
Cheryl Bloom
Manager, Patient Flow at
Fairview Health Services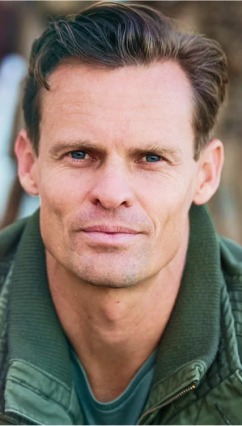 LinkLive's single interface makes it very easy for our agents to switch between modes on the fly, share files, co-browse, and schedule a follow-up. It absolutely has resulted in better customer experience.
Matt McGrail
Customer Service Center Manager at
a major financial services firm.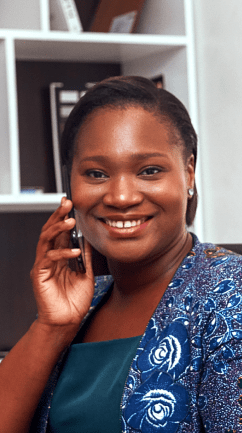 Linklive has been so responsive and quick to support us. Their focus on innovation is exciting and we know that we can rely on them to help us continue to improve our digital customer service.
Laurie Aspinwall
Assistant Vice President
Service Center Manager, Newburyport Bank
Case Studies
Serving Hundreds of Global Enterprises
Read about the firsthand experience of some of the hundreds of companies who enjoy LinkLive every single day.