Empower contact center agents to quickly solve problems and retain customers.
Deflect routine inquiries and allow support teams to focus on conversations and solutions that really matter.
Utilize advanced call handling and queueing solutions to route the caller to the right person every time.
Features that drive the right outcomes to surprise and delight (and retain) your customers.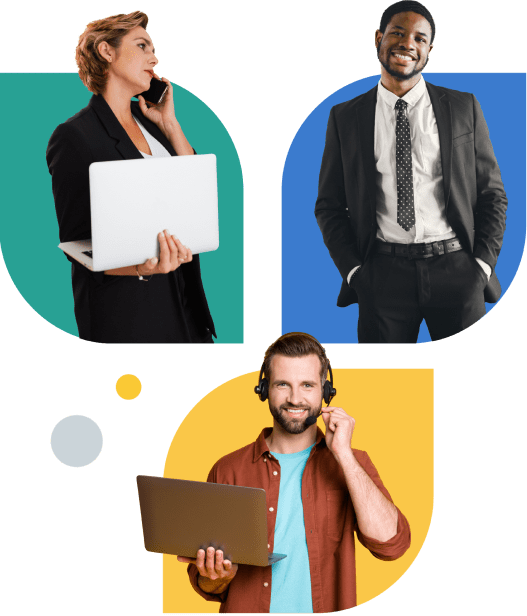 All Channel Availability
Our proprietary & modern communication stack makes it easy to be there for your customers no matter what mode or channel required.
Leverage a full set of communication channels from chat, mail, SMS, social, voice, and video with the ability to configure multimedia as needed
Deliver common, pre-built communication user journeys for users and personas across your enterprise
Build customized workflows with LinkLive APIs to meet personalized communication needs
Get ahead of your competition and empower your staff with pre-built, thoughtful workflows and solutions.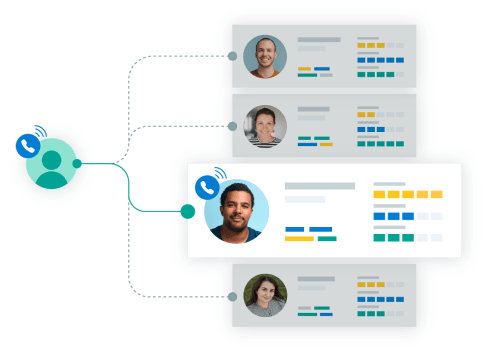 Advanced Queueing and Skills-based Routing
Help customers more effectively and more quickly.
Our advanced queue management system uses speech analytics and performance AI to enhance call center efficiency with intelligent call routing, tone or topic based queue re-prioritization, and data integrations to offer hyper-personalized service.
Modern Workforce Management
Give supervisors and agents the tools they need. Boost efficiency through accurate forecasting, scheduling, adherence monitoring, skill-based routing, agent schedule self-service options, automation, and performance tracking.
Supervisors can quickly learn what's working (and what isn't), and act accordingly by accessing real-time metrics, performance tracking, trend analysis, forecasts, and customer insights. Generate customizable reports for data-driven decision-making.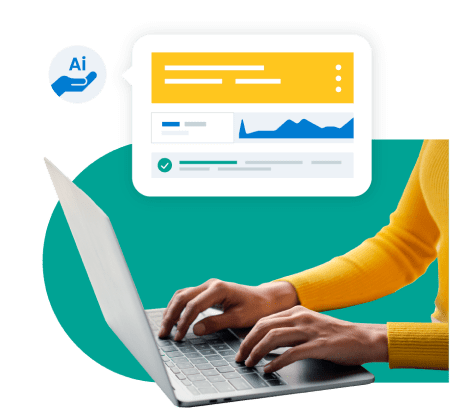 Agent Assist AI
Help your agents be the best versions of themselves. Equip them with knowledge management tools, real-time coaching, sentiment analysis, contextual guidance, automated workflows, customer data, and cutting-edge collaboration options. All driven by AI.
LinkLive integrates with modern CRM and knowledge base platforms, allowing agents the context to answer questions instead of asking them.
Join these companies and put your trust in our secure, complete CCaaS platform.
How Fairview Health Services Lowered Call Abandonment Rates to Under 1%
Fairview saw how dynamic huddle technology could expedite real-time conferencing with no limit to the number of participants. LinkLive's drag-and-drop functionality enables transfer agents to seamlessly pull available resources into a conversation in real time.
learn more