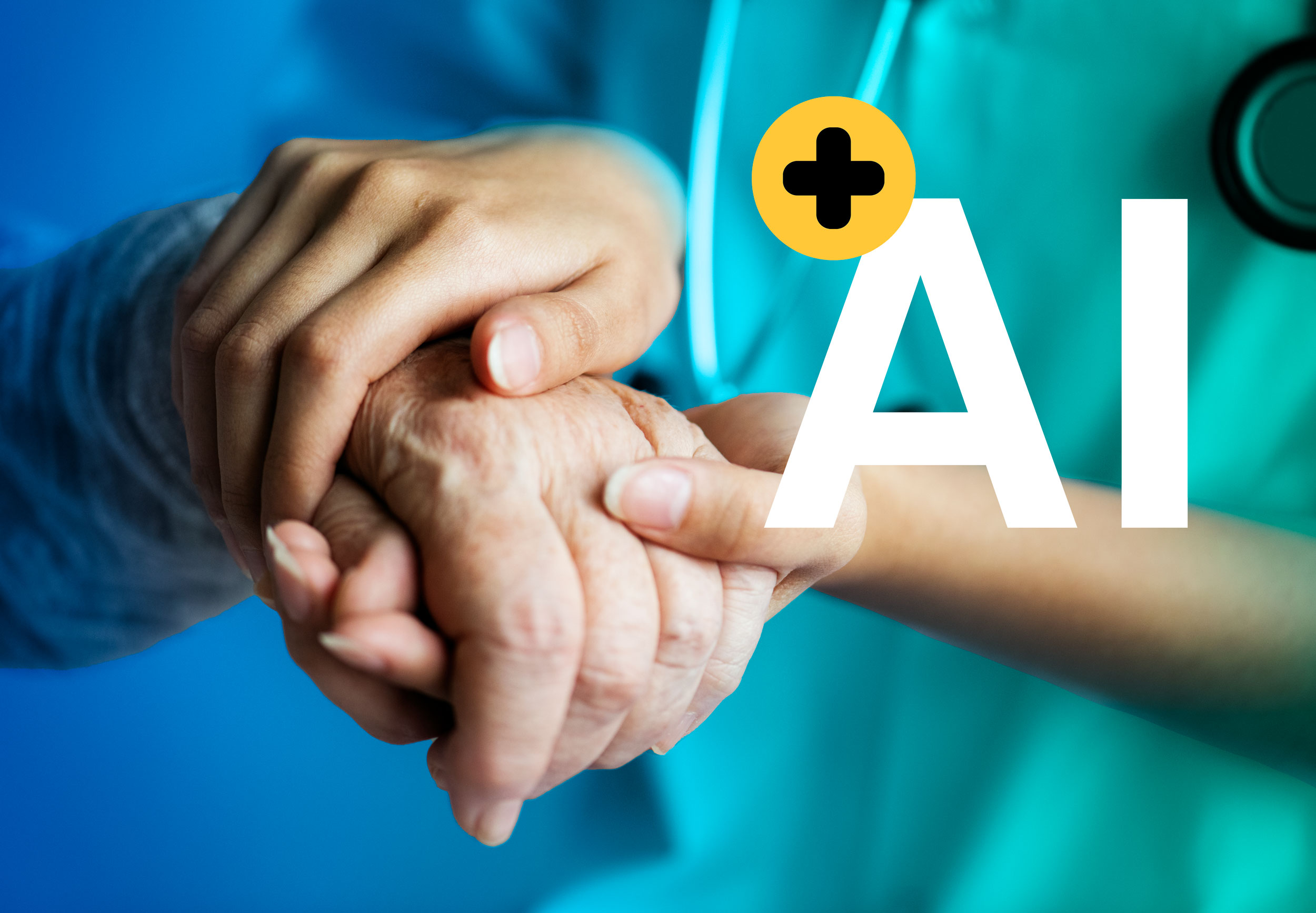 In today's "digital age," there is a paradigm shift in patient expectations.  
Did you know a 2022 study revealed that 55% of patients are willing to switch providers based on their communications expectations? Or that before the pandemic, 96% of patient complaints were customer service related?  
Given this backdrop, there is a need for improvements in various areas within a healthcare organization, including optimizing efficiency, providing more personalized experiences, streamlining patient care, and reducing clinician burnout.  
To address these concerns, we've seen artificial intelligence (AI) emerge as a key factor. In this blog post, we'll explore the progression of AI and how AI-powered platforms like LinkLive can radically improve the patient journey and create zero-friction between patients and providers.  
The Rise of AI  
The role of AI has progressed far beyond chatbots and virtual assistants with pre-programmed responses. It can now deliver personalized care at scale, and respond in a conversational manner.  
Conversational AI and generative AI provide natural and human-like responses in real time, using machine learning algorithms and natural language processing to respond to patients seeking answers in real time and providers needing extra time to focus on more critical cases and tasks. Furthermore, modern generative AI has advanced to the point where it can comprehend and address intricate and uncertain user queries effectively – enabling it to deliver personalized and contextually relevant responses.  
Natural language processing solutions have equipped providers  with the ability to decipher patient concerns swiftly, aided by contextual AI capabilities that retrieve relevant records and correlate conversations with comprehensive context and background information. This empowers providers to engage in productive, efficient end-to-end communications, enhancing the overall patient experience. 
Implementing an AI-powered Platform to Enhance the Patient Experience 
With patient expectations at an all-time high, AI adoption is becoming increasingly popular amongst organizations because of its ability to deliver the best experience for patients.   
With LinkLive's AI platform, healthcare providers can deliver secure, HIPAA-compliant communications and enhance the entire patient journey through the following:   
Centralize and manage patient interactions in one place

– LinkLive provides a unified interface that integrates conversation history and data from various sources, such EHRs, so agents can quickly access customer information, gain context, and deliver personalized, informed responses. LinkLive's AI assist analyzes past successful interactions and utilizes advanced models to continually refine suggestions, ensuring agents deliver exceptional service, even in complex conversations. 

Efficient operations

– Our new AI-powered workforce management (WFM) solution, native to the LinkLive communications platform, allows supervisors the ability to accurately forecast patient demand and staff their operations appropriately. Going beyond, the WFM platform streamlines activities for patient access specialists, telehealth providers and other professionals by allowing them to review their schedule on any device, and request time off or shift swaps quickly and easily. 

Seamless Patient Transfer

– Our AI-powered patient transfer services allows institutions to interpret unstructured data, such as a scanned face sheet, to share critical details between providers, expediting the transfer process using any device – without dialing or waiting.  

Personalized patient care, everywhere at any time

– From immediate responses to inquiries for support through various digital channels, including chat, SMS and voice, LinkLive allows patients to communicate and collaborate with their providers through their preferred method through all channels on one device.   
For over two decades, healthcare organizations have trusted us to provide secure, quality care that covers the entire patient journey.  
If you're interested in learning more about LinkLive, sign up for a demo to see LinkLive in action, or connect with us on LinkedIn or Twitter.  
Subscribe for updates
Contact Sales