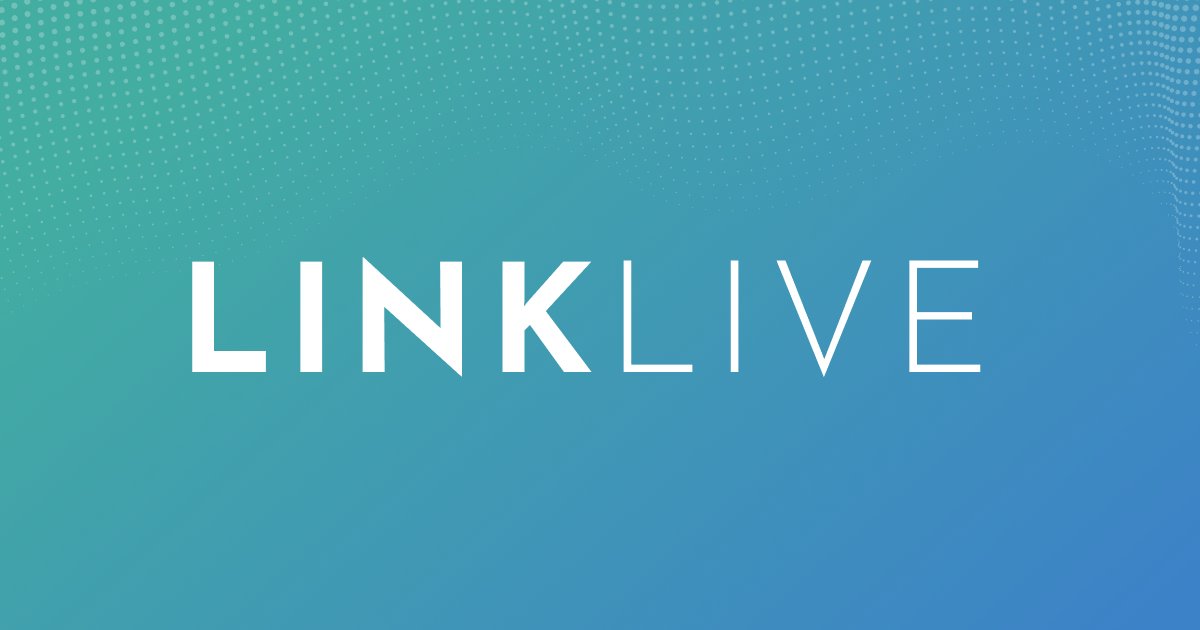 As the world continues to be impacted by the pandemic, consumers are relying on technology more than ever before. From using video conferencing tools to communicate with friends and family from afar to completing daily routine tasks like depositing a check from a mobile banking app, it's safe to say that the COVID-19 pandemic has further solidified the digital transformation that was already underway before 2020. As recently reported by Deloitte, 35% of customers have increased their online banking usage during COVID-19 – indicating that the pandemic further accelerated the already trending adoption of digital communications in the financial industry.
Read More: Seamlessly Integrating the Branch Experience →
Just as digital technology is overtaking the banking industry due, in part, to consumers staying at home more often and avoiding in-branch transactions, consumers are utilizing artificial intelligence (AI) in their digital communications with their financial institutions. Back in 2011, Gartner predicted that customers would manage 85% of their relationship with the enterprise without interacting with a human by the year 2020 – a seemingly accurate forecast as the use of AI and chatbot technology has never been higher and is only expected to continue to surge. Today's tech savvy consumers were beginning to adopt the idea of using AI to communicate with a business long before the pandemic. According to the 2018 Consumer Online Banking Report, 44% of those surveyed stated they would rather communicate with a chatbot than a real person, assuming it could answer their questions as reliably as a live agent.
AI to Power Chatbots in Banking
Since the beginning of the year, the industry has seen a surge of digital adoption across financial institutions of all sizes. Consumers are also now displaying more of a willingness to shift to more digital activity. Now that digital channels are becoming more mainstream and widely used, consumers are starting to expect more out of those interactions. Artificial intelligence, namely chatbots, is particularly well suited to help improve the customer experience when using digital channels to communicate.
Chatbots are enabling some financial institutions, like regional or community banks, to stay in business as the pandemic carries on. At the beginning of the pandemic, call center wait times were horrible as many consumers faced financial concerns with layoffs and furloughs, making it difficult to make ends meet to pay a mortgage payment. Coupled with a higher call volume, many financial institutions were faced with either limited staff in the contact center due to social distancing requirements or were struggling with the transition of setting their employees up to answer calls from home. Chatbots in banking were deployed by many organizations to help increase the breadth of customer service while facing a decreased number of staff or limited hours of operation. Banks used chatbot technology to help automate service for customers with more basic, routine questions while freeing up the human resources they did have available at the time to help assist customers with more complex issues.
Read More: Bank Customers Expect Nothing Short of Digital Excellence →
In addition to deploying chatbot technology to help meet the increased demand for customer service, chatbots in banking have also helped financial institutions save money, even before the pandemic. A 2019 study by Juniper Research found that the operational cost savings from using chatbots in banking will reach $7.3 billion globally by 2023 – up from an estimated $209 million in 2019. This number, of course, is likely to be much higher since the onset of COVID-19. Between the ability to lower cost while simultaneously stretching capacity for better service, chatbots in banking are arguably a financial institution's best kept tool today.
The Role of Chatbots in Banking Beyond COVID-19
As financial institutions take a more urgent approach to adopting new technology to help serve a much higher number of consumers through digital channels that ever before, the role of chatbots in banking for the coming years will be significant and ever expanding. Banks have been utilizing chatbots to help handle routine tasks like resetting a mobile banking password, transfer funds between accounts, pay bills or even open a new checking account. As technology advances and as the recent consumer adoption of this technology continues to progress, chatbots in banking will evolve to be capable of handling far more complex tasks, such as helping a customer get pre-approved for loan origination.
Most importantly, chatbots in banking will eventually become much more advanced in their ability to connect with the consumer on a more human level, turning interactions that have traditionally been very transactional into an experience that would be closer to the real life. People still want to bank with people, even if that communication takes place digitally. The future of enhanced customer experience will be a mix of serving customers both in-person and virtually.
Read More: Bank Customers Expect Nothing Short of Digital Excellence →
Subscribe for updates
Contact Sales