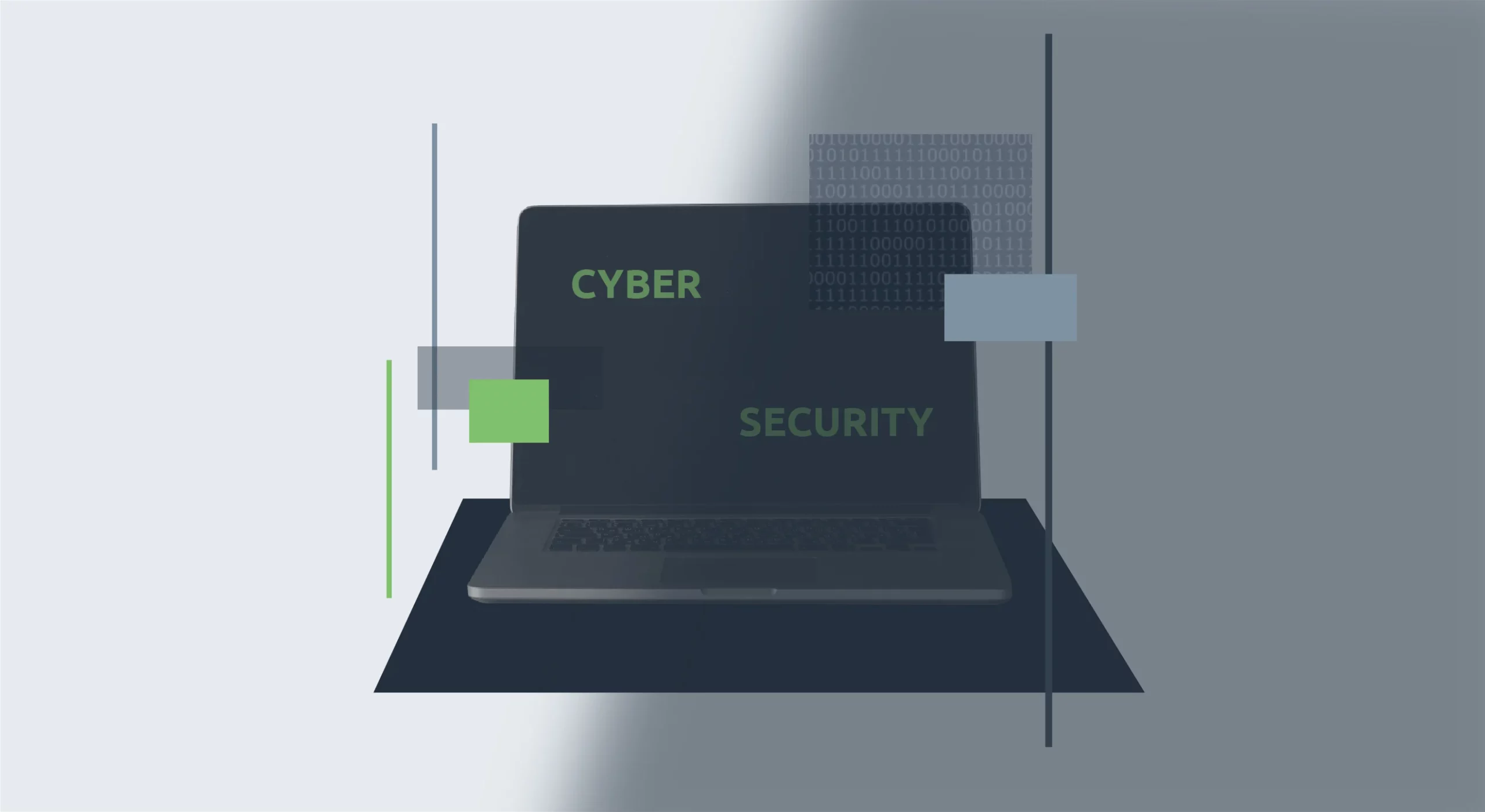 With the rapid push towards all things digital, cyberattacks against banks are on the rise.
"Companies need to secure their digital channels against malicious attackers – without creating a negative experience for their customers."
-McKinsey & Company
Banking customers are rapidly gravitating towards digital channels. To meet this growing demand, banks are working hard to expand and scale their digital offerings.
Sensing an opportunity to exploit changing consumer behaviors and vulnerable systems, cybercriminals and fraudsters are increasing the breath and frequency of their schemes.
Today's banks are tasked with providing superior customer experiences while also addressing growing security threats and complying with challenging regulatory frameworks. To remain competitive, banks must find the perfect balance. Too much security produces a fragmented customer journey. Too little can result in devastating financial and reputational damage.
Many financial institutions are finding this balance in the cloud. Innovative solutions such as a unified communications platform helps banks to scale their digital transformation initiatives while leveraging a powerful and secure infrastructure.
Trends on Growing Demand for Digital Banking
While the use of mobile and digital banking channels were already on the rise, the COVID-19 crisis has accelerated customer demand for a robust digital experience. According to a recent survey of 6,000 U.S. banking consumers:
27% of respondents

 reported that the pandemic has made them more likely to use their bank's website.

 

23% of respondents

 said that the pandemic has made them more likely to use their bank's mobile app. 

 
26% of respondents

reported the same about online mobile payment apps.
Approximately 25% of respondents said they are less likely to visit their bank's branch offices.
The survey also found that "Millions of banking relationships are up for grabs," with 14% of consumers stating that they are likely to switch their primary bank in the next 6 months. Approximately one-third of this group said that, prior to COVID-19, they had not been considering a move.
With the rapid push towards all things digital, cyberattacks against banks are on the rise. Research from a leading cybersecurity firm that examined cyberattacks during the pandemic found:
A 

238% surge in cyberattacks

 against banks during the pandemic. 

 

80% of CIOs

 at major financial institutions reported a greater number of cyberattacks over the past 12 months. 

 

82% of CIOs said that cybercriminals' techniques appear to be improving by moving beyond the human factor to target weak links caused by processes and technologies in banks' supply chains.
Banks are under more pressure than ever to adapt to changing customer needs while guarding against increasingly sophisticated security threats. Overcoming these challenges involves striking a careful balance between security and a seamless customer experience.
This excerpt is a part of our banking trends brief, Securing the Digital Banking Experience: Striking a Careful Balance Between Security & the Customer Experience.
Subscribe for updates
Contact Sales