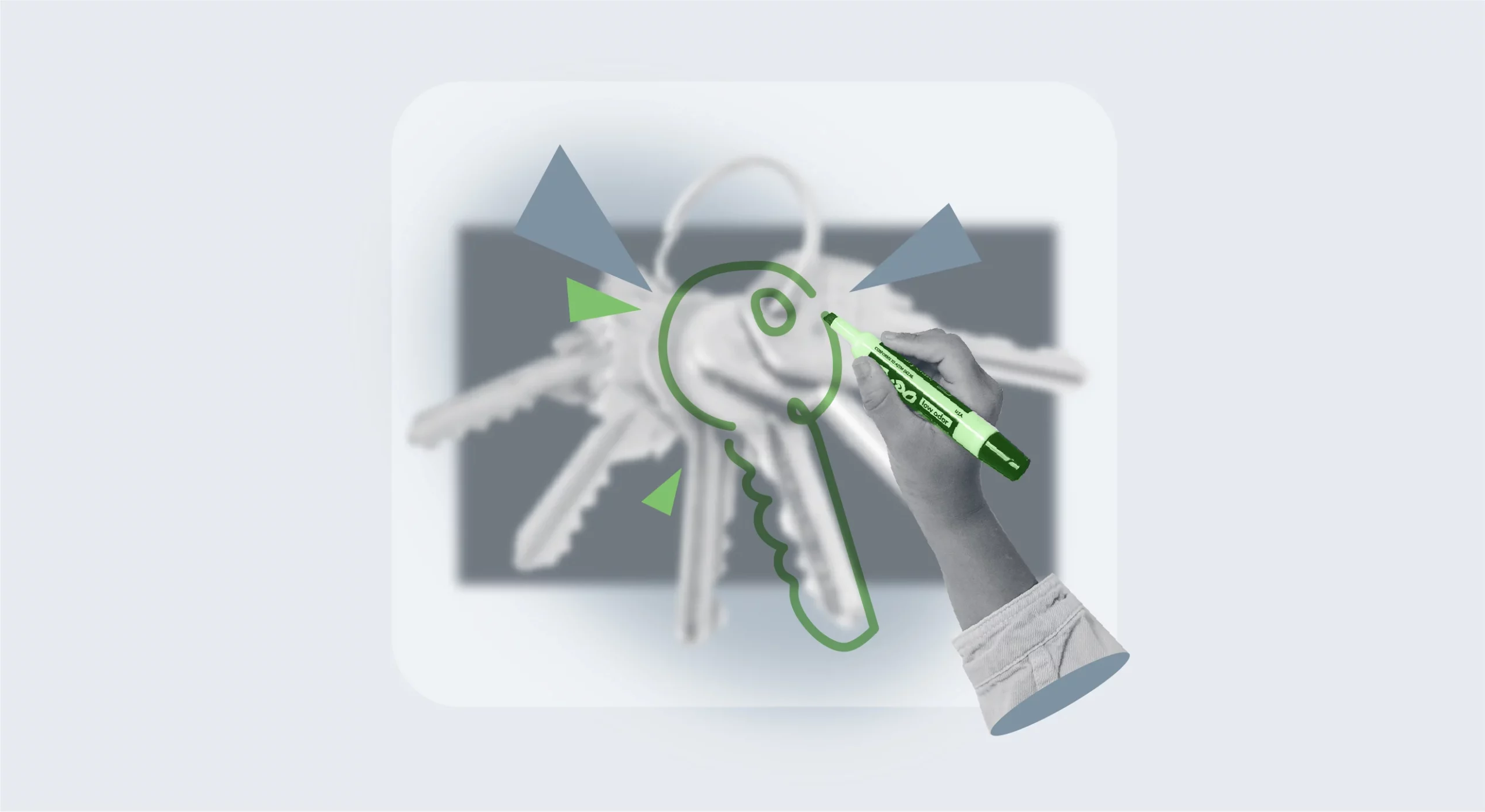 "Leading companies are stepping back to think about designing a secure customer journey – that is, a relatively engaging online and mobile experience for legitimate users that is also safe from cyberattacks and fraudsters."
-McKinsey & Company
Imagine for a moment that you are a banking customer. You just logged on to the online system to view recent transaction history. You notice a pending charge from an unfamiliar merchant and would like additional information to verify the transaction. At this point, you could pick up the phone and call the bank, but you want to avoid the time and hassle of a lengthy wait and authentication process.
Like most customers, you prefer to utilize a secure digital channel to get a quick answer to your question. You elect to initiate a chat directly from the bank's homepage. However, once you open the chat window a prominently displayed disclaimer instructs you not to submit any sensitive personal information (i.e., account number or social security number) over chat since it is not secure.
You are then prompted to submit your contact information and wait to receive an email with a link to a secure chat. What should have been a routine inquiry in an increasingly digital world has turned into an unpleasant online banking experience. And while this fragmented interaction may seem like a mere speed bump in the much larger customer journey, the costs of a single bad banking experience are enormous.
In fact, a recent large-scale consumer benchmark study involving 10,000 U.S. consumers found that, "Although only 6% of customers who interacted with a bank over the previous six months say they had a bad experience, of those customers who did have a negative interaction, 42% of them say they either decreased spending or stopped spending with the bank after that poor experience."
That is not to say that some level of friction in the customer journey is not to be expected. Financial institutions face complex and dynamic regulatory frameworks that require the adoption of complicated risk management systems. These systems often result in rigid business processes that trickle into the customer experience.
Research suggests that banking customers are willing to accept some level of friction in digital banking transactions if it means safeguarding their sensitive personal information. For instance, research by Experian found that 66% of consumers say that they appreciate security "hurdles" because it makes them feel better protected. Yet even the most security conscious of banking customers can quickly tire of restrictive measures, particularly when it comes to ease of communication.
Returning to our hypothetical for a moment, the bank could have improved the customer experience by simply deploying a secure chat feature directly on their website. Rather than waiting to receive an email, you could have shared your information immediately through chat with the reassurance that it was secure.
Designing a secure customer journey requires a multifaceted approach that balances security, the user experience, and compliance. By strategically deploying secure solutions across all digital channels banks can consistently provide great customer experiences.
This excerpt is a part of our banking trends brief, Securing the Digital Banking Experience: Striking a Careful Balance Between Security & the Customer Experience.
Subscribe for updates
Contact Sales