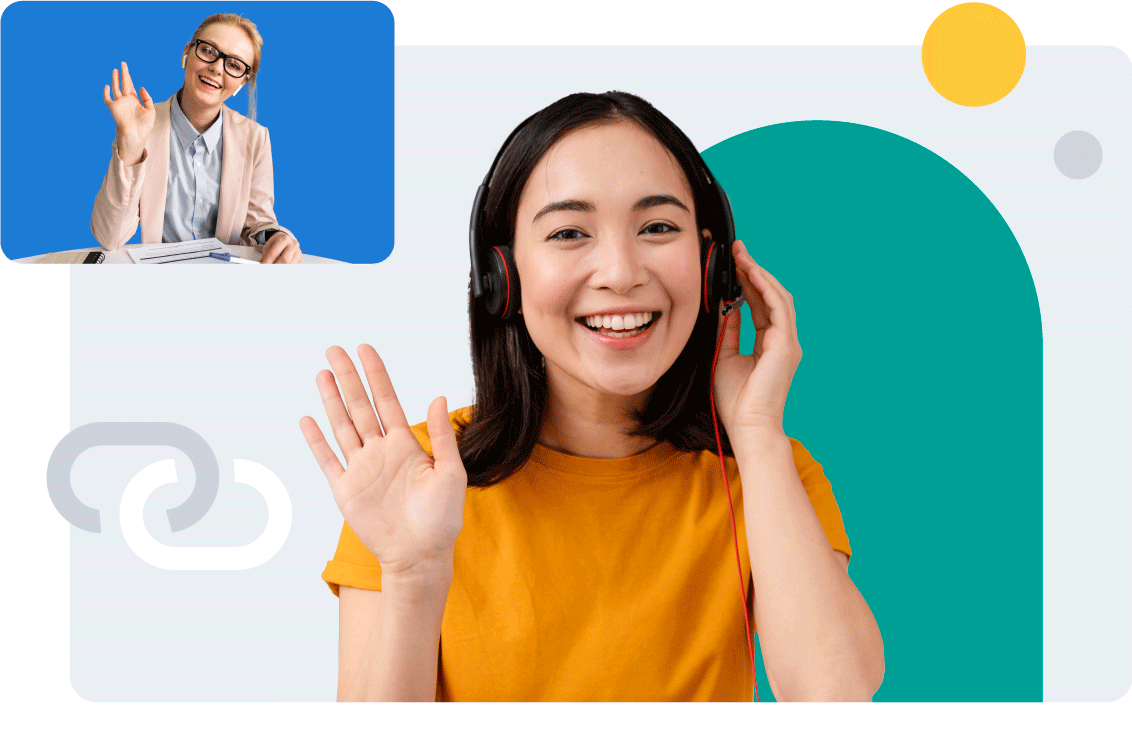 Build unbreakable links with your customers
Connect with customers anywhere, anytime, on their terms.
See the full customer journey and drive performance.
Leverage AI tools that unlock new efficiencies.
Embrace the Future of Digital Customer Service

Centralize and manage customer interactions in
one place

Communicate and engage quickly with customers across all channels in one platform

Understand and analyze the complete customer engagement journey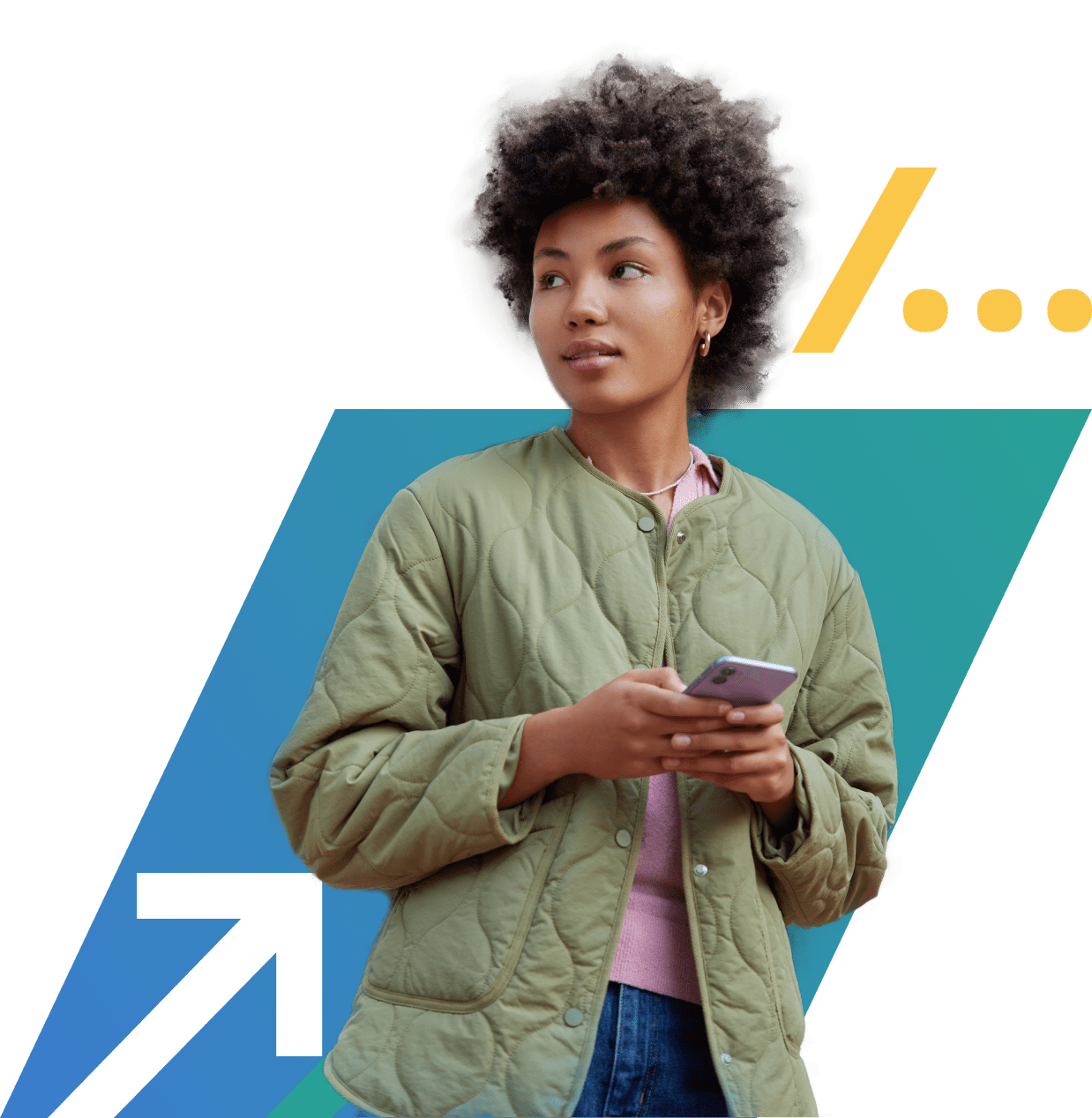 Drive Retention & Loyalty

Resolve customer issues faster with AI-driven self-service tools.

Guide customers through hyper-personalized DCS support.

Deliver seamless omnichannel service anywhere your customers choose to interact.
Make Your Agents More Powerful

Improve Agent Productivity with AI
Resolve routine inquiries and free up agents to address complex cases.

Reduce costs,
resolve faster
Engage an agent on-demand, via video, voice, or text, when a customer needs assistance.

Increase agent
Retention Rates
Enable agents with faster and easier access to resources and specialists.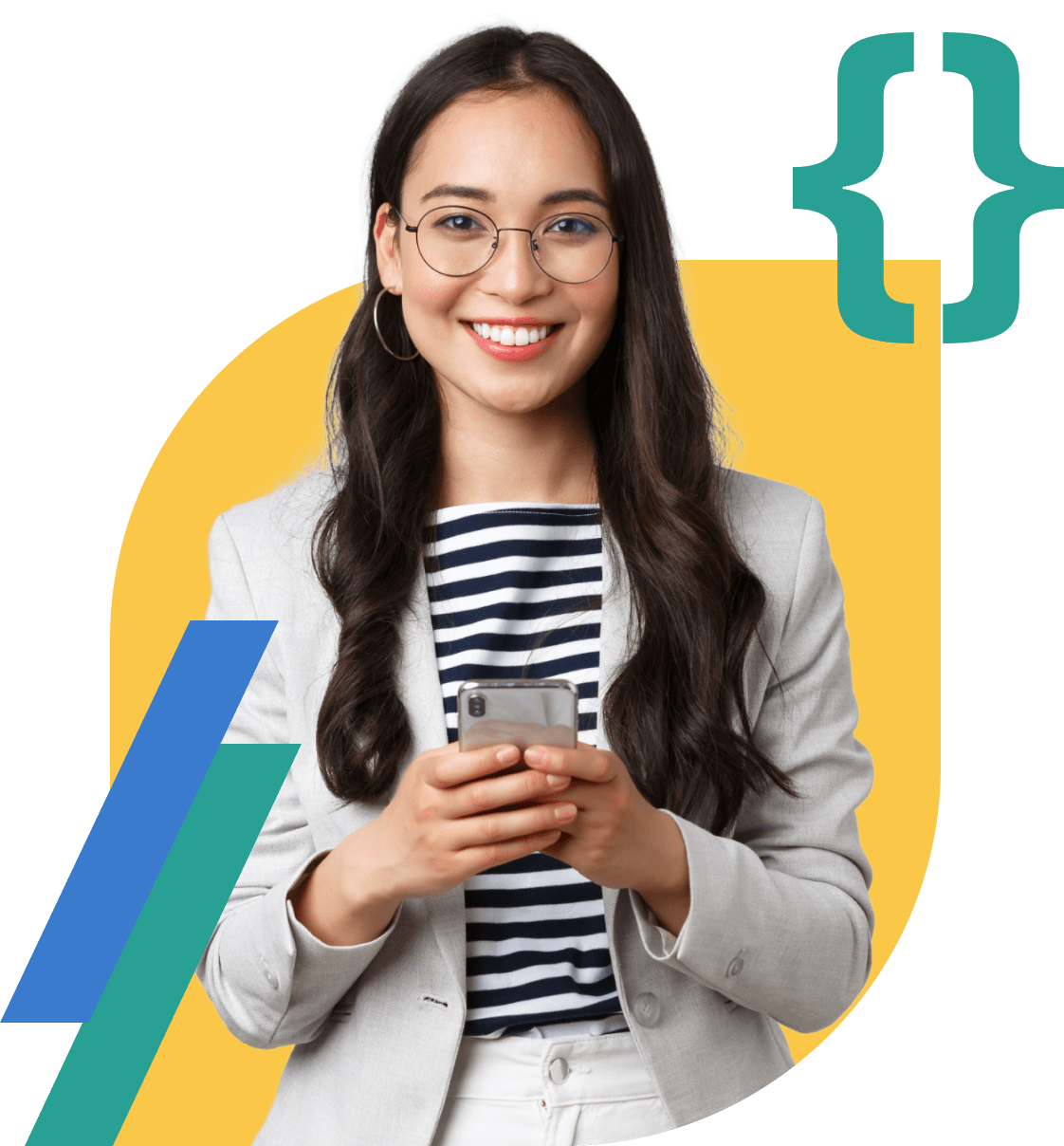 Give customers what they want

HOP BETWEEN CHANNELS
Seamless, frictionless switching between the channels that the customer prefers.

Hyper-Personalization
Every interaction curated and mapped to the customer's historical and data-informed needs.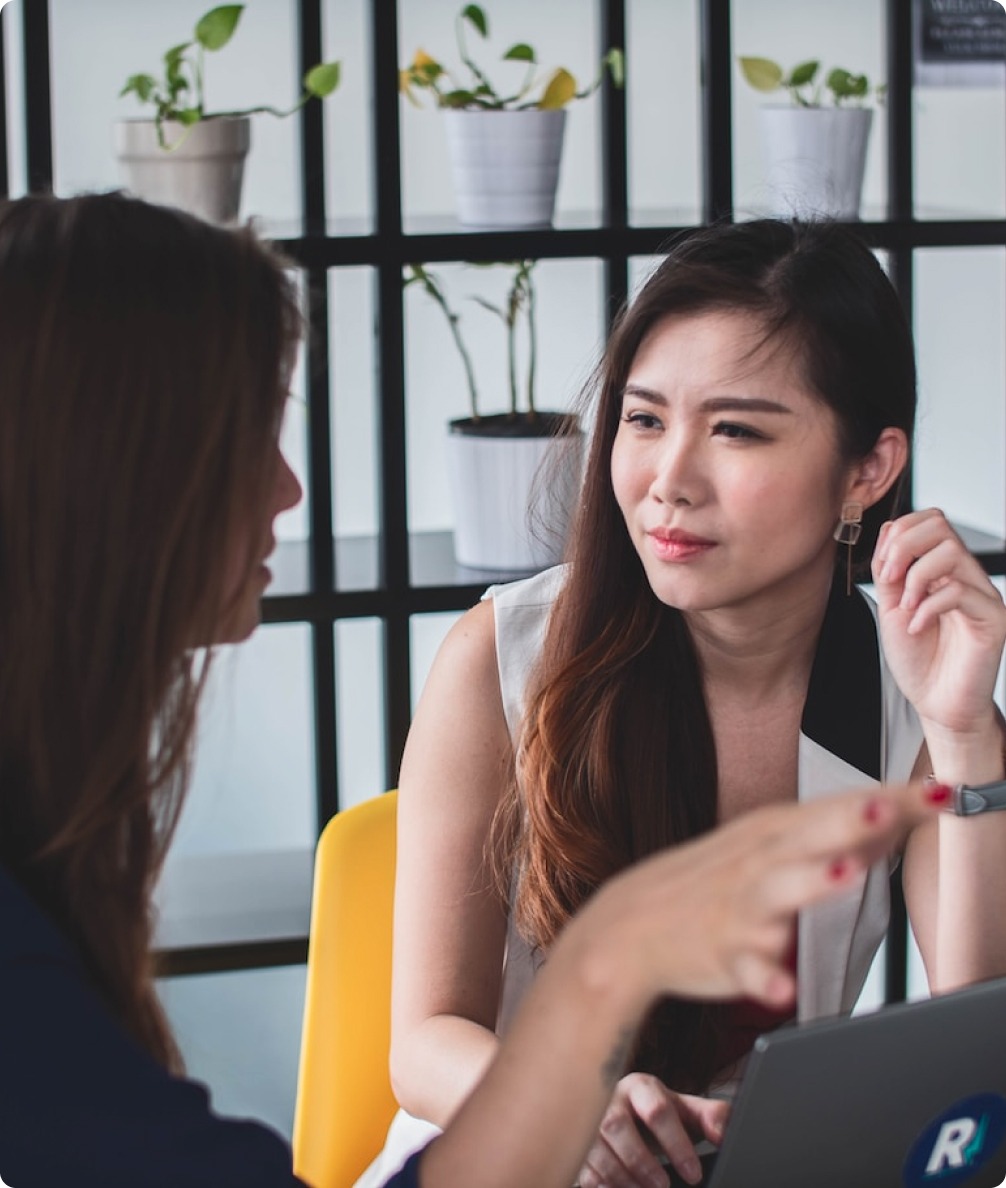 THE TRUSTED WAY TO ENGAGE
Customer Spotlight
Improved Digital Customer Service through Innovation
Headquartered in Columbia, South Carolina, South State Bank is the largest bank based in the state. With 168 branches, South State Bank is committed to providing the best financial solutions and is one of the fastest-growing regional banks in the South.
Innovation in Digital Strategy to Enhance the Human Connection
Headquartered in Tacoma, a Large Financial Institution is a community bank with branches in WA, OR and ID that provides comprehensive solutions and expertise to businesses and individuals.
Healthcare System Improves Patient Experience through Real-Time Data
Two years ago, the health system's call center was growing at a rapid pace and was experiencing an increasing volume of calls that the current call center infrastructure could not adequately support – making it challenging to provide their usual high level of service to its patient population.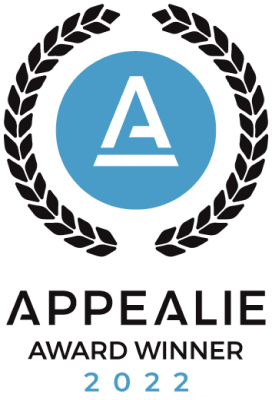 Overall Winner for Customer Service
APPEALIE has announced the winners of the 2022 SaaS Awards.
Overall SaaS Award winners were selected using Net Promoter Scores™ (NPS), UI/UX, recent product improvements, 3rd party analyst research, amongst other criteria.
Learn More About the Future of Digital Engagement