Deliver Modern Customer Experiences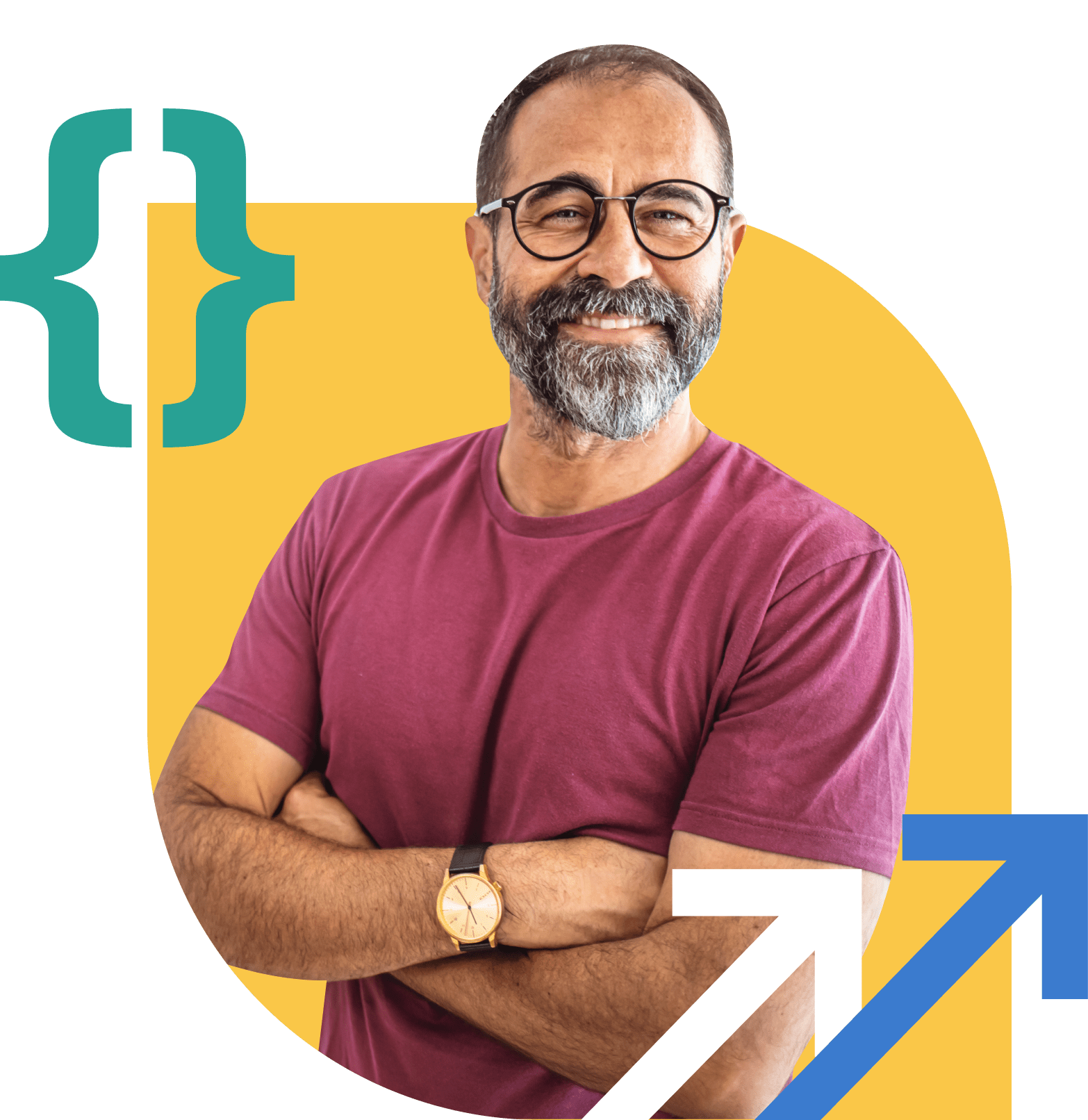 Implement a platform that cares about the customer experience as much as you do.
Manage all customer interactions in one place.
Provide a unified customer experience and radically improve customer loyalty.
Offer industry-leading data security; protect every byte of your customer's data.
Predictive performance analytics – refine your CX strategy week over week.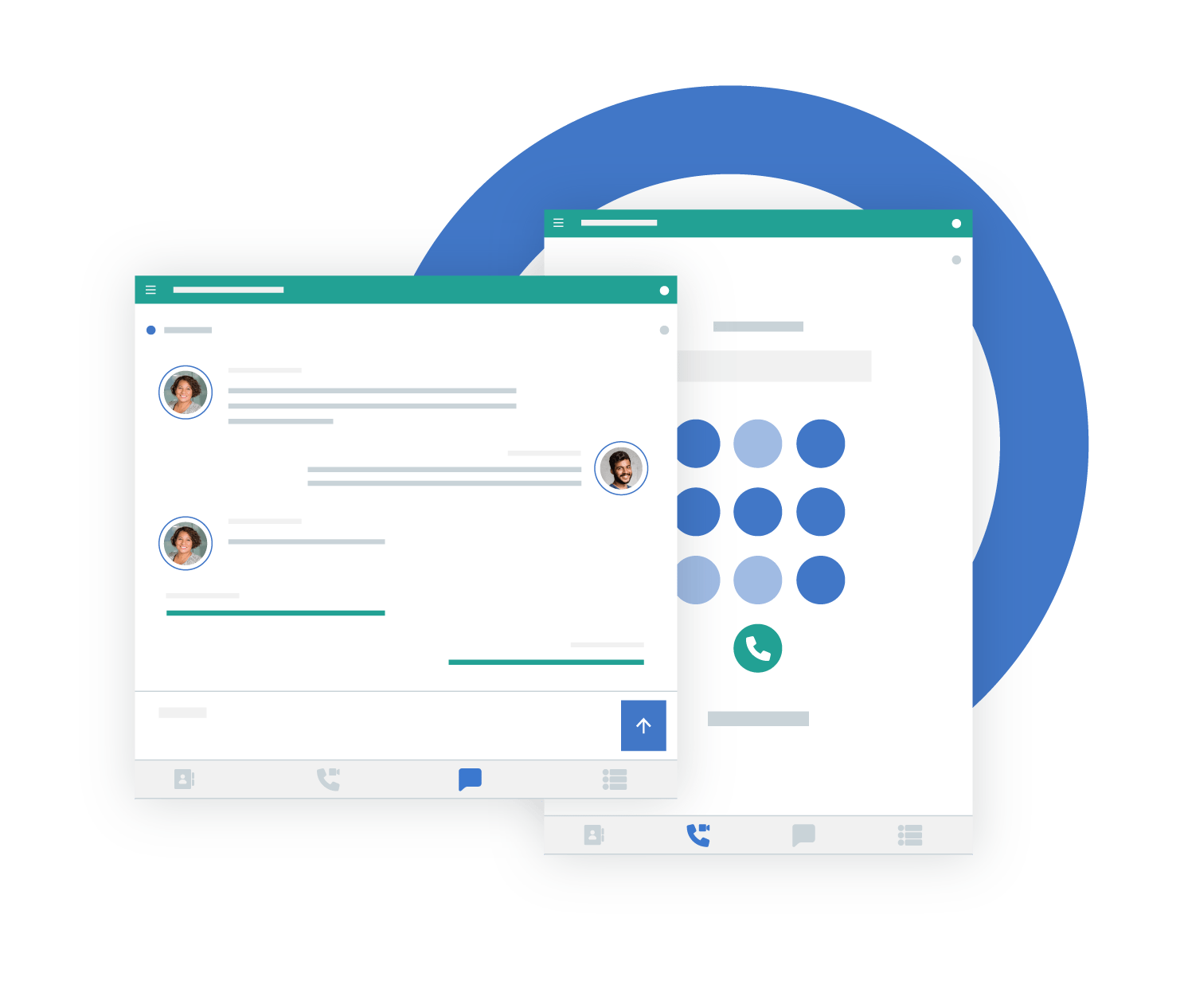 Meet customers
where they are
Consumer apps have changed the digital landscape. 49% of consumers use 5+ channels to communicate with customer service.
People today expect businesses to meet them where it's convenient for them. They demand agility and flexibility.
Give your agents CX superpowers
Equip your contact center with the latest innovations in digital engagement. Empower agents, delight customers, and drive efficiencies across the board.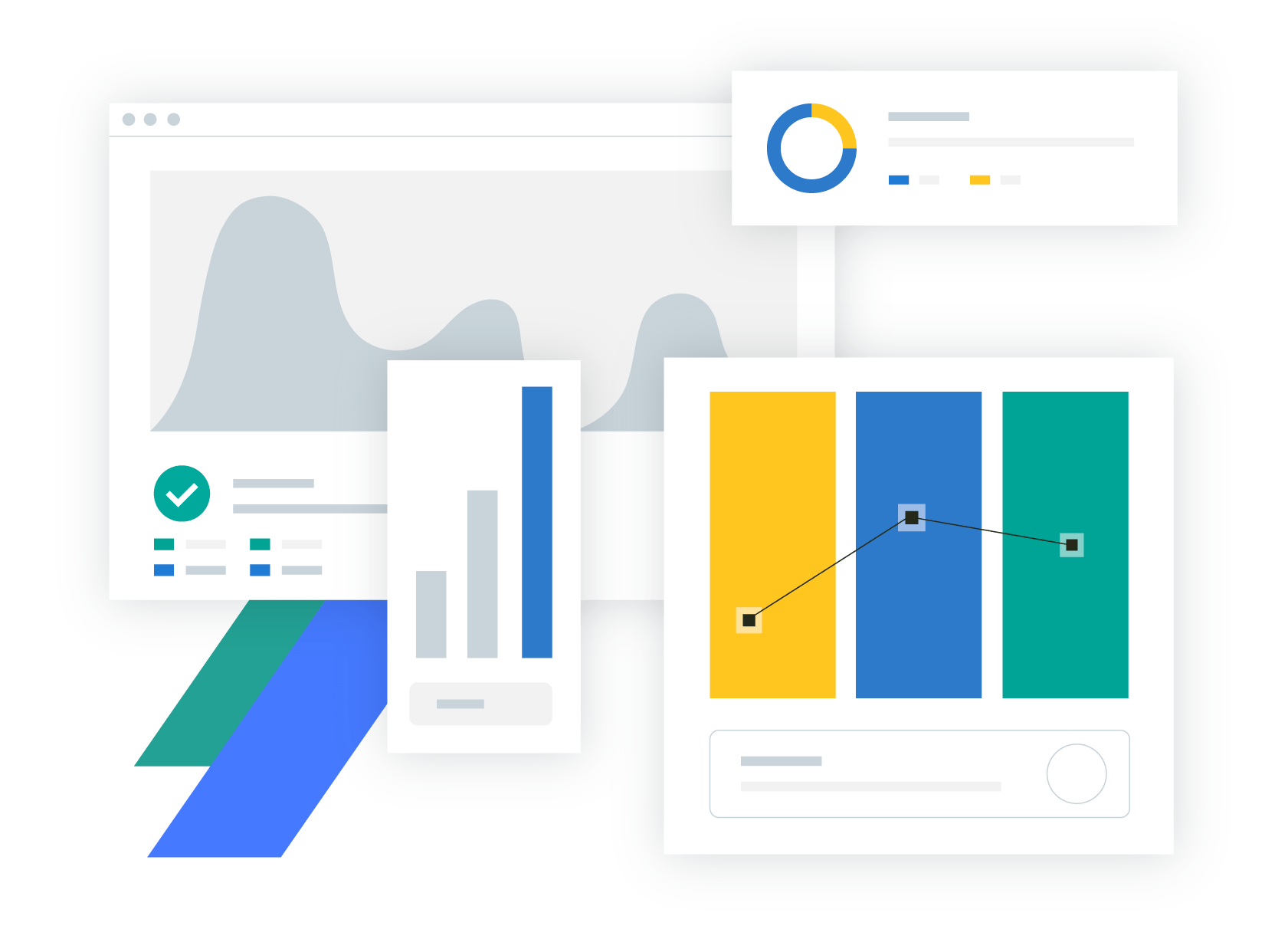 Act on analytics and constantly refine your performance
Powered by AI tools that allow for continuous learning, your contact center can refine itself every day. Watch what works, track what customers need, and tweak things on an ongoing basis.

Our partnership with LinkLive Healthcare is truly collaborative. They listen to our needs and pain points, then work with us to assure that Fairview's patient transfer process remains successful.
Cheryl Bloom
Manager, Patient Flow at
Fairview Health Services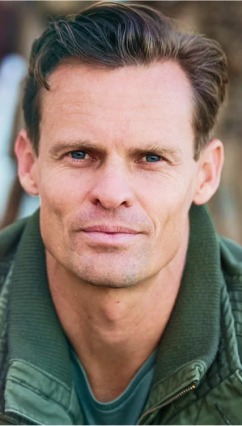 LinkLive's single interface makes it very easy for our agents to switch between modes on the fly, share files, co-browse, and schedule a follow-up. It absolutely has resulted in better customer experience.
Matt McGrail
Customer Service Center Manager at
a major financial services firm.

Linklive has been so responsive and quick to support us. Their focus on innovation is exciting and we know that we can rely on them to help us continue to improve our digital customer service.
Laurie Aspinwall
Assistant Vice President
Service Center Manager, Newburyport Bank
Case Studies
Serving Hundreds of Global Enterprises
Read about the firsthand experience of some of the hundreds of companies who enjoy LinkLive every single day.