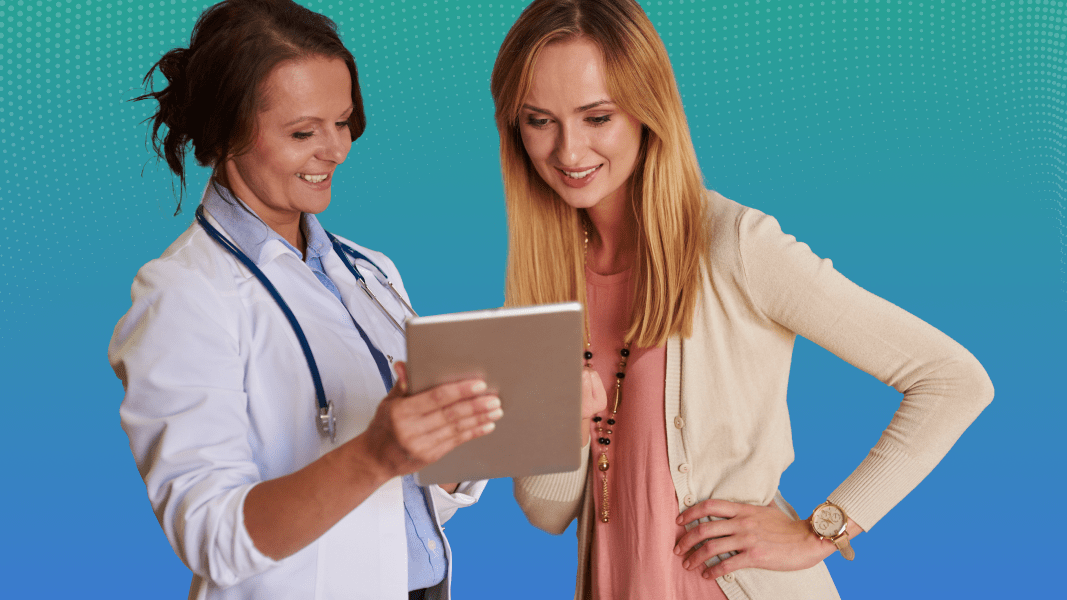 Healthcare IT TODAY – The following is a guest article by Patrick Reetz, Chief Product Officer at LinkLive
The pandemic was the catalyst for digital healthcare and transforming modern patient care. But it happened abruptly, leaving many challenges in its wake.
Dragged into this rapid shift, healthcare organizations adopted a plethora of communication endpoints without assessing their core attributes: adaptability, functionality, interoperability, effectiveness, and reliability.
Providers continuously pushed themselves to invest in new tools and solutions — with one overarching aim — to enhance the patient experience. But a digital tool does not always map to a functional solution. Navigating multiple data-collection tools without any integration is guaranteed to result in scrambled data from different applications living in silos. The result of these data silos is decentralized data tracing, distributed workforce, and lack of interoperability. Lacking a centralized platform adds to the administrative overhead — overwhelming care providers and frustrating patients.
Elevate Patient Experiences
According to Forrester's Healthcare Predictions for 2023, retail clinics are projected to become larger players and have a greater share of the primary care space throughout the year. What's the driving force behind this growth? Retail clinics continue to modernize their approach and deliver personalized customer experiences based on previous engagements and data correlation across multiple platforms and stores. On the other hand, traditional healthcare systems are still catching up to upgrade to intelligent communication platforms and struggling to align with patients' expectations to accommodate personal preferences all while delivering the best quality of care. Patients perceive technology to be a problem-solver and expect tools to reduce pain points; expecting more personalized communication and a frictionless experience as they engage with multiple channels for their healthcare needs.
Replicate Customer Experience for Patient Experience
Many healthcare providers need to take a step back and gain a macro view of their larger communication approach or risk losing patients.
As healthcare providers continue to redesign and enhance caregiving services, they need to acknowledge that the patient of today is no longer just a passive recipient of care. Instead, they are craving, and expecting, a retail-like engagement in healthcare. Customers are empowered to choose interactions and can walk away at any point of engagement without any commitment.
If implemented correctly, intelligent software solutions can help health systems meet patient expectations.
The Key to Improving the Patient Journey
Amid the arguments, the patient journey is not as defined as the customers' decision-making funnel. From scheduling an appointment for a regular check-up to receiving care and treatment, the patient undergoes a fragmented journey. Often, the trajectory of the patient journey is lost within these isolated touchpoints.
The healthcare system remains painfully siloed across these four main pillars:
Patient Access – the point of the patient journey where the patient (or customer, depending on the provider) gains access to healthcare. This is often part of the revenue cycle and involves online scheduling, prior authorizations, and financial clearance.
Patient Transfer – this point of the journey is focused more on the in-patient setting. Granted, only a percentage of healthcare consumers become in-patient, but it still is a crucial part of the patient journey. It's where physicians, clinicians, nurses, and other healthcare staff work together to meet the patient's needs.
Care Coordination + Management – once patients are back at home (or if they've never been in-patients), care coordination and management from a digital perspective becomes extremely important. Here is when healthcare providers focus their attention on keeping the patient at home and out of the hospital.
Remote Care – one of the more recent additions to healthcare, remote care allows providers to manage in-person visits – at home or in clinics. More healthcare providers are investing their resources and efforts at this point in the patient journey.
Connecting The Dots For Progressive Patient Experience
The key to improving the patient journey is to create a seamless experience across the four pillars – creating connectivity and streamlining the flow of information from one pillar to another.
This is why healthcare providers need a modern engagement platform focused on patients to
Centralize and manage patient interactions in one place
Communicate and engage quickly with patients across all channels in one platform
Understand and analyze the complete patient engagement journey
A modern engagement platform allows providers to engage with their patients at the level they want to interact with. It also lets providers gain insights into creating a more streamlined and holistic patient journey.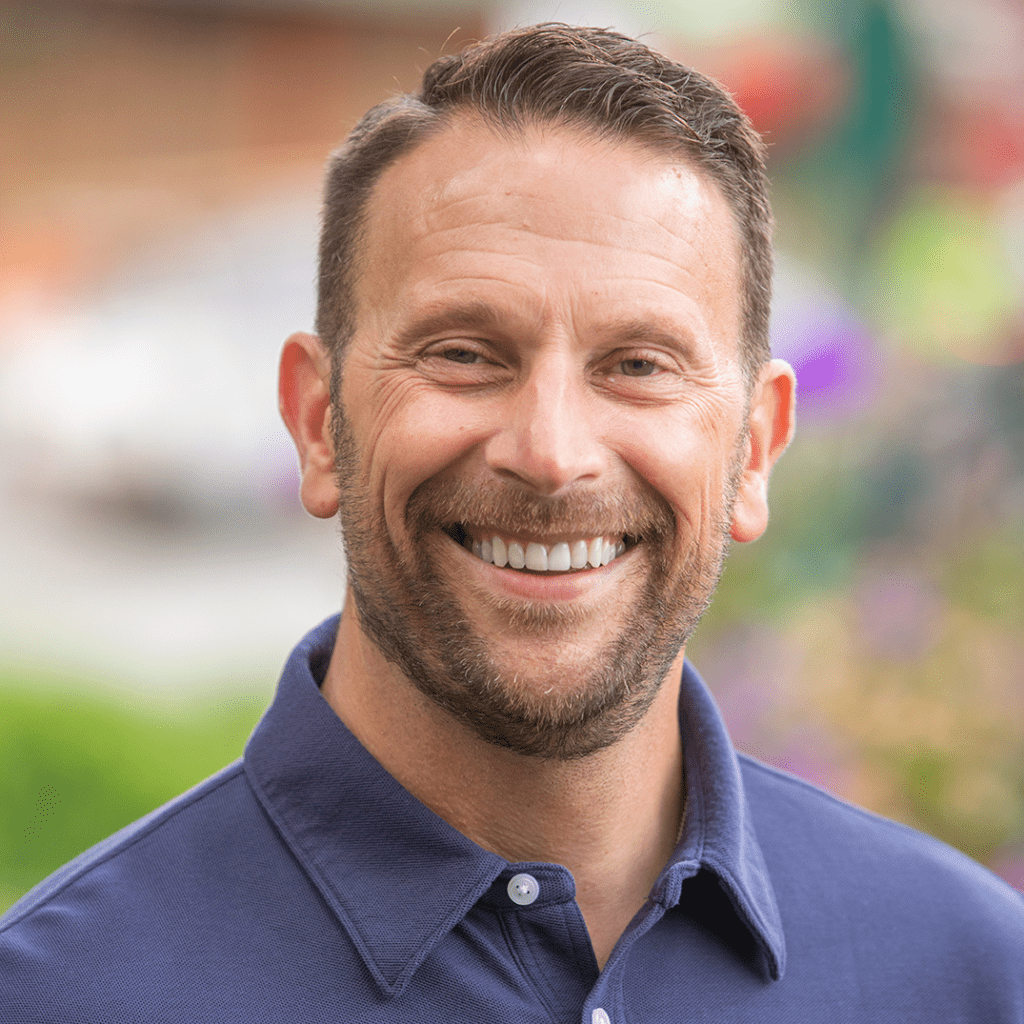 Patrick Reetz, Chief Product Officer at LinkLive
About Patrick Reetz
As Chief Product Officer at LinkLive, Patrick is responsible for leading teams in designing, building, and optimizing across physical and digital channels in efforts to deliver meaningful results for LinkLive's customers and shareholders. Ultimately, Patrick executes LinkLive's vision and helps drive growth through collaboration and an innovative approach, resulting in new customers in highly complex, regulated markets.
Subscribe for updates
Contact Sales