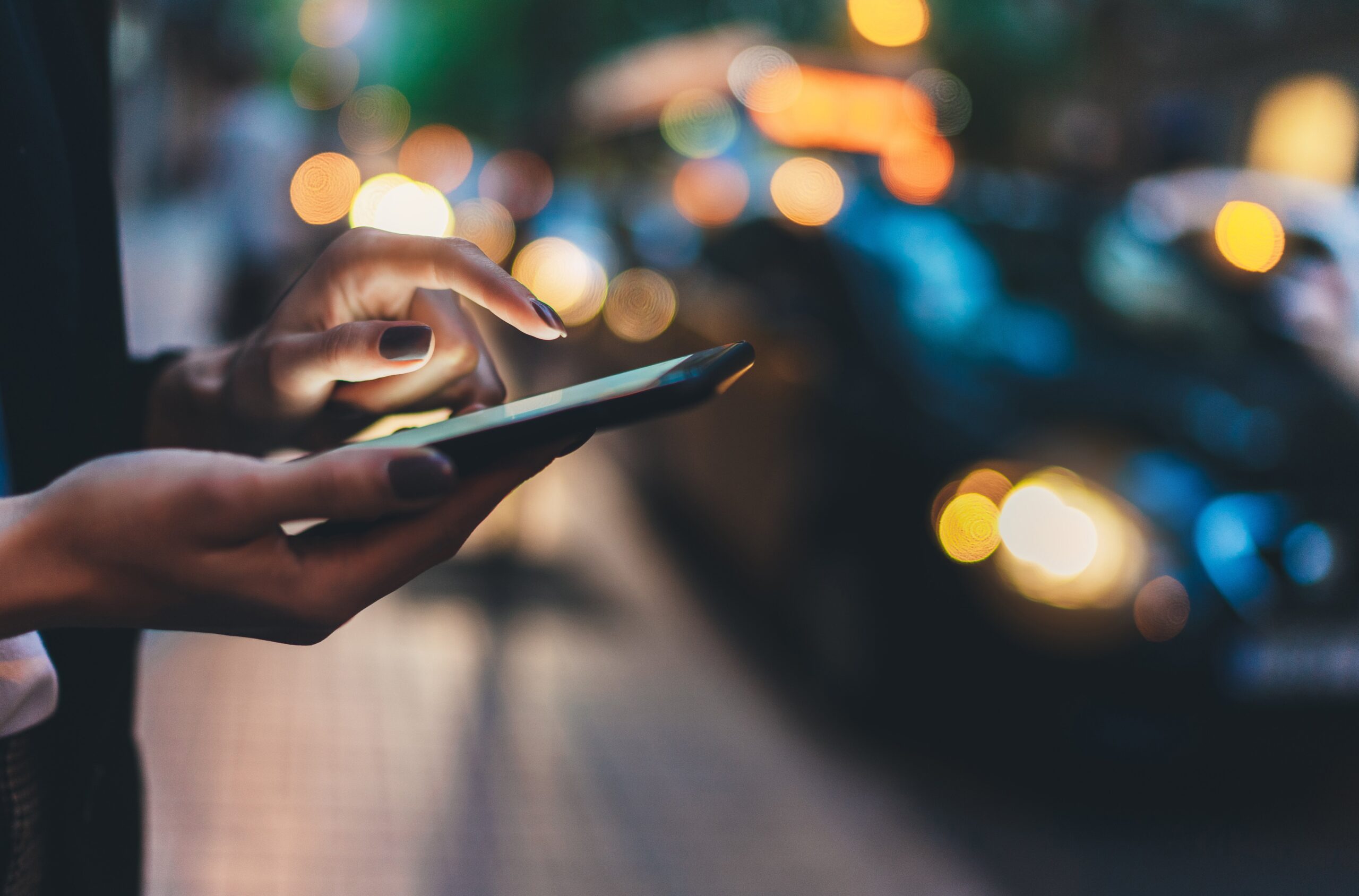 Consumer communication preferences have changed immensely over the last decade. Smartphones have become ingrained in the lives of consumers, certainly more so as the COVID-19 pandemic carries on. Today's consumers rely on their mobile devices as their main resource to communicate with friends and family, as well as to communicate with a variety of organizations that they do business with. Especially as the pandemic continues to keep consumers at home more than ever before, mobile devices have been instrumental in filling the void that's been caused by the lack of in-person interactions.
Omnichannel Communications are Expected
As consumers continue to increase usage of mobile devices to accomplish daily tasks, the pressure is on the banking industry to speed up its digital transformation to meet changing customer preferences. To keep up with the new expectations, having the ability to communicate with customers across a variety of digital channels – such as chat, SMS and video – is now the cost of entry for financial institutions. According to the 2019 Accenture Global Financial Services Consumer Study, more than half of the respondents expressed the desire for an omnichannel banking experience that allowed them to switch seamlessly between physical and digital banking channels. Multi-channel experiences are a key part of the 'new normal.'
Read More: Seamlessly Integrating the Branch Experience →
Even before the need to communicate digitally became urgent due to stay at home orders, consumers were turning to mobile communications in banking as they allow for an overlap in experiences. For instance, consider the scenario of a customer who needs to deposit a check into their checking account. If the customer's bank lacks the right technology for a seamless mobile experience, the customer would have no other option but to visit the branch in-person to deposit the check. Frustrated by the lack of flexibility, the customer adds a visit to the branch (which, by the way, now has limited hours of operation due to COVID-19) to their long list of errands to run at the end of the workday. The lack of omnichannel technology creates frustration, resulting in the customer showing up at the branch already dissatisfied. With omnichannel technology, the customer could deposit the check directly through the bank's mobile app – allowing them to accomplish this routine banking task from any location and at any time.
Since a large percentage of today's consumers prefer to communicate through chat or SMS, mobile banking applications are now the key to driving a positive customer experience in banking. In fact, when most consumers bank with a financial institution, they approach the engagement with the expectation that they will be able to switch back and forth between communication channels based on convenience and preference at the time of each interaction. Because of this shifting mindset, today's financial institutions have become focused on deploying omnichannel contact center solutions that will enable them to provide a more seamless customer journey in banking.
Make Mobile Easy by Prioritizing Integration Points
To create a more cohesive customer journey, banks must take a mobile-first approach to meet customers where they are – glued to their smartphones. As financial institutions digitally transform their communications, it's important to analyze the intersection of how customers use their mobile devices and what they look for when utilizing mobile banking with an organization. Couple that with a deep insight into common customer journeys in banking and the result is a next level consumer experience.
When thinking about the design of a mobile banking application, financial institutions should prioritize the creation of multiple integration points that make it easy for consumers to accomplish routine tasks. A cohesive consumer experience using a mobile banking app should include an integrated ability to communicate with their bank via an omnichannel solution directly within the app – whether it be to chat with a representative or to schedule an appointment to meet with a representative in the future (virtually or in-branch).
Connected Channels Make for a Single, Seamless Experience
When customers engage with their financial institution, the last thing they want is to follow a disjointed, time consuming process. For instance, maybe a customer is using a bank's mobile app to transfer money between a checking and savings account. This is a simple enough transaction that nearly every basic mobile banking application offers today. However, opening the app recalls the memory of a conversation they had with their spouse the other day about looking into refinancing their mortgage. Instead of having to call their local branch to schedule an appointment with a loan officer to discuss this once they finish completing the transfer on the app, the customer expects the ability to schedule the appointment directly from the app – eliminating the added step of placing a phone call and waiting on hold.
To create a more cohesive experience throughout the entire customer journey, financial institutions must prioritize the integration of features like chat or appointment scheduling into the design of their mobile banking applications. When apps lack strategic integration points, the customer journey in banking becomes disjointed – often resulting reduced customer satisfaction and even decreased loyalty to a financial institution. Creating a mobile banking app that makes it easy for customers to use a single tool to communicate through a variety of channels lends itself to a seamless customer experience.
Read More: Bank Customers Expect Nothing Short of Digital Excellence →
Subscribe for updates
Contact Sales