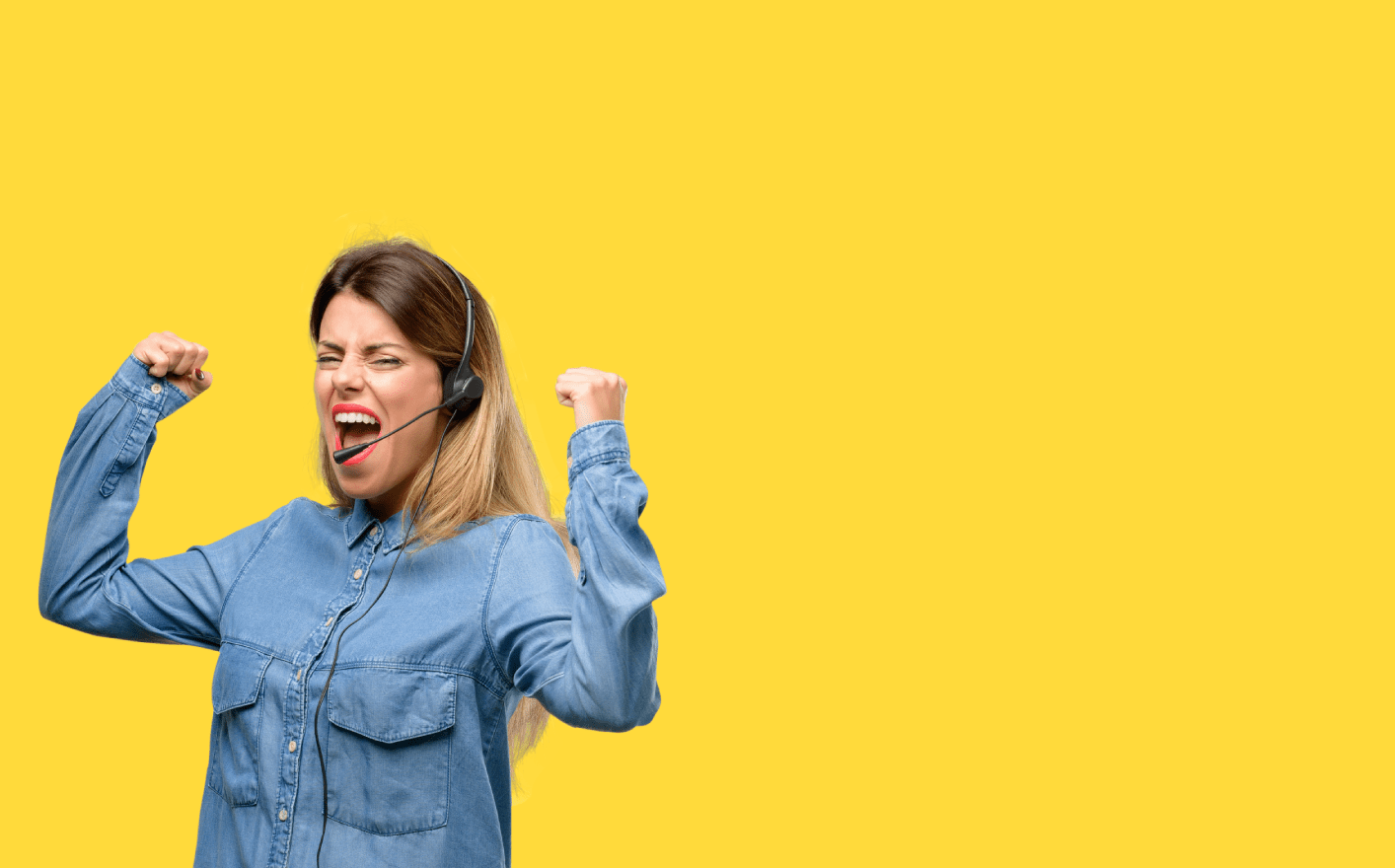 If you're a business owner or manager looking to improve your customer engagement, you've come to the right place.
Customer experience (CX) is the key to growing your business and getting more customers.
Automating the way that you interact with customers can help increase profits by delivering better experiences for your customers.
But it's not always easy—there are so many things that go into improving CX. Between implementing new technologies and finding new ways to interact with customers in person, over the phone or even through social media; there's a lot on your plate as a business owner.
Luckily, we've created this simple step-by-step guide for anyone looking to get started with automated customer engagement platforms today.
Why Automate Customer Engagement?
Automating customer engagement will help you save time, improve your customer experience and loyalty, increase sales, reduce costs and increase productivity. It is a win-win situation for both parties involved in the relationship between you and your customers.
What Is a Customer Engagement Automation Platform?
A customer engagement automation platform is the best way to automate customer engagement. It combines the benefits of personalized content, email marketing and lead generation into one marketing solution.
The main benefit of using a customer engagement automation platform is that it enables you to deliver targeted messages at the right time in order to drive sales conversions.
There are various types of customer engagement automation platforms available on the market today:
What's the First Step to Automating Customer Engagement?
It's time to start automating your customer engagement strategy.
Here are the steps you should take:
Choose the right platform for your needs
Create a customer engagement strategy that aligns with your business goals
Set up a roadmap for your customer engagement automation journey (including timelines and milestones)
Define KPIs and metrics for measuring success
How Much Will It Cost to Automate Customer Engagement for My Business?
The cost of customer engagement automation depends on the complexity of your business and the number of users you need to serve.
In a nutshell, if you're a small business with basic needs and limited traffic, it shouldn't cost much to automate your interactions. Your questions will be answered in minutes or hours—not days or weeks—and you'll receive instant responses from an agent who knows exactly what's going on with your account at any given time (which is especially important when dealing with billing issues).
If your business is larger than what we would consider "small," but still manageable by one person (or even several), then there's likely little need for customer interaction automation at this time. If there are many employees whose job it is to interact with customers via email/phone/chat support channels then this could wind up saving precious time.
What is The Difference Between an IVR Service and a Call Center Service?
An IVR (Interactive Voice Response) is a voice-based system that allows customers to access information and services via phone. IVRs can be used for customer self-service, as well as customer service.
IVRs are usually menu-based systems with automated responses. Some IVRs have been refined so much that they may even sound like a real person, but don't be fooled. They are still far from human interaction—so much so that replacing them with human agents would cost your company more money than it's worth.
What Does it Mean To Offer Omni-Channel Customer Service?
Omni-channel customer service is a customer service strategy that allows customers to interact with your business through multiple channels. This includes voice, email, chat, SMS and social media. Customers can use any of these channels to get in touch with your business and receive a response.
In addition to being able to reach out to your company via the phone or web portal, customers can also submit requests via SMS or text messages on their mobile phones as well as social media platforms like Facebook Messenger or Twitter direct messaging (DM).
How Can I Use Video Interactions to Improve My Customer Service?
Video interactions are a great tool for customer service. You can use video to interact with customers in real time, either through live chat, phone calls or video conferencing. Using video allows you to talk with customers face-to-face, which makes them feel more comfortable than if they were speaking over the phone. Video also helps you get a better idea of what your customer needs and how they're feeling when they're interacting with your brand or business.
Additionally, video is an excellent way to show products and services so that customers can get an up-close view of what they'll be receiving before they make a purchase decision. This gives customers the ability to see exactly what the product looks like before buying it online—and ensures that there are no surprises waiting at their doorstep.
Will LinkLive Help Me Get Started with Process Automation?
LinkLive's RPA solution is the easiest way to get started with process automation. It's easy to implement and easy to use, so you can get started on automation quickly.
Other benefits include:
It's easy to maintain—LinkLive's platform makes it simple to initiate updates and monitor your performance over time
You can integrate LinkLive with other systems as needed or desired, whether those are in-house applications or existing cloud services
The solution is scalable—you can grow at your own pace without having to worry about capacity issues
The platform is customizable—you can add new modules as your business grows
If you're looking for a straight-forward customer engagement automation platform that will make your customer interactions easy, look no further.
LinkLive is the only customer engagement automation platform that offers a full suite of services—from automated email and chat bots, to live chat and IVR.
The best part? We've streamlined the process of building these automated conversations so they're effortless to create and manage.
Conclusion
You can't afford to wait any longer to automate your customer service.
The time is now to be proactive and give your customers the best experience possible. If you need help getting started with LinkLive, our team would love to walk you through the process.
Subscribe for updates
Contact Sales