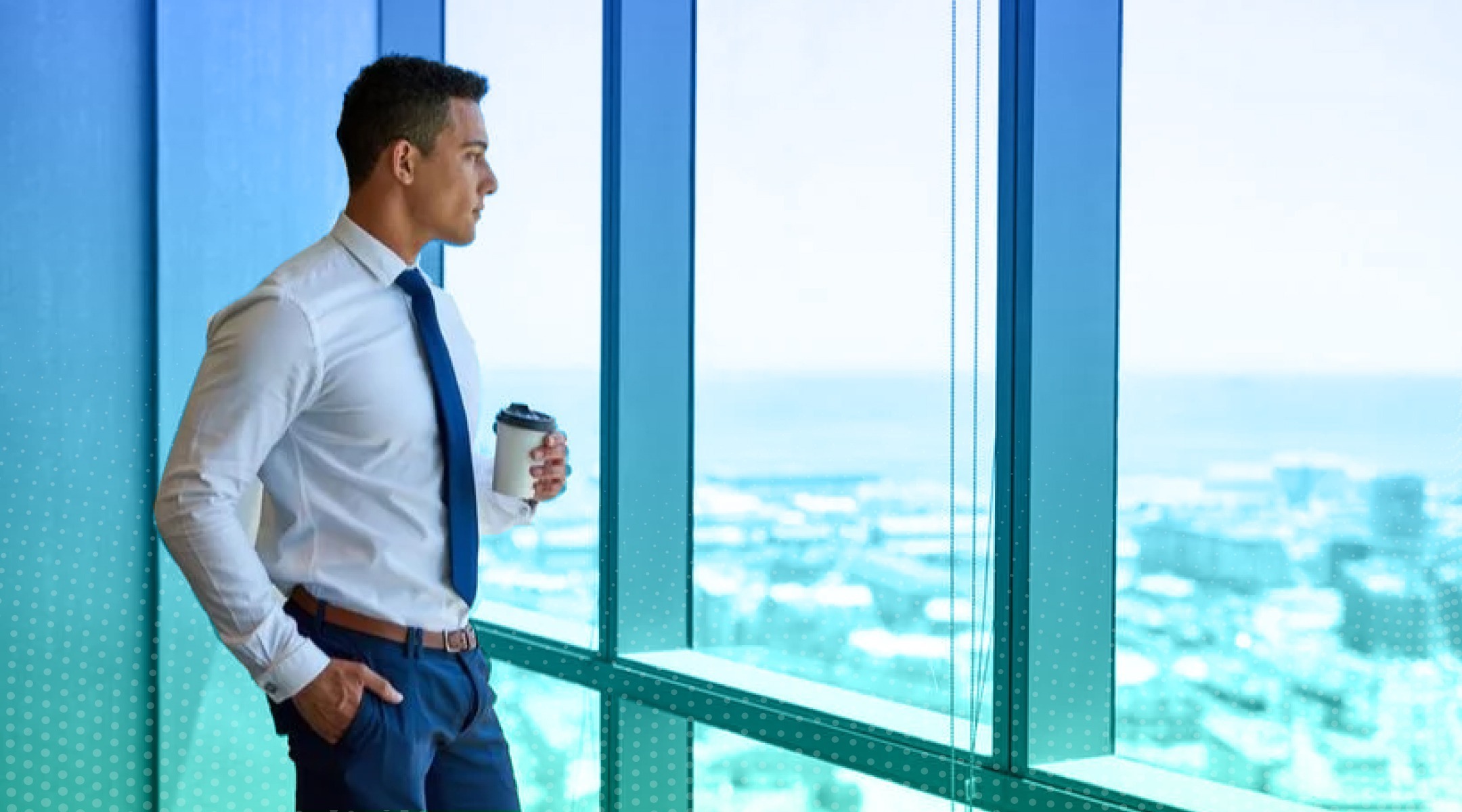 Successful and resilient businesses always look into how they can deliver a great customer experience and strengthen their relationships with them. However, many of the supposed solutions online are no longer effective.
Even digital customer service (DCS) tools are not enough anymore: they're often impersonal, don't often allow two-way communication for more complex issues, and lack the "human connection" that most people can connect with. This is a significant consideration for any enterprise since once they experienced bad customer service, 32% of customers stop doing business with a brand, even though they favored them before.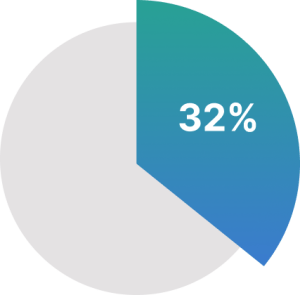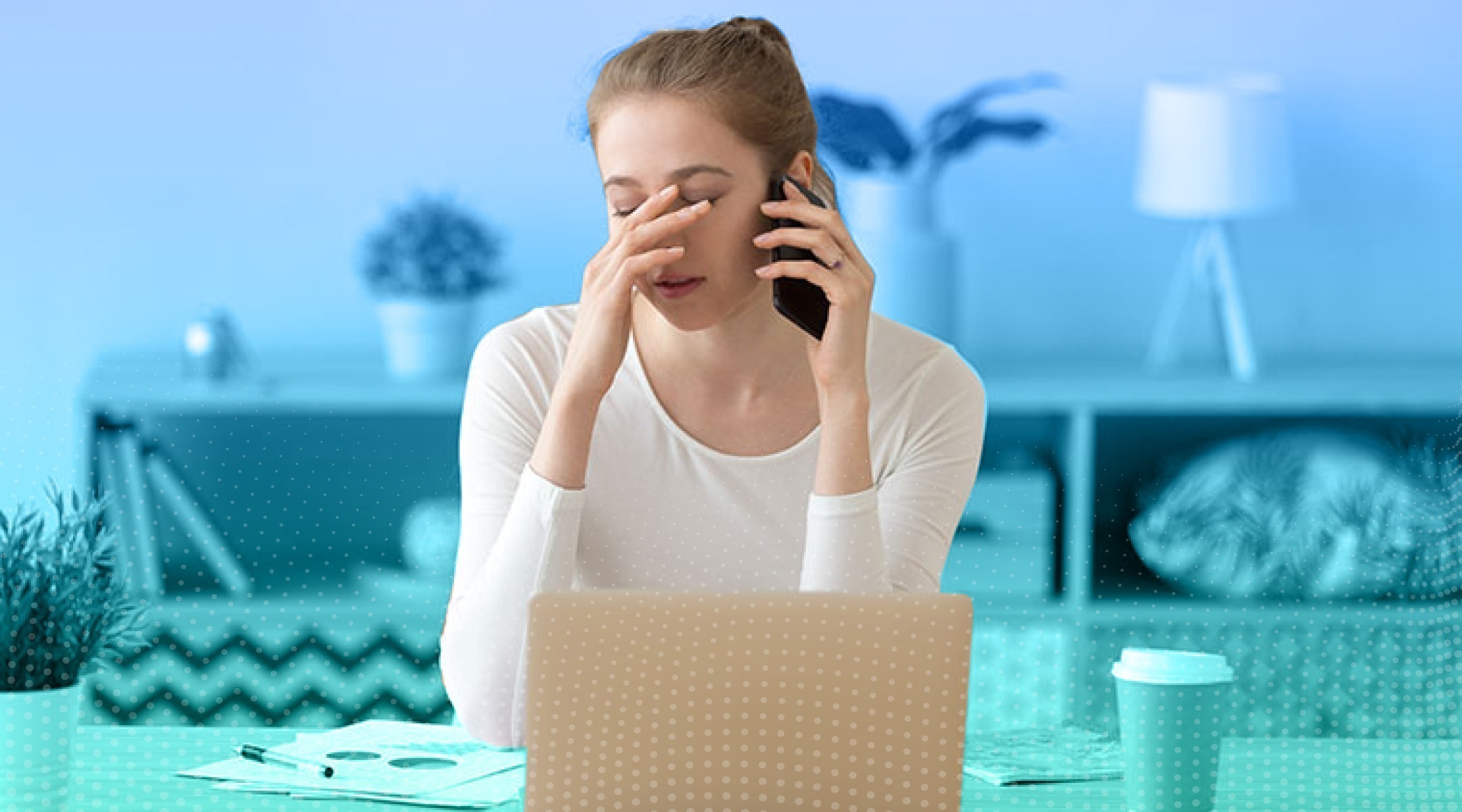 Businesses need a customer engagement platform (CEP), a single platform that drives everlasting customer loyalty. But how does it achieve that, and how is it different from traditional digital customer service tools?
Customer Engagement Platforms vs Digital Customer Service Tools
A customer engagement platform turns human intelligence into creating understanding and alignment between the brand and the customer. It provides a single platform for people to manage human and machine intelligence to create everlasting loyalty, customer by customer.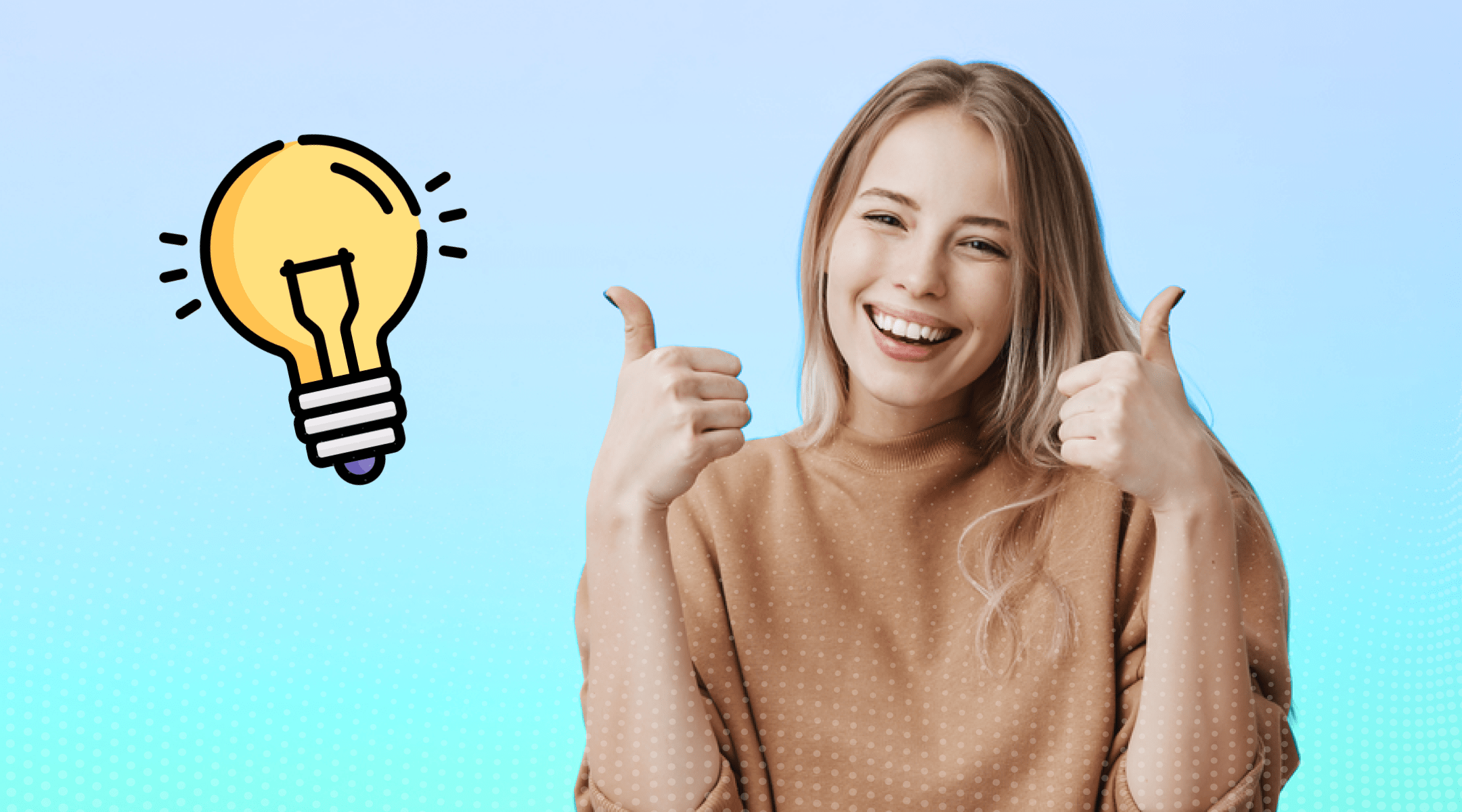 "The purpose of the customer engagement platform is to improve upon the disconnected, disjointed stack of applications that businesses have traditionally used to engage and interact with customers."
So how does it differ from digital customer service?
1. CEPs centralize and manage customer interactions in one place.
Enterprises now use several DCS applications to perform certain tasks and functions like communicating with customers, resolving client concerns, and collating feedback. However, customer communications tools like DCS add friction by offering too many points of failure.
They are inherently designed to increase the number of communication channels, hoping to improve customer service interactions. But most of these apps are disparate and disjointed, and they don't "speak" to each other about how the data they collect relate. They end up taking valuable resources and time from organizational staff and from customers which, ultimately, make things worse for everyone.
Customer engagement platforms eliminate that friction from the relationship. CEPs bring these functions together to enable one single point of truth for an organization and help them generate insights from all the data they've collected.
2. DCS often feels a little impersonal or lacks human interaction entirely.
As referenced above, digital customer service tools are often impersonal. This is usually the product of excessive automation.
True, DCS tools allow quick answers to customer queries through automation. But automating everything disables the possibility of two-way communication for more complex issues.
Moreover, without the "human connection" that most people can connect with, customers are often left unsatisfied with the experience. They are more likely to move on to a different brand because of it.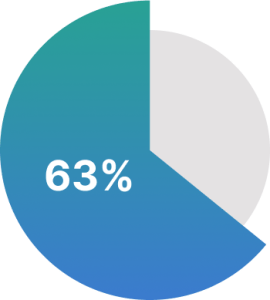 63% of customers have stopped purchasing products or availing services due to impersonal responses and poor personalization.
A unified customer engagement platform allows businesses to know their customers intimately:
The products they prefer,
Which products they would like,
Their preferred mode of contact – email, chat, or voice call
This level of engagement creates lifelong brand ambassadors, something hard to achieve with traditional DCS tools.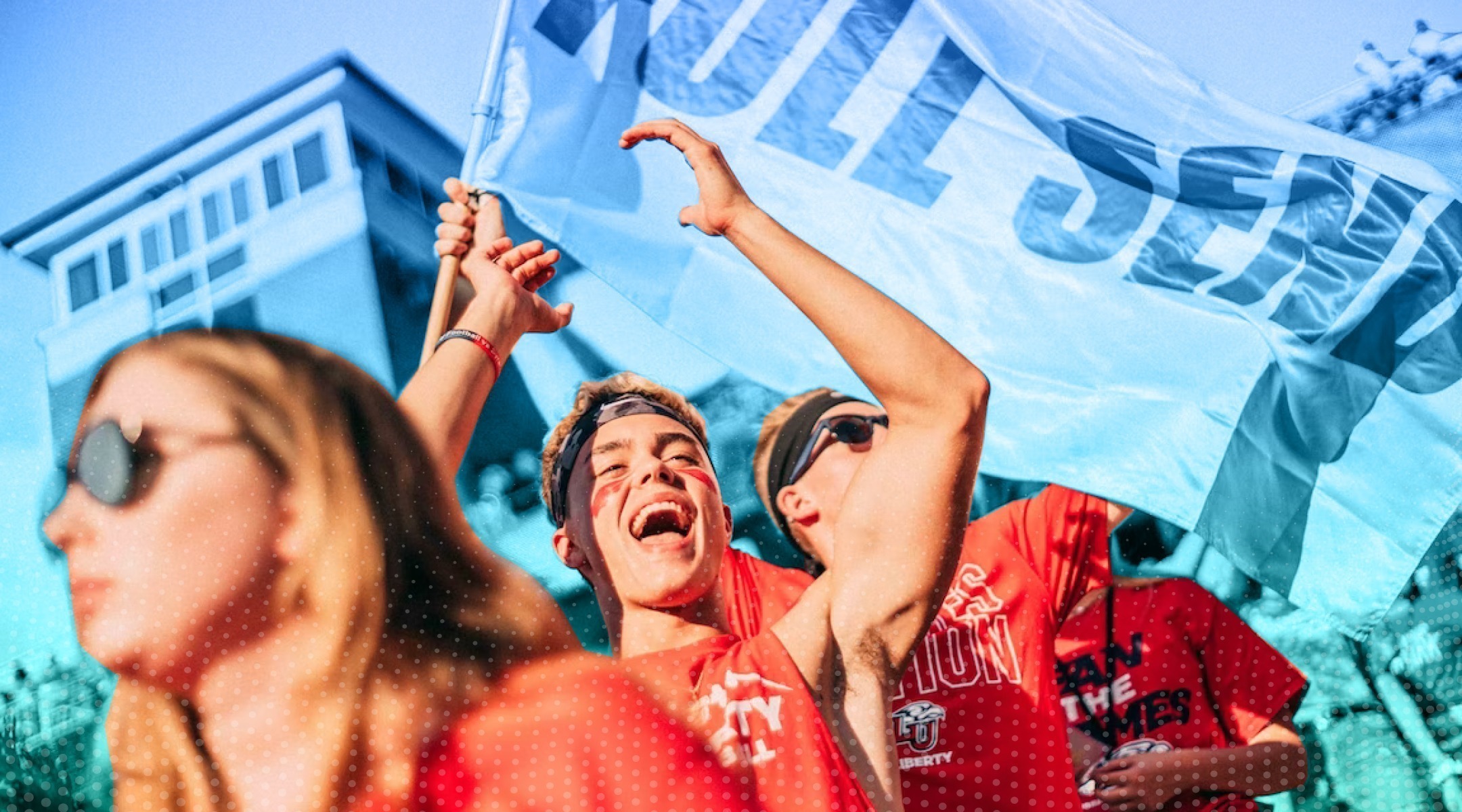 3. A CEP is supported by its agents and is not solely reliant on its design.
DCS tools often approach customer service as a cost to be reduced, and customer experience as a burden. That's why design is so important to digital customer service; if you have a tool that doesn't require manpower, with a cool design flow, eye-catching colors, and AI chatbots, then you're grand. For most DCS software, design means life and death.
However, no tool is perfect, and apps are not without their design flaws. In the end, customers experience these flaws, and become easily agitated:
Chatbots that don't understand questions and cause redundant conversation,
Poorly-designed UI/UX that leaves customers confused as to what their next steps should be,
Website not mobile-friendly or not adaptive when viewed on different devices.
Issues like these chase customers away, but not before they leave negative feedback and reviews.
Customer engagement tools and platforms, however, harness customer experiences as an opportunity to build loyalty and profit. Agents that use a CEP communicate and engage quickly with customers across all channels in one platform, instantly serving customers and addressing any confusion they might have. Because of its capabilities, agents can respond to customers through any platform they wish to communicate.
This allows the business to engage customers better with a single, seamless mode of communication. No more unanswered support concerns. No more poorly targeted emails or campaigns. No more leaks in social media efforts.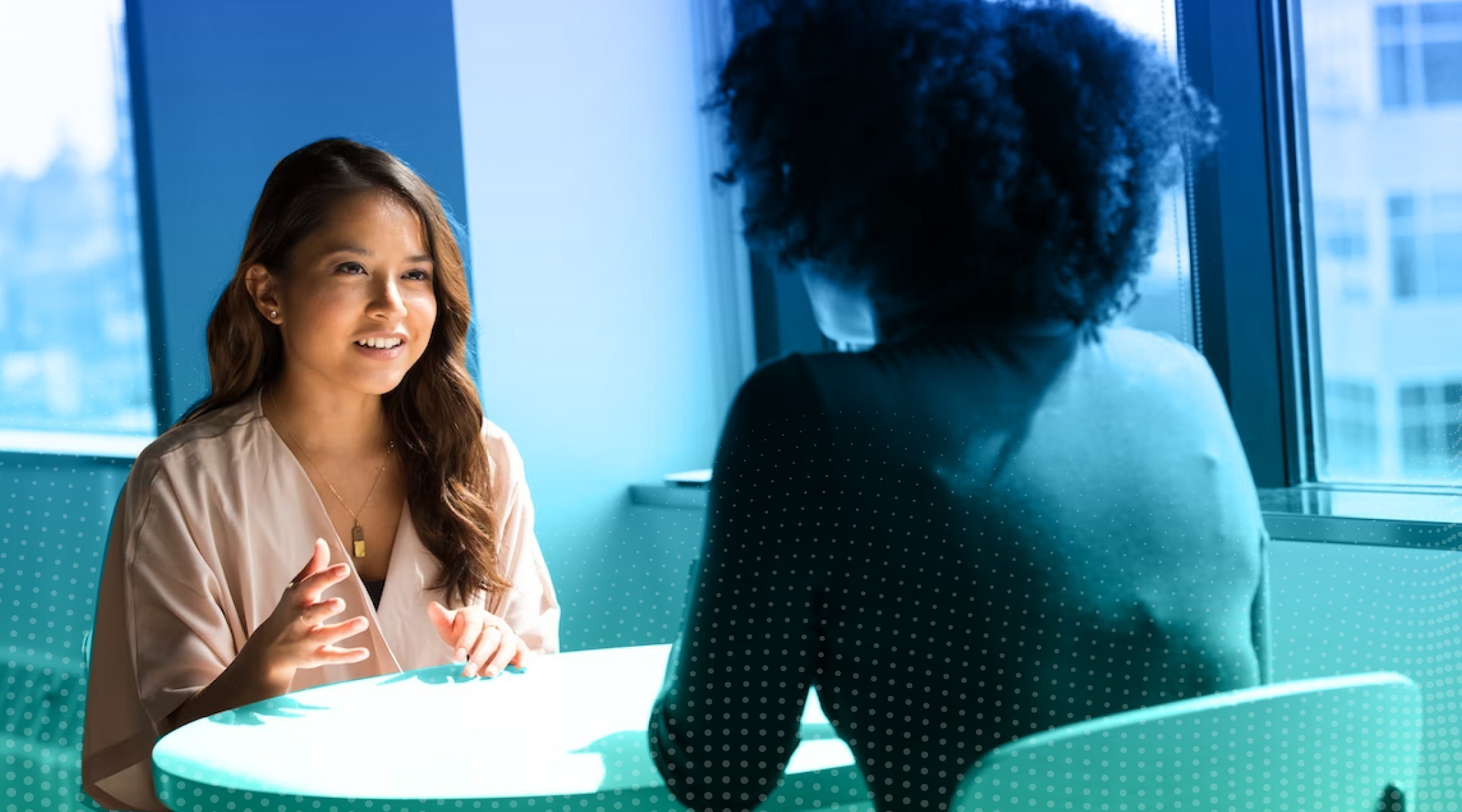 4. DCS tools are often overly reliant on third-party data.
More than 80% of businesses still rely on third-party data to engage with customers. But 85% of consumers want companies to use first-party data.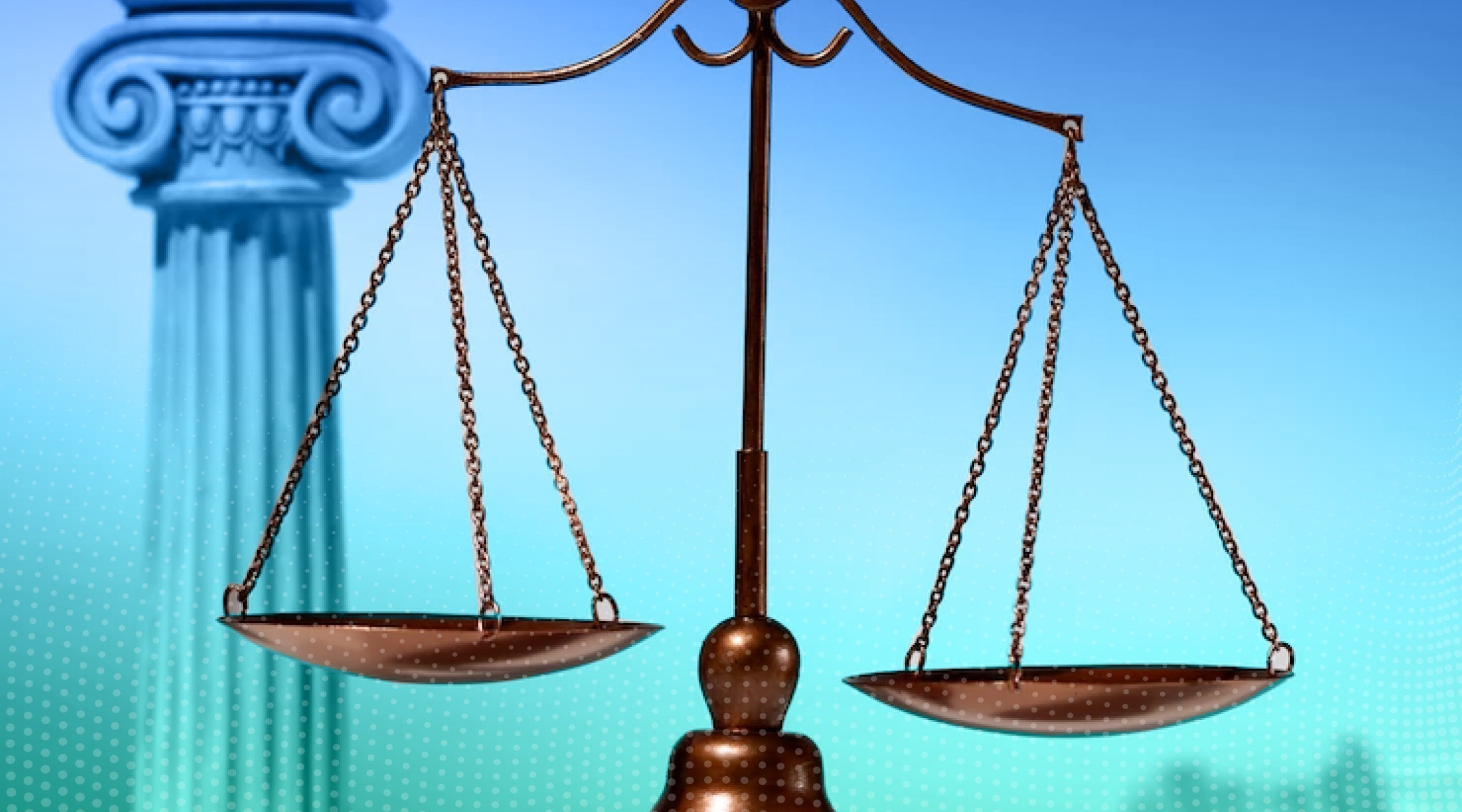 Furthermore, the world is gradually shifting into a cookieless future as data privacy regulations tighten. Data security continues to be top of mind here.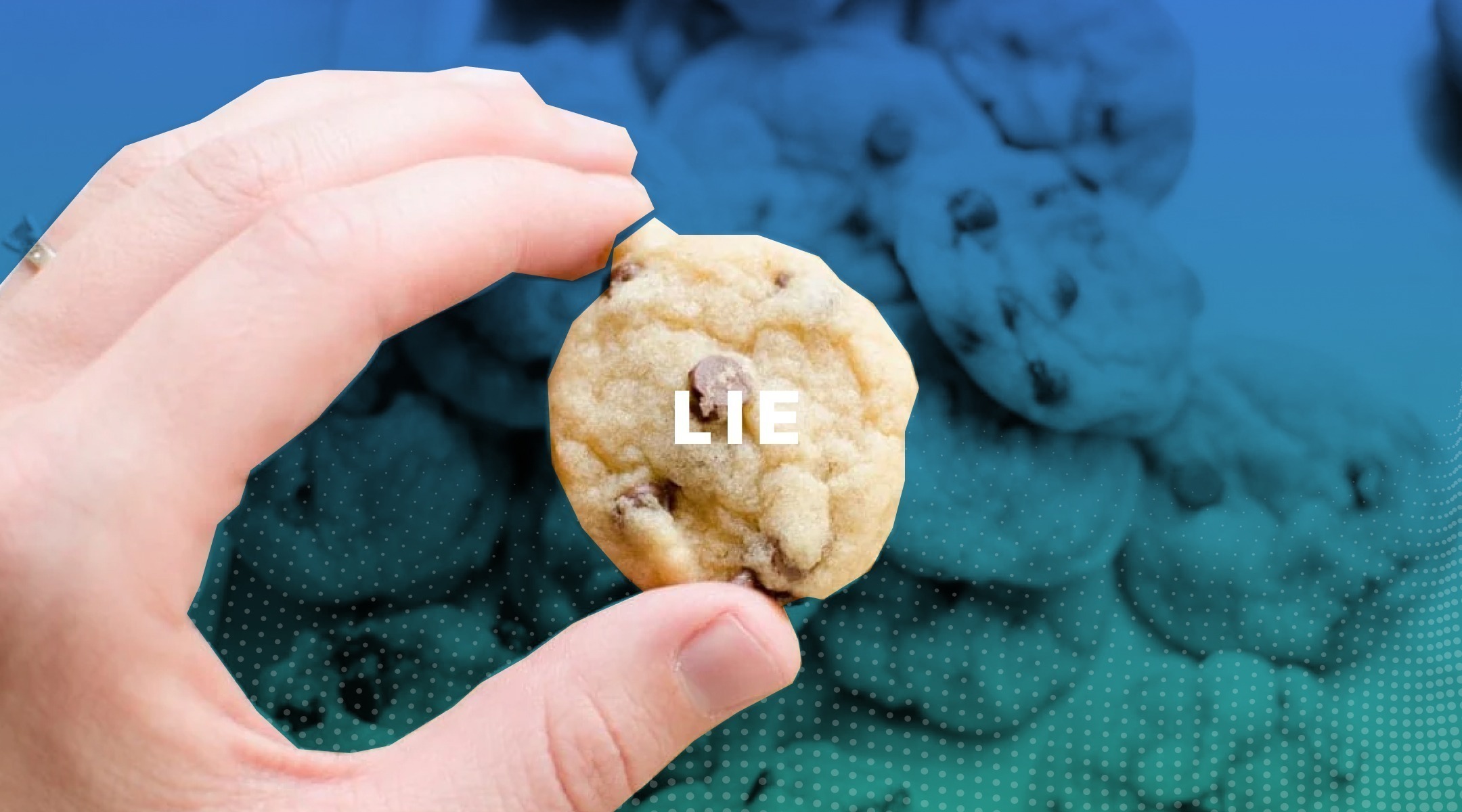 Compared to DCS tools, customer engagement platforms allow businesses to collect and act upon first-party data related to their brand and customer experience.
5. CEP provides real-time insights.
For DCS tools, enterprises are only made aware that a customer engagement event occurred. Sure, you'd be able to collect data from that, but as to how those data correlate with each other, it'd take a couple of manpower and man hours to pull everything together, analyze them, and gain insight.
CEPs enable you to create a real-time profile to help you meet your customers where they are. The platform also helps your brand understand and analyze the complete customer engagement journey.
No more marketing products they just purchased. No more inviting them to join programs they just quit. Engagement will now be about things they actually care about, on the channel/s they prefer.
CEP ensures everlasting customer loyalty by generating real-time insight through augmented human and machine learning intelligence.
Customer Engagement Platform Infographic
The Qualities of A True Customer Engagement Platform
The reason why customer engagement is important is because it keeps customers from leaving your brand. True engagement compels them to return to do more business with you.
The insightful and personalized interactions from customer engagement platforms leave customers feeling listened to, liked, and served better than by anybody else. Eventually, they become your personal army of ambassadors that will champion your brand.
The platform brings the entire customer journey under one roof and provides the following benefits and features:
Delivers Modern Customer Experiences
An effective CEP should care about the customer experience as much as you do.
Allows single-pane customer interaction management,
Unifies customer experience,
Radically improves customer loyalty,
Offers industry-leading data security—data protection that customers deserve,
Allows a more refined CX strategy weekly through predictive performance analytics
Meets Customers Where They Are
People today expect businesses to meet them where it's convenient for them. There is a high demand for agility and flexibility. To address this, customers often use several channels to communicate with customer service.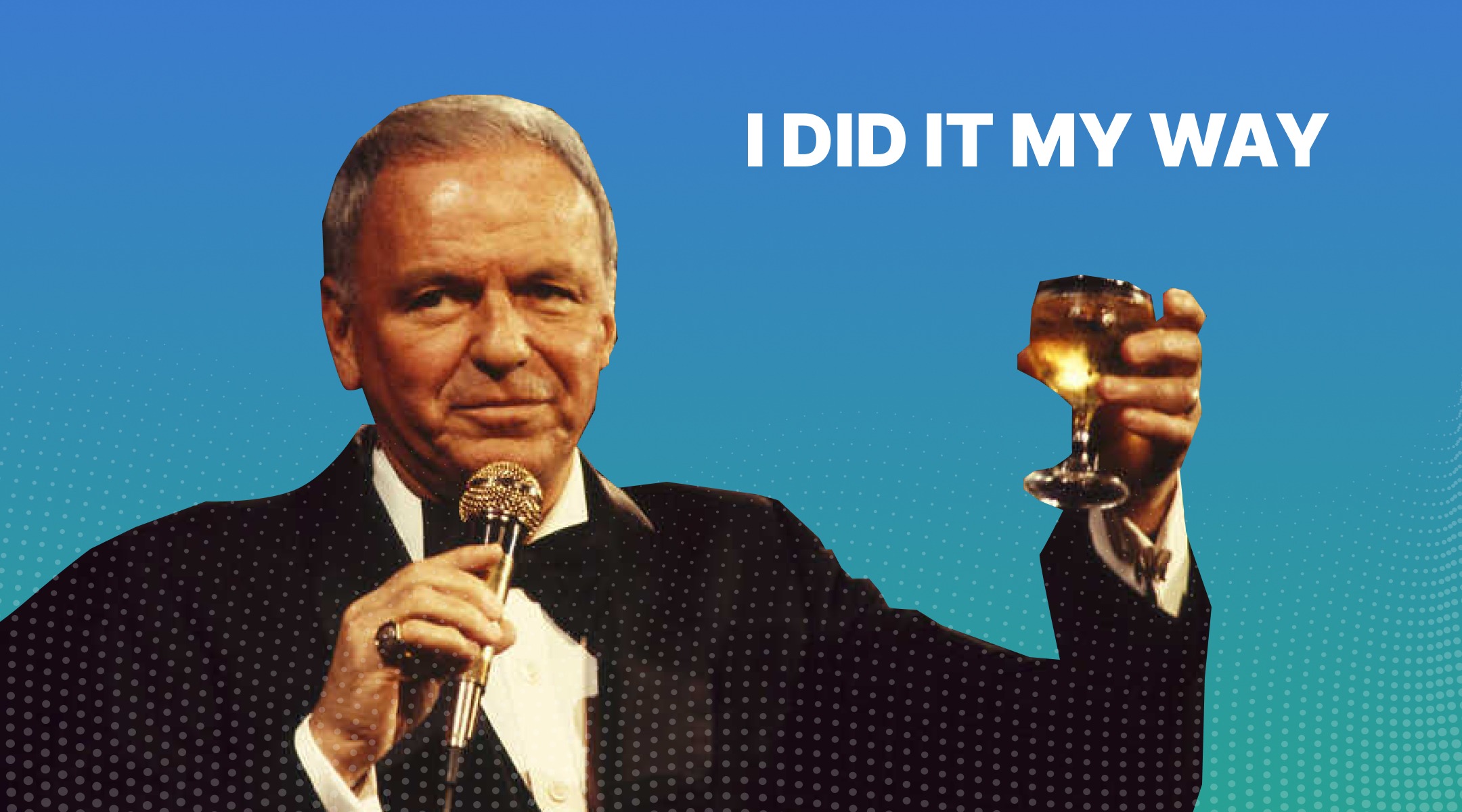 A true CEP should be able to shift seamlessly between those channels to meet customers where they are:
Different phases of customer interaction may require different forms of engagement – text, voice, or video.
Platform should allow agents to guide the conversation when necessary
Sometimes, customers prefer not to interact with agents and want to do the problem-solving by themselves. The platform should be equipped with sophisticated self-service options.
Gives Agents Customer Service Superpowers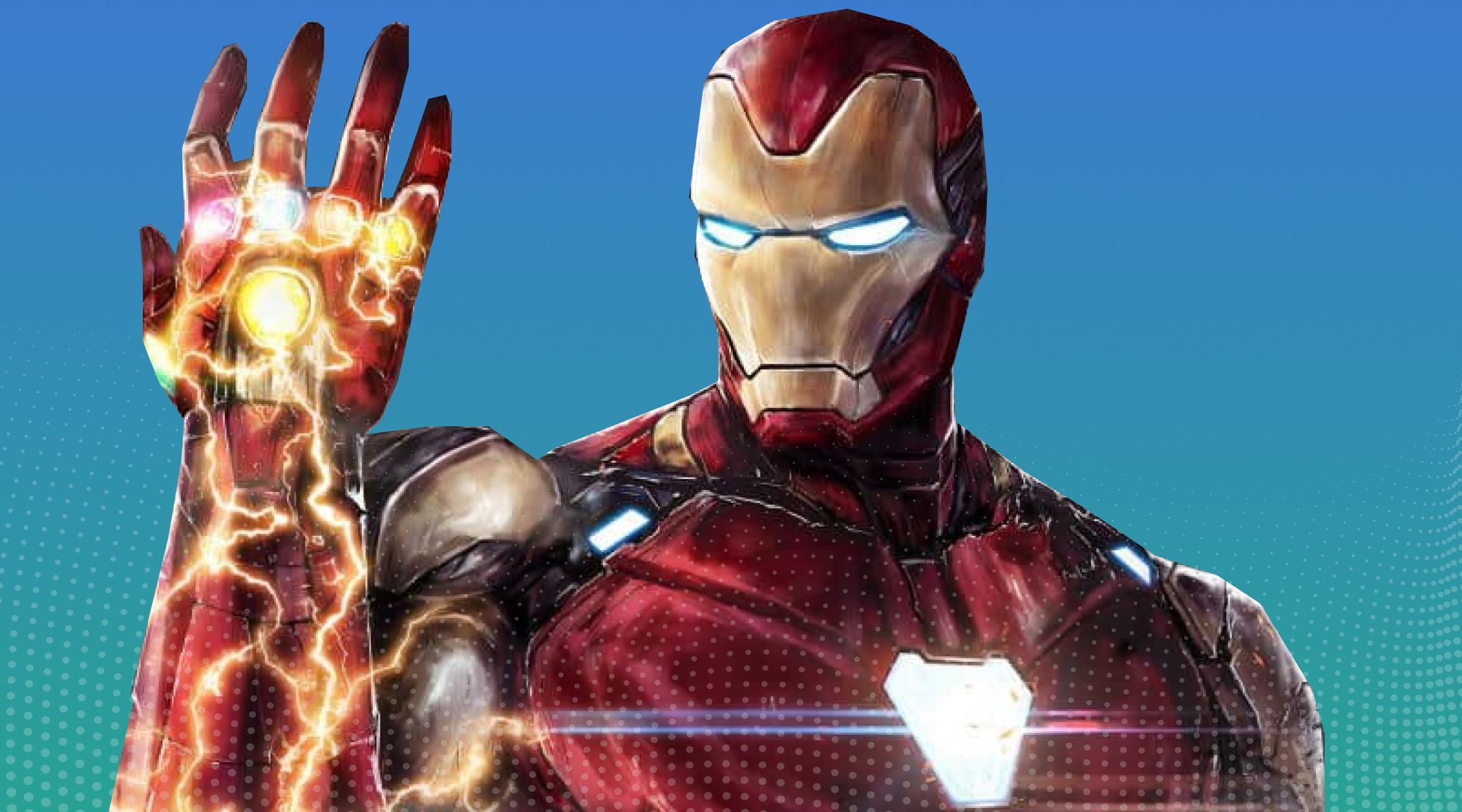 An effective CEP empowers agents, delights customers, and drives efficiencies across the board. With the latest innovations in digital engagement, agents should be able to:
Unlock document & eSignature workflows for greater efficiency.
Route all customer interactions through skills-based routing and agent availability.
Allocate powerful AI service bots to different customer journey points.
Quick-switch to portals for easy appointment scheduling.
Constantly Refines Performance through Analytics
AI-powered CEP allows continuous learning, allowing contact centers to refine themselves daily. Businesses can see what works, track customers' needs, and tweak things continuously.
Brands gain new visibility into campaigns for more effective cross-selling opportunities. It allows you to create an infinitely ongoing experience to compound customer satisfaction, and provide agents real-time analytics on their own vocal tone, mood, and sentiment during interactions. Finally, it allows tracking of KPIs that impact customer experience and satisfaction.
Deploying a Trusted Customer Engagement Platform
Having the right approaches and tools to manage customer engagement and experience is vital. That is why the global customer experience management market is expected to reach $32.53 billion by 2029 at a CAGR of 16.2%.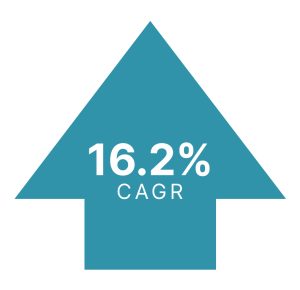 But nowadays, staying ahead of the competition grows harder. Maintaining everlasting customer loyalty requires more capital, augmented human and machine learning. But there are too many disconnected systems, like digital customer service tools, that hide the intelligence on what the best and most efficient decision is.
It's time businesses like yours turn human intelligence toward creating understanding and alignment for you and your customers. Adopting customer engagement tools and platforms will help you keep your customers and turn them into ambassadors, giving you a competitive edge, no matter which industry you're in.
Contact us to see a trusted customer engagement platform in action.
Subscribe for updates
Contact Sales