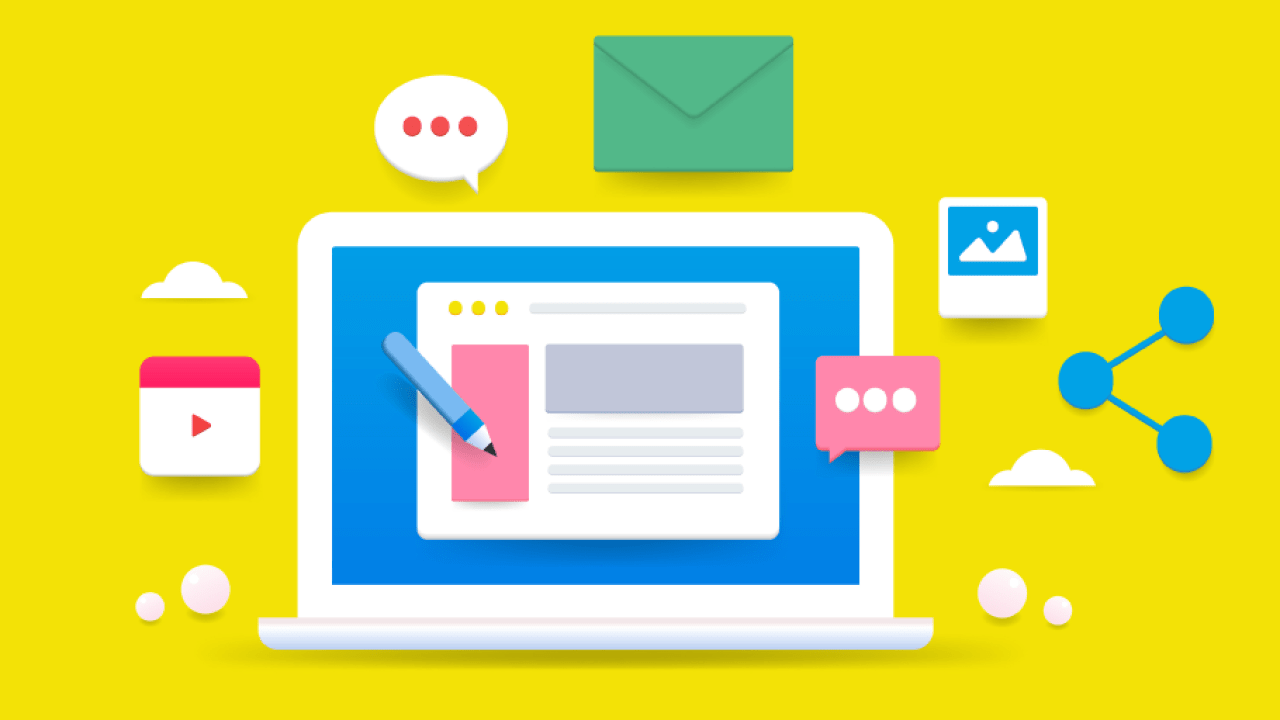 Customer engagement is one of the best ways to grow your business. But how do you increase customer engagement?
There are many ways, but one of the easiest and most effective is using artificial intelligence in the right way.
That's where LinkLive comes in.
The platform allows businesses to engage with their customers better than ever before through value-creation, personalization, autonomy, adaptation, and control.
Value-Creation
The ability to create value for customers and achieve business goals is directly related to customer engagement. The three elements of customer engagement are Customer Service, Customer Loyalty and Customer Retention.
Customer Service
Customer service is one of the most important aspects of any successful business as it ensures that you have happy customers who will keep coming back for more. When you provide excellent customer service, your customers will feel valued and appreciated by you which helps build trust between you both.
Customer Loyalty
A loyal customer is one who refers other people to your company because they genuinely want them to experience what they did. Customers generally refer others based on their experience rather than just making a sale – this means they need exceptional quality at great value price points. This way when someone else uses your product/service they know that if anything goes wrong then there's someone there who cares enough about them as an individual not just another number on their spreadsheet.
Personalization
Personalization is a key part of the customer experience. Customers want to feel like they're an individual, not just another number on the company's balance sheet. Personalization can be achieved through a variety of methods, including:
A tailored solution that caters specifically to your needs and preferences
A unique product or service tailored specifically for you
Information tailored to meet your needs
Autonomy
Autonomy is the ability to make decisions. Customers are more engaged with a company when they have autonomy over their personal information and their data. For example, customers often want control over what personal data is collected, shared and processed by the company that they interact with.
Autonomous customer engagement platforms are better suited for customer engagement than those that are non-autonomous (i.e., human driven). This is because autonomous platforms can be more efficient at collecting and processing customer data as well as monitoring interactions between customers and brands.
Adaptation
Adapt to your customers' needs.
Adapt to the business environment.
Adapt to customer changes.
Adapt to technology.
Control
With LinkLive, businesses can control their customer engagement process. They can decide the type of engagement they want to have with their customers and what kind of interactions they want to have with them.
With LinkLive, businesses have complete control over the process of engaging with their customers: They decide when a customer should interact with a bot or human; they also choose which channel (voice or text) will be used for that interaction; and finally, they determine how long this interaction will take place in each case (hours per day/week).
The LinkLive platform allows businesses to engage with their customers, prospects, and employees better than ever before.
The LinkLive platform is a customer engagement platform that uses artificial intelligence (AI) to help businesses create value for their customers by helping them to personalize their customer engagement with each person on an individual level.
Conclusion
What does the future hold for customer engagement?
What is the best way to engage with customers, prospects, and employees?
The answer is clear: LinkLive.
Our platform allows businesses to take advantage of all four dimensions of customer engagement in a way that was never possible before.
It's time to get started on your own personalization journey today.
Subscribe for updates
Contact Sales