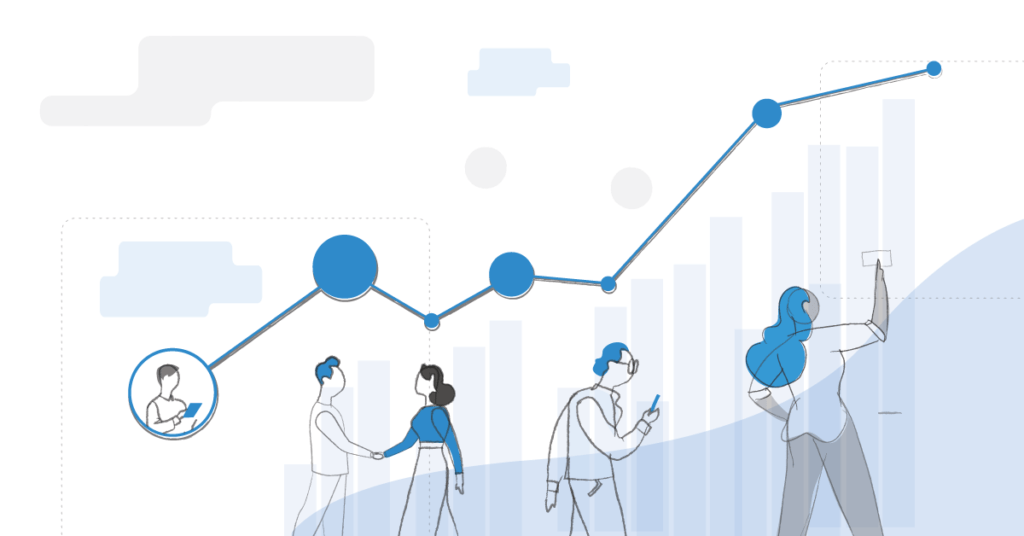 Customer Lifecycle Experience Management (CLX) is an approach to managing a customer's lifecycle over time. It encompasses the steps of: first interaction, evaluation/purchase, onboarding/upgrade, usage and analytics, renewal and expansion. CLX aims to create a personalized experience for each individual customer that allows them to feel special throughout their relationship with the company.
Customer Lifecycle Experience Management
Customer Lifecycle Experience Management is the process of managing each stage of a customer's lifecycle.
This includes:
Customer Onboarding Experience Management
Customer Retention Experience Management
Customer Engagement Experience Management
Customer Satisfaction Experience Management
Customer Advocacy Experience Management
First Interaction
The first interaction with a customer is the most important, and it sets the tone for future interactions. It's also where you have the best chance of winning over new customers.
First impressions are everything: You can have the best product or service in the world, but if your first impression leaves something to be desired, the customer will not come back. It takes just one interaction to turn a person off forever—and that's why it's so important that you get it right.
Evaluation/Purchase/Contract
This is a critical step in the customer lifecycle. The customer is evaluating the product or service, and they are considering purchasing it. They may have even signed a contract, but they have not yet begun using the product or service. As you can see from this example, there are many different ways to categorize your customers based on their place in the customer lifecycle.
Onboarding/Upgrade
Onboarding
Upgrade
Renewal
Expansion
The process of onboarding, upgrading and renewing/expanding an account should be seamless for your customer. The fewer headaches they experience during the process, the better.
Usage and Analytics
Usage and analytics are a key part of delivering a great customer experience. They help you understand how your customers interact with your business, what they value and how they want to be treated.
With usage data, you can see the behavior of different groups of customers—for example, whether they're using different channels or engaging with different features. This information can help you improve the customer experience by making it more relevant to each group.
In addition to understanding how people use your product, analytics let you know how well it works for them in terms of efficiency or productivity (or any other measure). You need this information so that if there's an issue with something like speed or reliability—or if there's an important task that needs completing—you know where to focus attention first.
Renewal and Expansion
With your customer's needs in mind, you can use data to understand the customer. This will help you provide relevant offers and ask for feedback during renewal and expansion.
Conclusion
Customer Lifecycle Experience Management is a resource that can help you to engage customers at every stage of the customer lifecycle. It can also be used to enhance your brand and build trust from potential customers with consistent messaging.
Subscribe for updates
Contact Sales