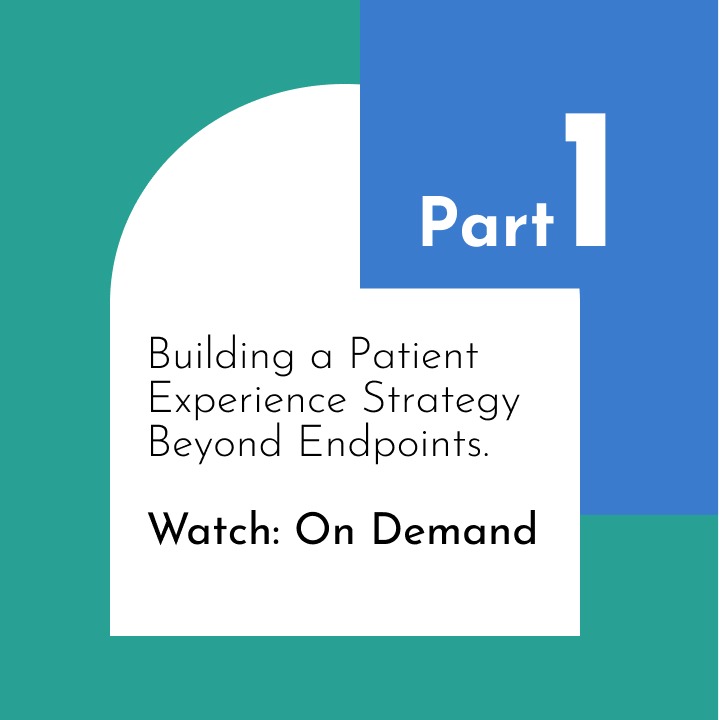 Part 1: Connecting The Right Dots in the Patient Journey
The digital healthcare revolution has provided the catalyst for transforming patient care as we know it. Transformation came fast during the pandemic as did the quantity of endpoint solutions.
The opportunity today for healthcare providers is to take a step back and gain a macro view of the larger communication approach, review what works and what doesn't, and build a comprehensive patient experience that connects the dots the right way for the patient and provider alike.
Watch the One-minute Video Reel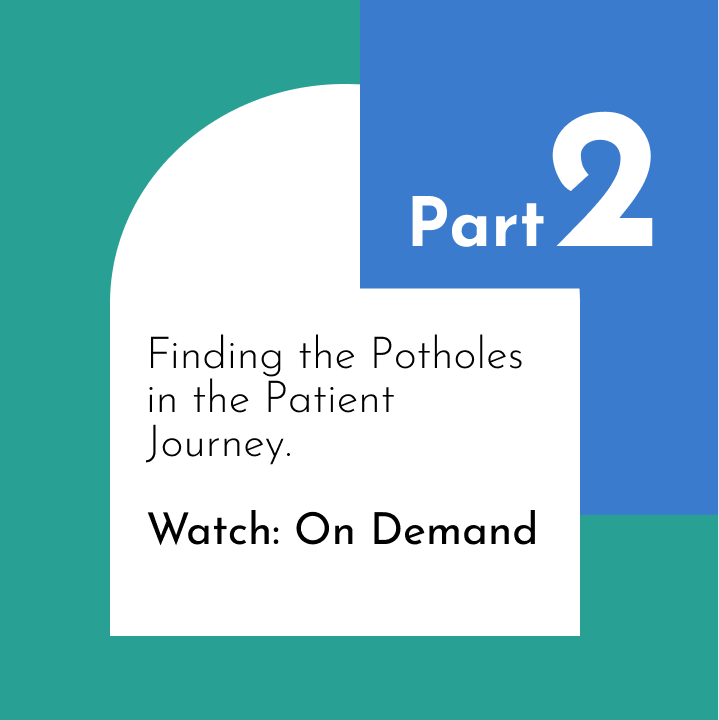 Part 2: Finding the Potholes in the Patient Journey
The experience your patients have with your organization is just one of many in the broader patient ecosystem. Without a thorough understanding of the road a patient travels with your organization, it's tough to know where the potholes are and how to fix them. It's even tougher to know what other "roadwork" may benefit your patients' journey with your organization.
In this panel chat, we'll address key topics that include:

The value of patient journey mapping and how it's beneficial to both patients and healthcare organizations
How to get started and what's critical to include
How to identify potholes and other opportunities for "roadwork" improvements
Watch the One-minute Video Reel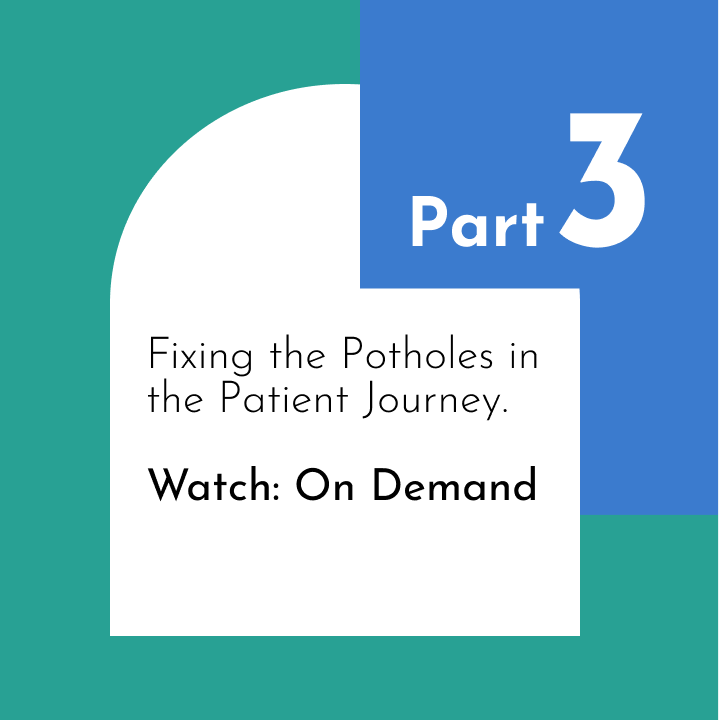 Part 3: Fixing the Potholes in the Patient Journey
Getting your house in order to make improvements to the patient journey takes the right preparation. Figuring out the right metrics to measure what really matters to making change is essential. Moving your organization to the point of getting ready to make the required changes has several missteps to avoid. Lastly preparing the right partner for successful change in your organization has its challenges.
In this webinar panel, we'll tackle the following questions and help you prepare to answer them.

What's the right thing to measure in the patient journey?
What's needed to get the job done for the patient?
How do you get ready so your vendor can make you successful?
Watch the One-minute Video Reel