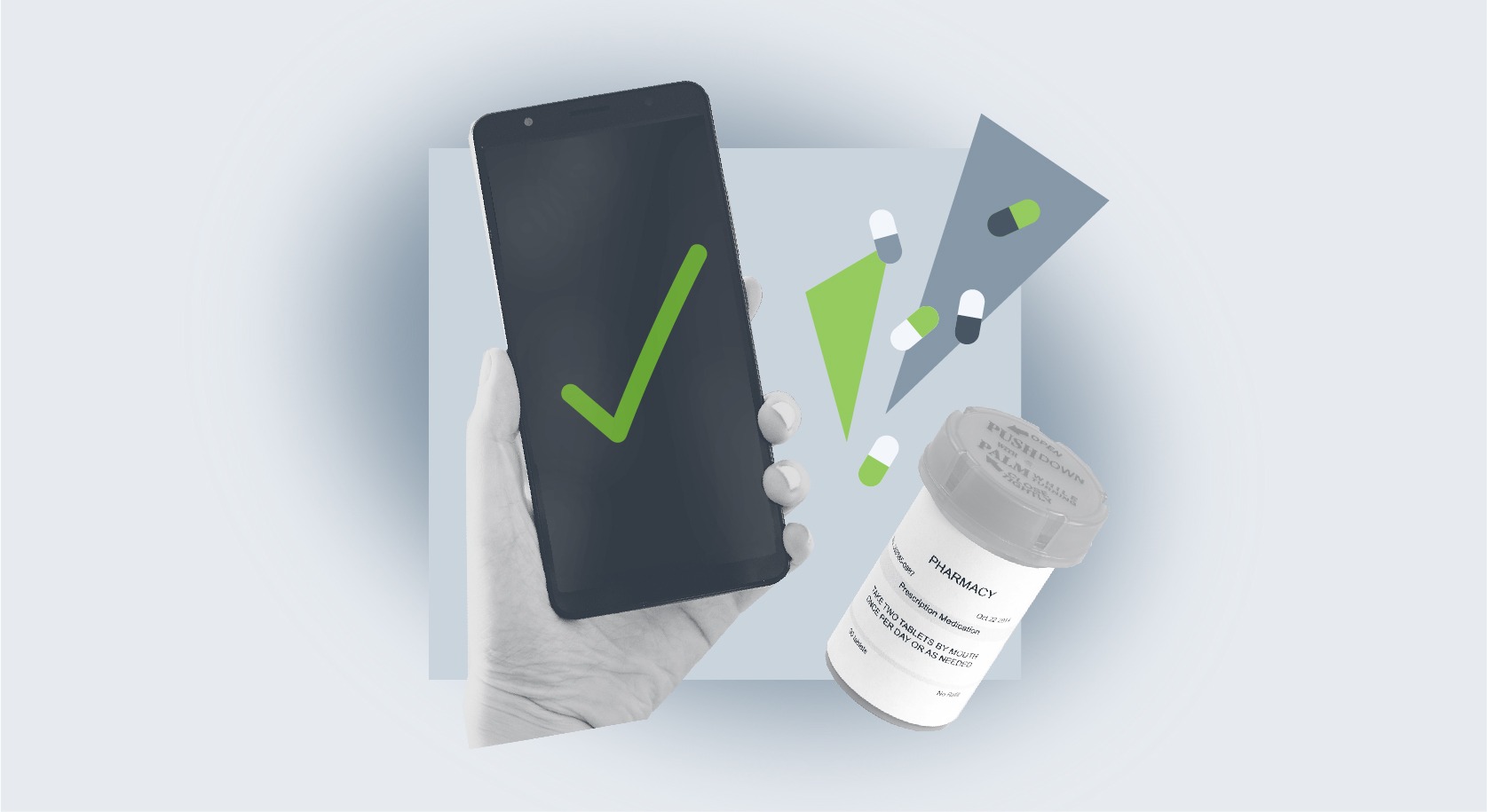 Why is the adoption of virtual care so important to health systems now? Because providers and patients alike have entered a new phase of telehealth adoption.
According to a 2020 study by Syneos Health, the number of practices offering telemedicine in the U.S. grew from 59% to 76% at the height of the pandemic. As physicians continued to look for new ways to replace in-person visits with virtual care, an overwhelming majority embraced telemedicine as a viable alternative. Those in oncology and general/family practices have seen the largest increase in COVID- related telemedicine adoption compared to other specialties.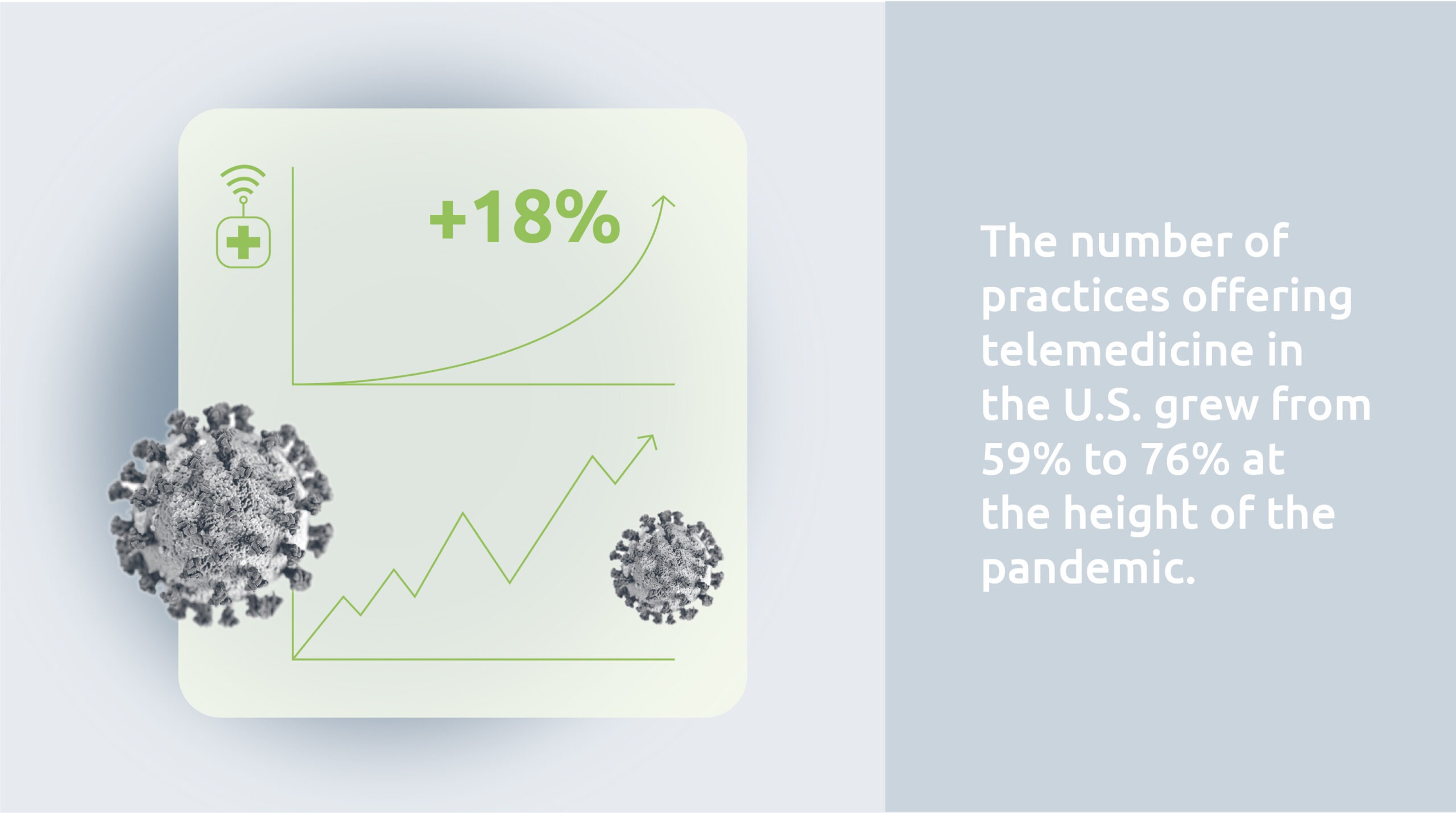 The rise of virtual specialty care, however, will likely deliver an aftershock to the post-pandemic world. The Harris Poll revealed the extent to which more telehealth options are wanted, especially those providing a true, end-to-end virtual care experience. Consumers will seek providers who can simulate the in-person visit online through video visits and deliver a broader range of specialized expertise.
Providers who do will drive utilization and boost patient engagement.
In response, massive infusions of capital are driving the development of new technology-enabled medicine across the continuum of care. Digital health giants have begun merging to accelerate the expansion of these integrated, "full-stack" specialty care platforms. The pandemic has also attracted new players to the virtual health space, with the IT industry eyeing new opportunities to address healthcare inefficiencies.
Health insurance providers open to exploring remote care models are accelerating the trend, too. Prior to coronavirus, some insurers didn't have expansive telehealth coverage, while others had lower reimbursement rates than in-clinic visits. This made it a challenge for health systems to support a comprehensive telehealth program. Now payers are adjusting reimbursement coverage and rates to ensure patients, no matter where they live, have more affordable access to virtual care.
Mobihealthnews, part of the HIMSS media family, points to asynchronous communication as a benefit of telemedicine. Asynchronous telemedicine involves acquiring medical data, then transmitting it to a doctor or medical specialist at a convenient time for assessment offline. This means patients receive timely specialty care without the need to travel beyond the location of their primary care provider. In areas with shortages of medical specialists, wait times for specialty care are diminished, and extended delays in obtaining a treatment plan are moderated.
The nationwide shortage of doctors and nurses has made mobile health an increasingly attractive option, especially for patients who don't want to trek to physician offices for basic care. Well before the pandemic, some providers were already enabling their patients to summon clinicians to their homes via online access. A modern-day adaptation of the "house call," patients could obtain a surprisingly wide array of basic healthcare services this way. In some cases, it has been offered by employers as an employee benefit, enabling thousands to have care conveniently delivered to their door.
Even as the urgency brought about by Covid-19 fades, healthcare leaders and patients alike have changed their expectations about care options. The future will pivot off convenience and a connection with providers, not an office or physical location. The inevitable reset of remote monitoring and commercial telemedicine will largely shape the future of care to better support patients and providers. And the availability of highly skilled remote workers packs added value into mobile health. In such situations, work-from-home solutions can provide healthcare systems with a cost-effective and compassionate alternative to yesterday's delivery model.
This excerpt is a part of our healthcare trends brief, Going the Distance: Why Remote Work Solutions Work for Patients and Providers.
You can download the full brief here, or view other webinars, e-Books, white papers and more in our resource center, including:
Subscribe for updates
Contact Sales