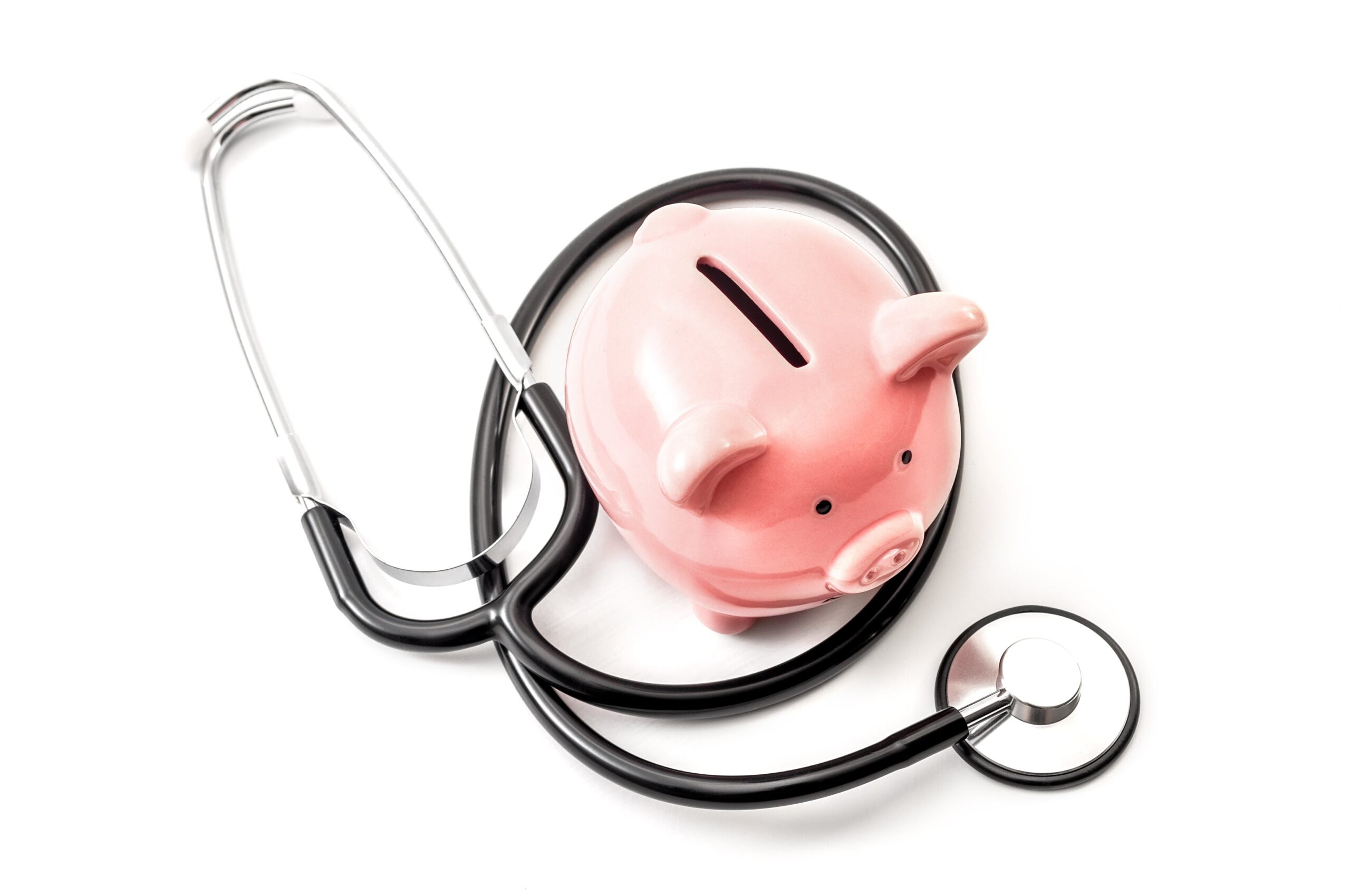 Personalize. Customize. Digitize. Technology has fashioned a world driven by –and for –tailored buying experiences at every turn. For complex industries like healthcare, it's not an easy bar to meet. But delivering a better patient experience is achievable. After all, in the high tech, high touch healthcare landscape, customer experience translates to profitability. While enhanced patient communications can have an enormous positive impact on the profitability of a healthcare system, the truth is that many organizations today are still struggling with the lost opportunity due to outdated technology that prohibits providing enhanced patient communications.
A good patient experience begins with effective communication at every touchpoint. In fact, the patient experience has a direct financial impact on healthcare systems. Recent research from the Deloitte Center for Health Solutions found that higher patient experience ratings are associated with higher profitability. Patient engagement strategies have the capacity to both cut costs and improve profitability. Patient communications, as the front line of patient experience, can be a driving force in improved revenue. There are two key areas of improvement in which improved patient communications can greatly positively impact the bottom line: patient leakage and lost opportunities.
Patient Leakage is Problematic
Patient leakage refers to the patients that a healthcare organization loses business from based on the inability to successfully capture their business. The causes of patient leakage vary, from a referral to a specialist that just takes too long to a more general unsatisfactory experience with an organization that causes the patient to seek out a different provider.
According to the Patient Contribution Margin: Understanding the Path to Revenue Growth study commissioned by Central Logic and the University of Utah, the contribution margin per inpatient admitted through a hospital's transfer center is nearly $11,000. This can equate to multimillions per year. Patient transfer is a quickly emerging segment of hospital operations – and though it presents a significant opportunity for healthcare systems to improve their bottom-line, many organizations have been unable to leverage the growing need for advanced care. Instead, outdated technology and inefficient transfer protocols cost them millions of dollars each year in lost opportunity.
Since today's patients are accustomed to having a variety of channels in which they can communicate with friends and family in their personal lives, they now expect the same for their healthcare experience. Having flexibility and options for communication modes has become synonymous with a positive patient experience. If a patient has an unsatisfactory experience with their healthcare system, they are not hesitant to take their business elsewhere. For example, consider the scenario of a patient with severe back pain who has been referred to an orthopedic clinic by their primary doctor. Since the orthopedic clinic does not have online appointment scheduling, the patient has to call in to schedule a consultation (strike one) but keeps getting sent to voicemail to leave a message. Frustrated and in pain, the patient is likely to seek out another orthopedic clinic where they can more conveniently schedule an appointment instantly online and set the wheels in motion to be seen by a provider much sooner. As scenarios like this happen all too frequently, improving patient communications for a better patient experience can help to significantly reduce patient leakage.
You Win Some, You Lose Some
For specific medical roles, such as patient transfer, not receiving critical communications in a timely manner can result in the loss of thousands of dollars in lost revenue opportunity. The communications technology that a healthcare system uses can be viewed, in a sense, as a channel for revenue.
For example, consider the following scenario of a patient transfer center that is using outdated technology in their contact center. The center receives an incoming call from another hospital that is looking to transfer a patient in critical condition to their emergency room. Due to the critical nature of the transfer, the speed in which the agents, nurses and doctors can communicate to coordinate the transfer can mean the difference between life and death for the patient – literally. The communication that is involved in the process requires several different parties to be transferred in and out of the conversation – and of course all of the communication must be quick yet secure. Since the organization is using an on-premise legacy phone system, they are ill-equipped to dynamically conference in the multiple parties involved in coordinating the transfer. If the communication can't take place fast enough, the healthcare system is likely to lose the business.
Having a flexible communications solution that allows for dynamic conferencing not only facilitates the transferring of patients in critical condition but is also a channel for revenue. Healthcare organizations operating with outdated communications technology face a great deal of lost opportunities for revenue. Having the right technology in place not only improves patient communications to enhances the overall experience but also helps organizations 'win' more business by being provided the opportunity to deliver care.
Subscribe for updates
Contact Sales