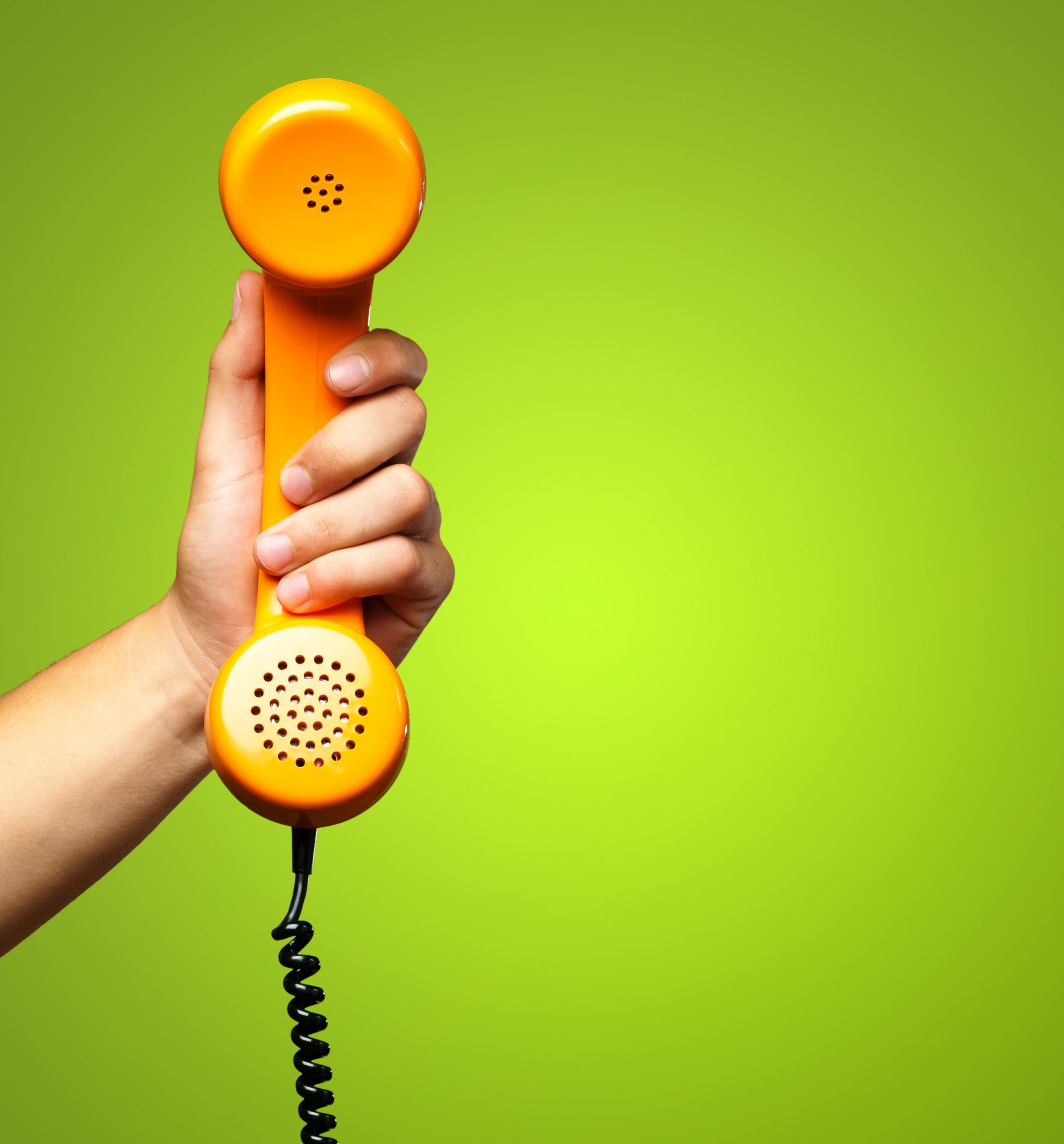 The healthcare industry has undergone an immense amount of change in the last decade – from the deployment of electronic medical record (EMR) systems to advancements in telemedicine, the experience patients now have seeking and receiving care is much improved from years past. Despite making great strides towards enhancing the patient experience, healthcare systems have only scratched the surface in terms of operational and organizational improvements to communications that can be made to truly transform patient access.
Legacy Technology Struggles to Keep Up
One of the greatest obstacles hindering healthcare organizations from improving patient access operations is outdated communication systems. With legacy technology lingering in the healthcare industry, organizations are falling behind on meeting patient expectations – expectations that are rapidly increasing as other industries, such as retail, introduce new technology that further drives the evolution of consumer preference and behavior. Although the healthcare industry has begun its digital transformation over the last decade, the rate of that transformation, as well as adoption of new technologies, has been slow.
Even before the COVID-19 pandemic, patient expectations for communication were already shifting to digital. According to Accenture's 2019 Digital Health Consumer Survey, 68% of patients said they were more likely to choose a medical provider that offered the ability to book, change or cancel appointments online. This is indicative of the growing expectations that patients have in regard to the convenience and timeliness around accessing healthcare. In order to meet these expectations, healthcare systems must reassess their communications strategy.
Why a Solid Communication Strategy is Critical to Patient Access
As patients become more reliant on their smartphones or mobile devices to access healthcare, communication technology becomes solidified as the backbone of a healthcare organization's patient access strategy. The importance of digitally transforming patient access communications was demonstrated at the onset of the COVID-19 pandemic. Healthcare systems that were using legacy, on-premise phone systems faced major challenges when their contact center agents were no longer allowed to physically work in the office in efforts to help curb the spread of the virus. Without cloud-based unified communications solutions, many organizations had to significantly reduce the number of agents working in the contact center at a time. Some organizations were slightly better off as they had a limited number of cloud-based contact center seats and therefore were able to send a limited number of agents to work from home.
Both of these scenarios resulted in patients facing tremendously long wait times when calling into their clinic or hospital to schedule an appointment. This resulted in high abandonment rates for contact centers and, consequently, a very poor patient experience during a time when patients needed quick and easy access to care. The pandemic has highlighted the significance of a nimble, omnichannel unified communications solution for modernizing patient access.
Modernizing Patient Access with UC
Because digital transformation has greatly increased the use of mobile communications, today's patients expect interactions with their healthcare organization to be easy to access from their preferred channel at any point in time. Many patients would prefer to schedule an appointment with a provider while juggling other tasks, for instance, using the clinic's mobile app while standing in line at the grocery store or riding the bus to work. This preference has created a sense of urgency for healthcare systems to adopt unified communications technology to support a seamless transition in moving patients between channels for a variety of interactions, like scheduling, nurse triage and even telehealth visits. As the number of interactions increase, especially as the pandemic continues, on-premise communication systems are often unable to keep up with the high demand.
The ability of a healthcare organization to effectively and efficiently communicate with its patients ultimately maximizes revenue as today's patients are likely to seek care elsewhere after just one unsatisfactory experience with a provider. Adopting UC solutions can help healthcare systems modernize their patient access communications to improve the patient experience, as well as prevent patient leakage.
Subscribe for updates
Contact Sales