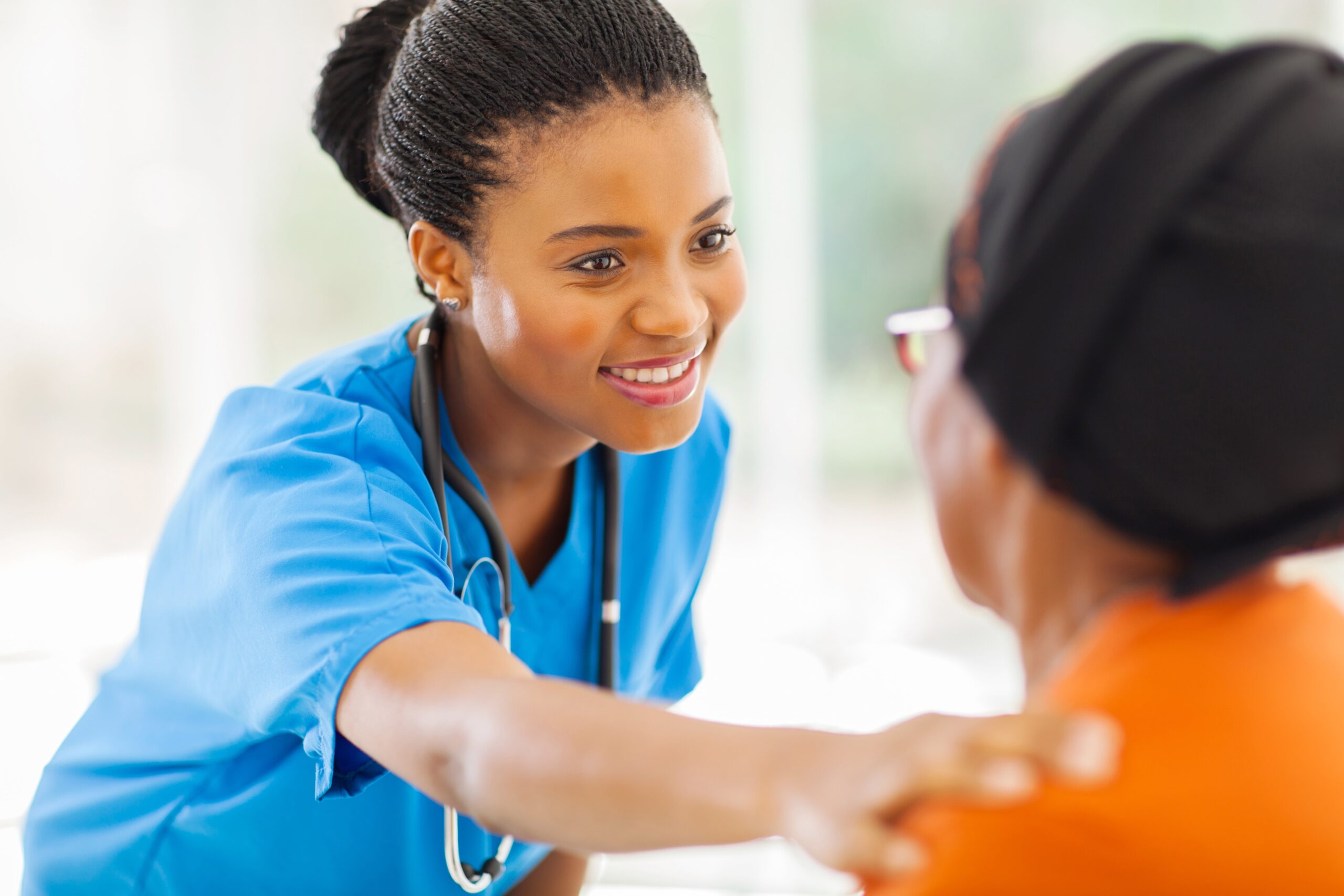 Healthcare organizations have been especially impacted by the COVID-19 pandemic. Due to the shutdown of clinics for routine, non-urgent medical appointments to the postponement of elective surgeries throughout this year, many healthcare organizations across the nation have taken an economic hit.
The Return of the (Digital) House Call
Due to quarantines and stay at home orders, patients are avoiding clinics and hospitals and using telehealth solutions to get care instead. According to the Centers for Disease Control and Prevention (CDC), the number of telehealth visits increased by 50% during the first quarter of 2020, compared with the same period in 2019. Although the use of telehealth is not likely to maintain such a rapid increase long-term, patients are likely to continue to minimize the frequency of in-person healthcare visits until a vaccine becomes widely available or at least until the risk of visiting medical facilities significantly subsides.
Since telehealth has become a more critical part of the communications strategies of many healthcare systems, focusing on the digital patient experience is now paramount to these organizations. The patient experience has historically been seen as the responsibility of the individual healthcare provider (doctor or nurse, for example) treating the patient in a clinical setting. However, as the COVID-19 pandemic and the subsequent acceleration of digital transformation in the healthcare industry has altered the way in which patients receive care (digitally), the contact center agent's role has evolved to now require 'digital' bedside manner – at least to a certain extent.
As patients receive a bigger percentage of their care by way of digital channels, contact center agents must deliver on the patient experience by sharpening up their digital bedside manner; providing a positive and caring experience for patients while still prioritizing the efficiencies necessary to meet contact center metrics.
Creating a Caring Patient Experience, Digitally
Every healthcare provider knows the importance of bedside manner – the disposition a doctor has with a patient and the way they generally interact on an interpersonal basis. Displaying a positive bedside manner can also impact patient outcomes. A recent Stanford University study found that a doctor's words can influence symptom relief. In addition to positively impacting patient outcomes, a provider's bedside manner significantly impacts the patient experience. When patients feel that they can connect with their healthcare provider on a more human, personal level, they often feel a greater sense of trust and are more inclined to share concerns about their condition.
The ideal characteristics of a contact center agent's digital bedside manner vary a bit from those required of a doctor or nurse treating a patient in person. The first touchpoint patients have with a healthcare organization used to be in a clinic with a doctor or nurse – nowadays contact center agents are fielding these initial conversations over the phone or via chat. Without social cues such as body language or facial expressions, it is critical for agents to convey a sense of caring and empathy when communicating over digital channels. This could take shape in improving listening skills and practicing patience, especially with patients showing signs of frustration with the new normal of receiving care remotely.
A Balancing Act
True to the saying 'you can't manage what you can't measure,' contact center management has long been driven by data to ensure that daily metrics are met. From speed of answer and average handle time to redirects and abandons, contact center agents have long been held to a high level of performance in order to help contact centers meet predefined service level agreements. But as digital transformation accelerates due to the pandemic, the role of contact center agents is expanding to include increased expectations for delivering on the patient experience.
Due to the increased reliance on technology as the primary means to connect with a healthcare provider, patient expectations for a smooth digital experience have increased dramatically over the last few years. According to a 2019 survey performed by Cedar, patients aged 18 to 24 are three times as likely (61%) to consider switching providers over a poor digital experience compared to the over age 65 population (21%). Now that contact center agents are more often responsible for a patient's first impression of a healthcare organization as a whole, the need for agents to create a positive patient experience digitally is greater than ever – especially since patients are willing to take their business elsewhere if the patient experience does not meet their expectations. In order to meet increasing demands for patient experience, contact center agents must tap into their interpersonal skills and emotional intelligence.
As patients continue to utilize technology to receive care from providers, the contact center agents who are now on the front lines of care must find the perfect balance between delivering an enhanced patient experience while meeting service level agreements.
Subscribe for updates
Contact Sales