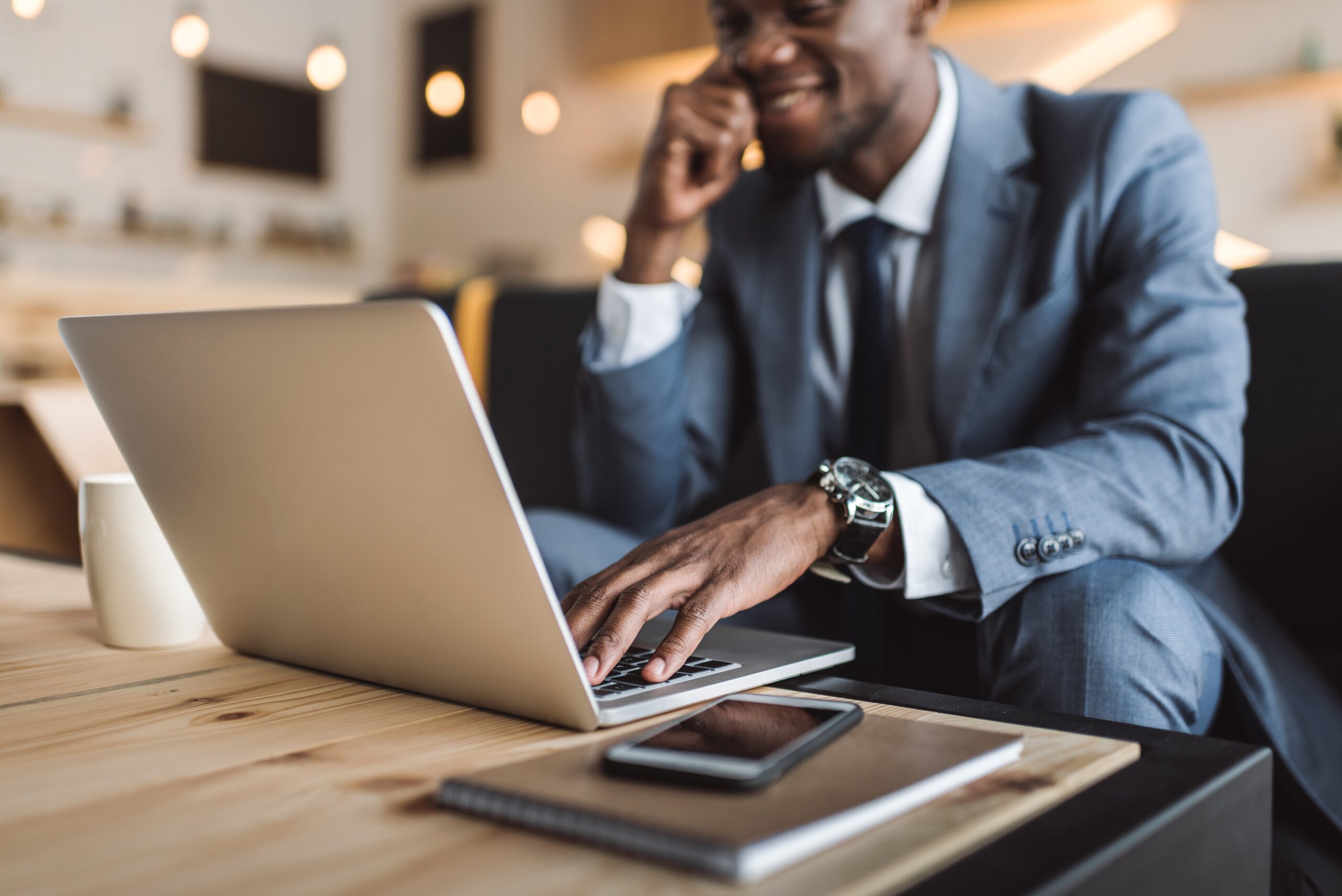 The financial services industry has experienced a great deal of change over the last decade as a result of digital transformation. As banking technology advances, so do the expectations that consumers have for communicating with their financial institutions. Consumer behavior has altered so much that customer experience in today's digital era has become more important than ever before. Research from PwC reports that 32% of customers will leave a brand they love after one bad experience. The COVID-19 pandemic has only intensified the importance of creating a stellar customer experience as consumers continue to stay at home and, consequently, are have become more reliant on digital communications than ever before.
Rising Customer Expectations Call for Unified Communications
In order to meet increasing consumer expectations, banks across the nation are layering new technology on top of their existing communications solutions in an effort to expand the channels that they offer for consumers to engage with. And although the addition of new, innovative technology is promising in terms of improving customer satisfaction, financial institutions face the added challenge of connecting multiple solutions in doing so.
As financial institutions continue to digitally transform through a piecemeal approach, they are faced with the challenge of managing customer experience through disjointed collaboration tools. To create the next level of customer experience that today's consumers expect, financial institutions must make the switch to a single unified communications platform to collaborate with their customers and eliminate friction in the customer experience. The benefits of using a single platform (versus seeking multiple solutions from multiple vendors) include improved processes and workflows for both employees and consumers, simplified vendor management and reduction of capital expenditures.
Eliminate Friction for Happier Consumers & Employees
Switching to a single communications platform not only improves the customer experience but has significant benefits for the employees of a financial institution, as well. When a bank takes on multiple technology providers, it can be quite difficult to securely bridge those channels together to make it simple enough for staff to actually utilize the different applications throughout the workday.
Read More: Designing a Secure Banking Customer Journey →
When attempting to toggle between several webpages or having multiple applications open on a desktop, employees feel disjointed throughout the entire experience communicating with customers. As a result of juggling multiple applications, the efficiency of employees dramatically decreases – having negative impacts on customer service, which was the original reason for adopting all of the solutions in the first place.
For example, consider the scenario of a loan officer assisting a consumer that is applying for a mortgage over video chat. Throughout the course of the conversation, the loan officer may need to utilize a variety of communication features, such as file transfer, chat, desktop sharing or co-browsing. Relying on multiple platforms to have all of these modes available in any given interaction would require the loan officer to switch between applications – creating an inefficient and frustrating experience for the consumer. If the loan officer's organization were using a single unified communications platform, the employee could accomplish everything necessary (share a file, co-browse, etc.) from a single interface, the same as they are using for the video call.
When all media modes exist within a single platform, an employee can easily switch between channels from a single interface. This eliminates friction in the customer experience, especially in situations where an escalation from chat to audio or video is necessary. This not only improves the workflow for the employee but improves the process customers go through to communicate with their bank.
Save Time & Money with One Relationship
In addition to eliminating friction in the customer experience, using a single platform can help financial institutions vastly simplify their vendor management processes. Banks that deploy different technology solutions from numerous vendors have the need to spend more time managing those relationships – whether it be frequent meetings during the implementation process or getting together weekly on an ongoing basis for status meetings. Financial institutions can save a significant amount of time and resources by bundling all facets of their digital transformation strategy with a single vendor – time and resources that can be invested right back into elevating the customer experience. Not only does using a single communication platform free up more time of staff but it also reduces the costs associated with signing contracts with multiple vendors.
Selecting a unified communications solution to host all modes of communication has tremendous benefits for financial institutions today, especially as consumers continue to rely on digital experiences amid the current pandemic.
Subscribe for updates
Contact Sales