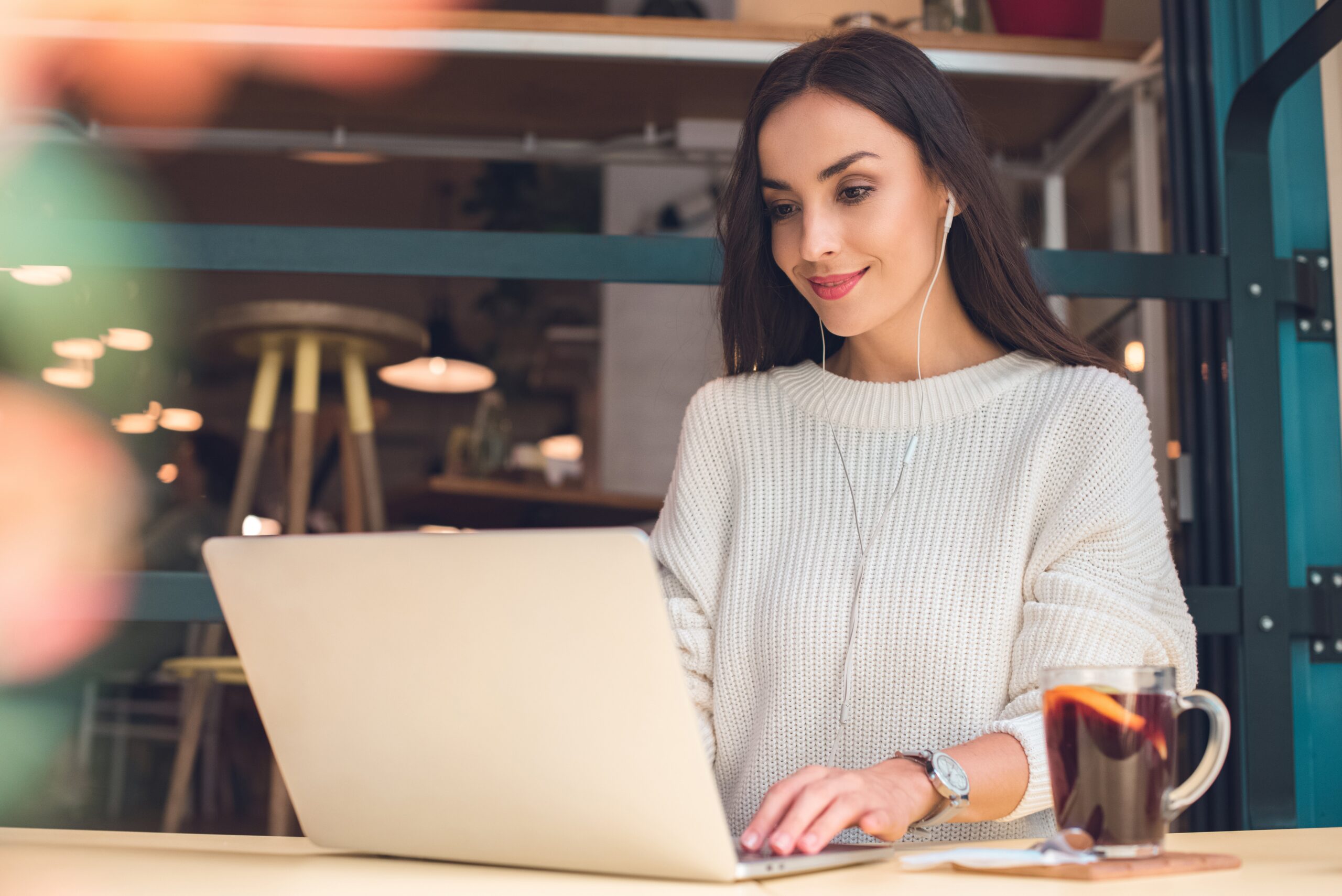 Digital transformation has changed the way that today's consumers communicate in their personal lives. Businesses in nearly every industry have reconsidered their communications strategies in order to meet the demand of rising consumer expectations. Though industries such as retail or hospitality have been quick to adopt digital solutions out of necessity to maintain customer satisfaction, highly regulated industries, like healthcare, have been slow to digitally transform – mostly due to stringent security regulations that can complicate the process of selecting a solution and working with a new vendor.
As today's consumers use their mobile devices to communicate with businesses primarily through digital channels, healthcare systems risk losing patient loyalty if they fail to provide flexibility through digital communication channels. However, many healthcare organizations across the country are still using legacy technology in their contact centers. These outdated systems only contribute to the need to modernize their communications strategy to ensure patient satisfaction in today's digital age. One area of the healthcare system that is especially in need of an upgrade in communications technology is patient access, specifically patient scheduling.
Connection is at the heart of patient access. A patient's ability to get ahold of their healthcare provider when they need to can make or break the quality of the entire patient experience. Putting the right tools in place – and using them the right way – is critical to success. Healthcare organizations can modernize patient scheduling by aligning their communications technology to match patient preferences, replacing legacy technology with omni-channel contact center solutions and placing a greater emphasis on real-time data to drive decision making.
Align Communications Technology to Patient Preferences
Today, most healthcare systems use on-premise telephony systems to run their patient scheduling operations. These outdated communication solutions directly impact the patient experience. In years past, the standard patient experience has looked similar to the following: A patient calls into their clinic and is immediately put on hold only to wait for several minutes to then be rerouted to a different department – all of which is not only time consuming but is frustrating for the patient. This experience drastically differs from the expectations that patients have for scheduling an appointment with their healthcare provider today. In fact, a large percentage of today's patients become frustrated if picking up the phone to schedule an appointment is the only available option. Rather, patients expect the ability to schedule an appointment directly from an app or browser on their mobile device.
The disconnect between patient expectations for quick, convenient communication and the actual patient experience of facing long wait times leaves healthcare systems with little to no choice but to modernize their patient scheduling communications. The longer an organization waits to modernize, the more likely its patients are to take their business elsewhere to receive more convenient care. The first step that healthcare systems need to take towards modernizing their patient scheduling operations is to invest in the right solutions to accommodate the growing preference for digital communications.
Replace Legacy Systems with Unified Communications (UC)
Healthcare contact centers that are still using legacy phone systems often struggle to provide a positive appointment scheduling experience for today's patients. Since legacy contact center technology can only offer patients a single mode of communication, when a patient engages with a healthcare organization to schedule an appointment their only option to do so is by calling in over the phone. As organizations look to modernize the patient scheduling experience, replacing legacy technology with a cloud-based unified communications solution ensures that patient expectations can more easily be met – if not even exceeded.
Unified communication solutions give healthcare organizations not only the ability to communicate with patients in a variety of modes beyond just telephone (chat, SMS or video, for example), they also are an integral part in automating the entire appointment scheduling process to be offered as self-service online. Offering online appointment scheduling not only benefits patients but helps contact center agents to increase productivity and efficiency, as well. When patients can visit a website to schedule an appointment on their own, this frees up precious time of busy contact center agents and allows them to spend more time with patients that call in to discuss more complex matters.
Omni-channel solutions give patients the flexibility to move between communication channels -whether it be scheduling an appointment online to then meet with a provider virtually over video or visiting a clinic in-person. Upgrading to a UC contact center solution ties together all of the applications that are utilized on the backend of the operation to significantly enhance the patient experience.
Rely on Data to Drive Decision Making
Lastly, to further modernize patient scheduling, healthcare systems must remain focused on the data that comes with deploying a unified communication solution to run contact center operations. The data that UC solutions provide contact center management can help inform decision making to maximize efficiency. The ability to view contact center data such as average agent answer time, average handle time, number of abandoned calls or service levels as it happens during the workday is critical to making adjustments dynamically to improve the patient experience.
For instance, a contact center supervisor with a UC solution can analyze real-time data to quickly gain awareness of when patients are experiencing long wait times. The supervisor can then use that data to make staffing decisions for the rest of the day that better accommodate the high volume of patients calling in. Having the right type of data to analyze traffic across a variety of channels is key to improving overall patient access.
As patient engagement continues to shift to online experiences, the impact of patient communication on healthcare profitability and revenue become clear. The true cost of patient service experiences on financials is tied ultimately to the short- and long-term engagement with patients and their specific satisfactory experiences.
Subscribe for updates
Contact Sales