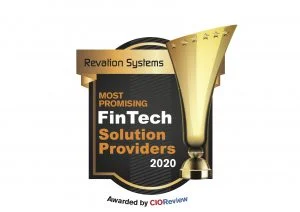 LinkLive, a leader in cloud-based, compliant messaging and communications, was recently named as one of CIOReview's Most Promising FinTech Solution Providers for 2020, an annual listing of 20 companies that are at the forefront of providing FinTech solutions and impacting the marketplace.
Read More: Designing a Secure Banking Customer Journey →
LinkLive's flagship solution, LinkLive Banking, is unified communications software hosted in the cloud that offers a broad range of capabilities including rich digital banking messaging, a seamless ability to engage humans across physical and digital channels and leading voice, video communications and artificial intelligence to power a contact center.
Click here to read more about how LinkLive Banking is helping to place humans in the middle of digital transformation to modernize the customer experience.
Subscribe for updates
Contact Sales