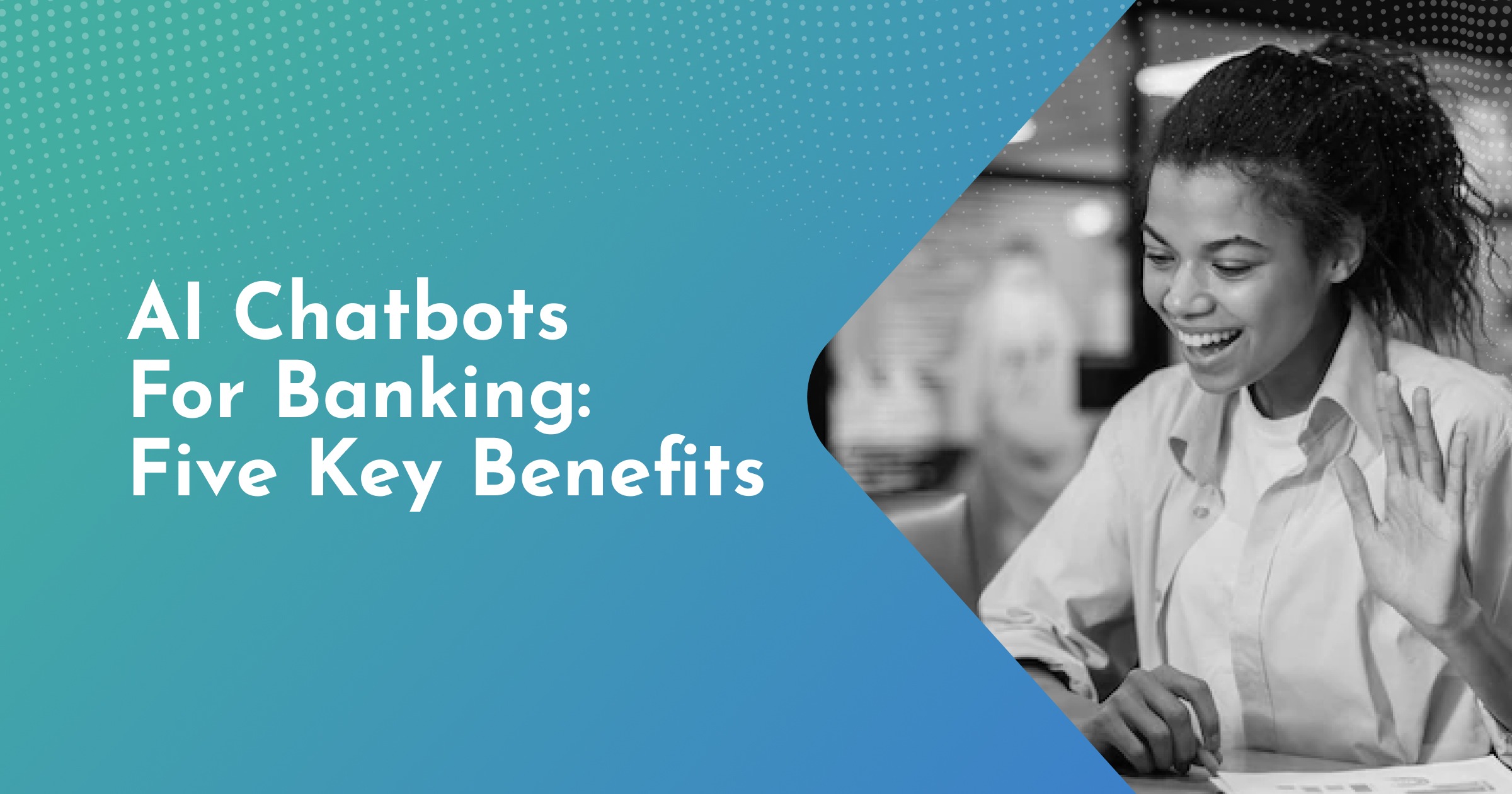 The banking industry is under constant pressure to provide better customer experiences. A critical tool in rising to this challenge is the smart use of AI chatbots for banking.
A 2022 report1 from Juniper Research forecasts that the AI chatbot market will grow to $46.4 billion by 2026 – a CAGR growth of 155% from its $8.1 billion valuation in 2022.
This is no surprise, as more and more banks are beginning to see the potential of AI chatbots to improve the customer experience.
AI chatbots can provide a more personalized and convenient experience for bank customers. They can help customers with tasks such as checking account balances, transferring money, and making payments. AI chatbots for banking can also offer customer support and answer questions about products and services.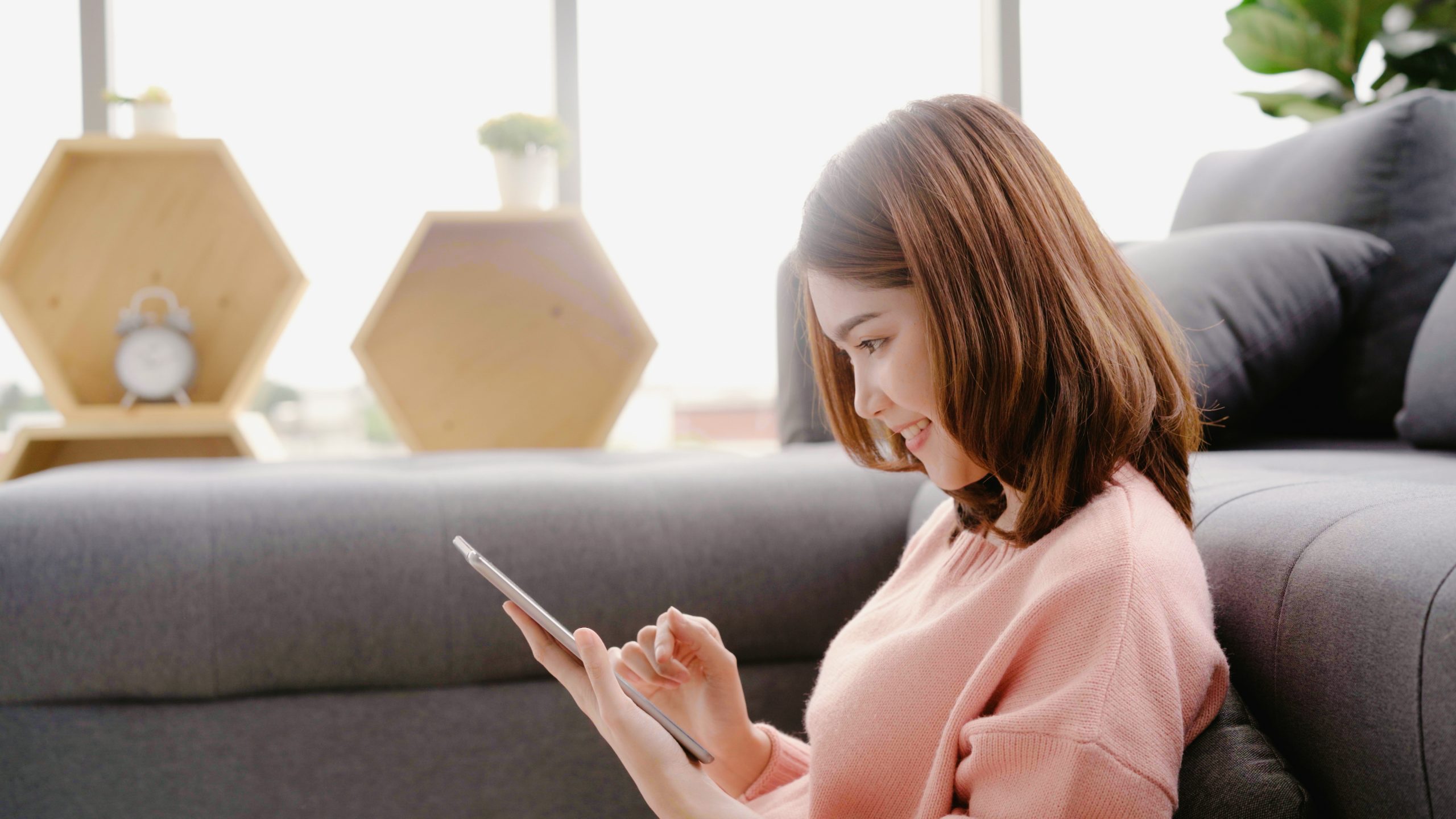 Here, we distill five of key benefits of AI chatbots for banks and financial institutions.
1. Chatbots can provide 24/7 customer support.
Unlike humans, chatbots for financial services don't need to log off of work or take a break. They don't sleep or operate within a certain timezone.
They can be set to respond to customers' queries and concerns any time, day or night. This is a huge benefit for banks, who often have to deal with customer service inquiries outside of normal business hours.
According to research2, consumers cite 24-hour availability as the biggest benefit of having chatbots for online services. Moreover, the top use case3 for AI chatbots for banking is automating FAQs – something that is critical to make always-on.
2. They can help reduce customer service costs.
By automating customer service tasks, bank chatbots help save expenses. Juniper Research reports that banks are on track to save about 825 million hours4 by 2023, which equates to $7.3 billion5 worth of savings across banks worldwide.
For one, this lessens the cost of hiring dedicated customer support specialists to answer queries and attend to simple customer issues. This is especially beneficial for small and medium-sized banks which may not have the resources to staff a large customer service team.
Moreover, chatbots automate repetitive and menial tasks, freeing up existing personnel to focus on the more complicated concerns that their clients have.
3. AI chatbots can help improve customer satisfaction and loyalty.
One of the key benefits of AI chatbots is providing the sort of satisfaction that reliably improves customer loyalty.
Banks can reduce unnecessary friction by automating responses to common questions while giving clients with more complicated concerns the attention they deserve via a human agent. As a result, customers who have a positive experience with chatbots are more likely to be satisfied with their bank and not be tempted to switch banks.
Remember, 76% of banking customers expect an omnichannel experience. Chatbots help banks and financial institutions provide this by empowering them to engage their customers through whichever channel they prefer.
4. Banks increase revenue when they deploy chatbots.
Research reveals that banks see 64% more sales6 with the help of chatbots.
The automation that banking chatbots provide, plus their capability to analyze customer behavior based on previous interactions, allows them to promote the right products or services that clients may be interested in.
By upselling and cross-selling these services and products, AI chatbots help financial institutions boost their sales and revenue.
5. Chatbots for financial services can help improve brand image and reputation.
Banks that use chatbots can improve their public image by providing excellent customer service and delivering a positive customer experience.
Note that 73% of banks still do not have a unified customer record that tracks all interactions via all channels. Chances are these financial institutions will eventually end up being left behind by competitors with recordkeeping capabilities empowered by AI chatbots.
Moreover, this growing reputation attracts new customers and grows the bank's business.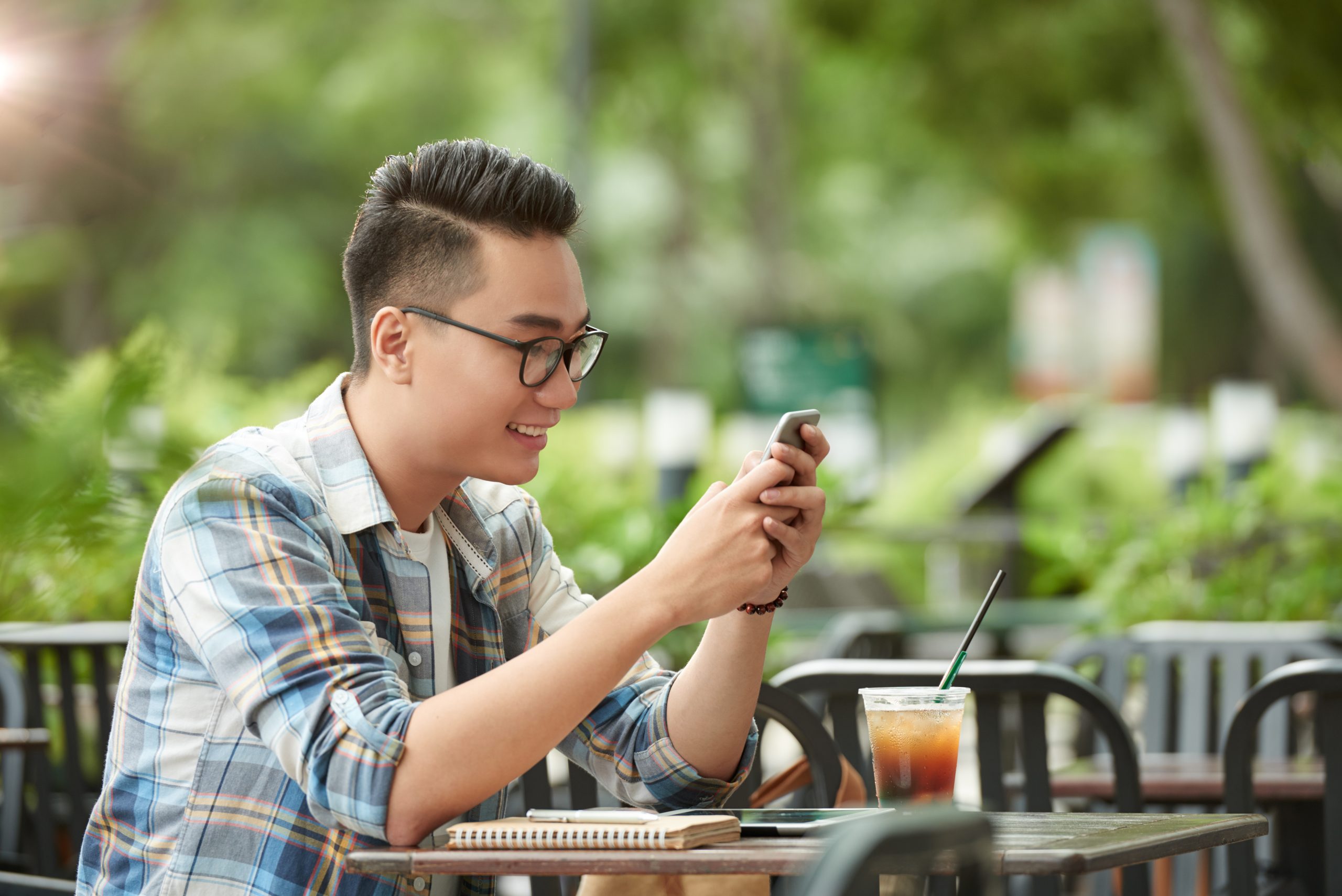 Some financial institutions are already using AI chatbots for banking to provide a better experience for their customers. And as AI technology continues to evolve, we can expect even more banks to adopt chatbots in the future.
Overall, AI chatbots can be extremely beneficial for banks and their customers. They provide a more convenient and cost-effective way of managing customer queries and requests. Additionally, they can help improve customer satisfaction rates by providing quick and efficient resolutions to their problems.
With the help of AI chatbots for banking, financial institutions can enable successful customer journeys through consistent and personalized service—across all communication channels.
Join over 600 financial institutions in next-gen digital transformation. Effortlessly engage with humans across any physical or digital channel, while enjoying advanced security. Get in touch to see AI chatbots for banking in action.
Subscribe for updates
Contact Sales