It's very reliable and we haven't had much experience with any downtime or dropped calls, which, of course, is one of the most important things to us. That's been a big win for us.
Charles Larsen
RN Senior Director, Transfer Services at Banner Health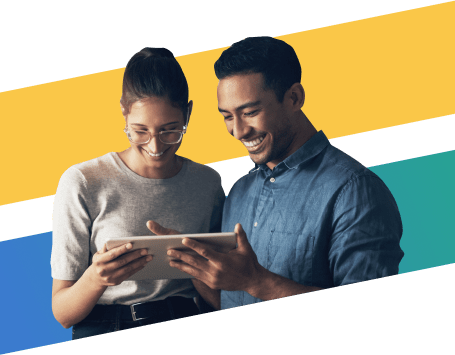 How has it helped my organization?
Prior to our time with LinkLive, telephones and their reliability were a big deal. That was always something we were working on and dealing with. Now, it's nice to not have to think about it, because it's just reliable. It's there. It's chugging along. It does what it needs to and it's never an issue.
We get phone calls from physicians who have a patient in front of them who's having a stroke or a heart attack and it's vitally important that our communication methods are reliable. For all those reasons, LinkLive has been a great partner for us.
Also, we have phone call recordings that we review regularly and that is another one of the big wins that we've seen from it, the ease of pulling those phone call recordings. We regularly have to investigate patient transfers, why they went well or didn't go well—sometimes it's related to litigation—and it's always pretty quick to pull the recordings out. They're pretty well-categorized and itemized within the LinkLive system.
What is our primary use case?
We run a transfer center at a large, local hospital system called Banner Health. We use LinkLive's VoIP phone system to answer the phones, and the chat features for internal communication among our agents who answer the phones. We transfer patients from one hospital to the next, usually for a higher level of care or for a service not provided at the sending facility. These are, usually, very critical transfers that are high-risk, life-on-the-line types of situations. We lean heavily on the reliability and the stability of the platform.
Which solution did I use previously and why did I switch?
Our company, as a whole, which is a large system, was using a platform called Genesys Cloud. First of all, they didn't really have much in line for reporting. But we were also having constant reliability issues where the whole system would go down. We'd have to flip over to desk phones and it wouldn't call-route. Skill-based routing wasn't available and all the phones would ring at once and it was just pure chaos every time that happened. We were putting pressure on that organization to be better and they just didn't get better.
When we engaged with LinkLive, we were looking for security and reliability and ease of use and they've nailed all three of those.
How are customer service and support?
The solution's technical support is good. Whenever we need something, we either put in a ticket or we make a phone call and it's always dealt with promptly. No concerns there.
When we need updates to recordings or when we have suggestions around updates to the platform, they're always well-received by LinkLive and executed in a timely manner, if appropriate. It has really been a great partnership all the way around.
I usually shy away from a rating of 10 out of 10, but with their technical support I don't have a reason to do so. I would rate it a 10.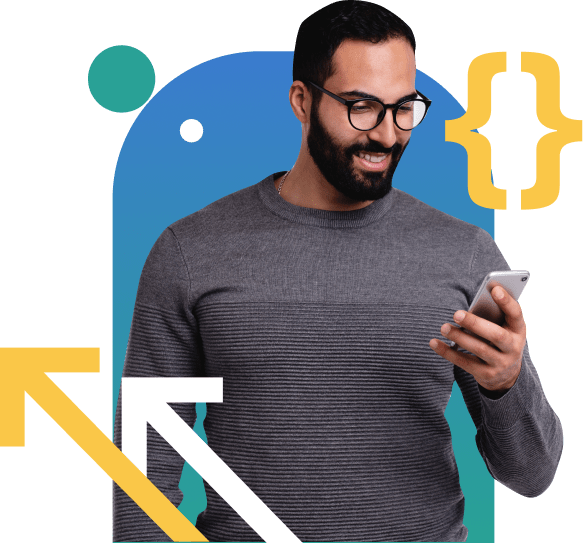 Learn what your peers think about LinkLive.
Learn why your peers rely on LinkLive. Start your free trial today.
What was our ROI?
We saw the benefits from the system almost immediately. We had a lot of challenges with our previous vendor and we had to go through a lot of steps to leave that vendor. It was almost immediate that, once LinkLive was implemented, it was a steady rock and it has continued that way since.
With this type of platform, it's not like you're going to see a number in your P&L that helps you see your ROI. However, overall, our program and our transfer center have developed immensely, and that's in no small measure due partly to LinkLive. There are a lot of nuances in the transfer of patients, and the idea of a solution being reliable, with the "easy" button, and quick, for the referring communities that need to send patients, is huge. LinkLive is a cog in that wheel.
We're reliable, we don't have our phones cutting out anymore, and we're able to run reports and make decisions on staff productivity based on it. Without a doubt, we've seen ROI, probably multiple-fold. But if someone were to press me and say, "Give me your ROI, a number, and when you broke even," I wouldn't be able to provide that.
I wish I hadn't waited as long as I did to find a new solution.
We really struggled with Genesys for quite some time, and we had some big downtimes that caused a lot of chaos and a lot of staff dissatisfaction and frustration. Since we implemented LinkLive, it's been something we no longer think about as leaders, as staff, or as an organization. My lesson learned is: If it's not working, don't wait.
I would even say that with LinkLive. We went into this partnership with LinkLive with a very short leash. It would only have taken one or two downtimes in the first six months and we would have broken the contract, because we were just so frustrated with that. But I'm glad that it's gone well and we haven't had to go down any of those routes. That's my lesson learned and what I would have done differently through all this. It's nothing to do with LinkLive. I would've gone with them sooner.