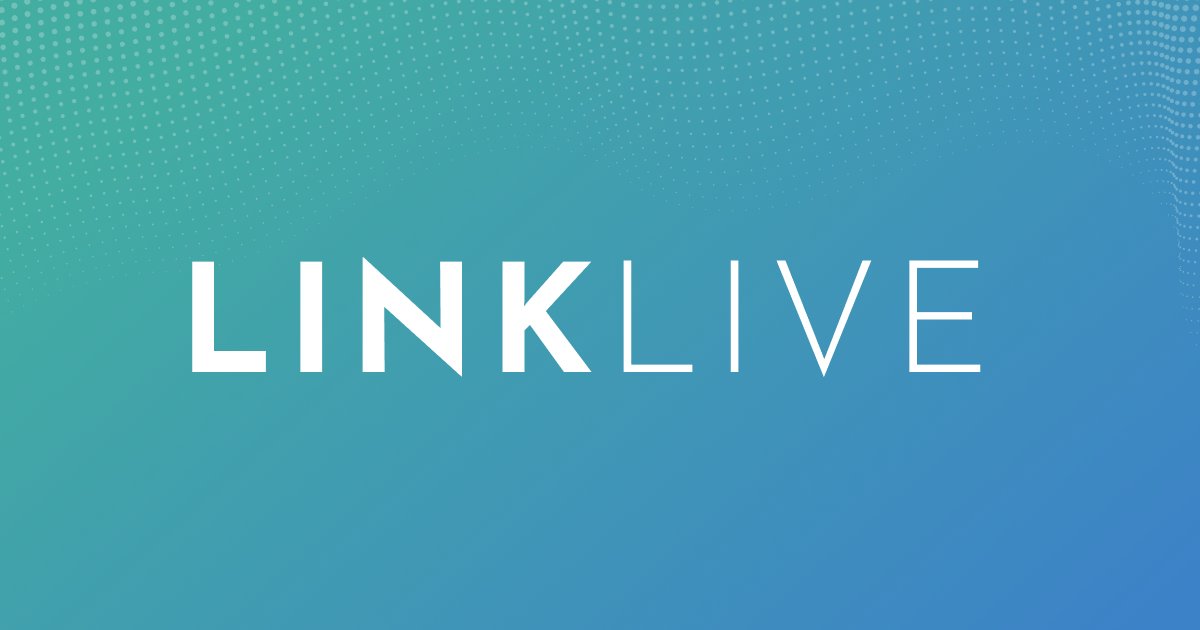 LinkLive, a digital Contact Center as a service platform for highly regulated industries, announced a new milestone in its momentum. Today, over 600 banks and credit unions in the U.S. are using LinkLive, the company's secure digital engagement platform, to offer a modern customer experience to their clients while enabling deeper customer engagement.
"The company's focus on innovation in contact center technology is exciting and we know that we can rely on them to help us continue to improve our digital customer service. With LinkLive, we know we can always count on stellar service and innovation."
According to Statista, the momentum for consumers to embrace digital banking has continued unabated, jumping from 61.3% in 2018 to over 65%. The recent COVID-19 pandemic further accelerated the transition from legacy to digital banking; Digital First Banking Tracker found that 78% of American consumers now prefer to bank digitally, for example. As a result, financial institutions are working to keep up with consumer expectations by combining technology and human touch to provide better customer experiences. Indicative of this trend, 180 of LinkLive's 600+ financial customers have signed on in the last 24 months alone.
Subscribe for updates
Contact Sales